Every week I compile a collection of the most mouthwatering food photos that I shot in Vancouver restaurants and in my kitchen. The hashtag #todiefor denotes an item truly knee weakening in flavour. Questions? Tweet me @erinireland
Nicoise Salad by Sol Sun Belt Cookery - as fresh as it is beautiful. Enjoy this, the last bit of summer, and the Chorizo Tomato mussels (best I've had) at Gord Martin's brand new Coal Harbour restaurant.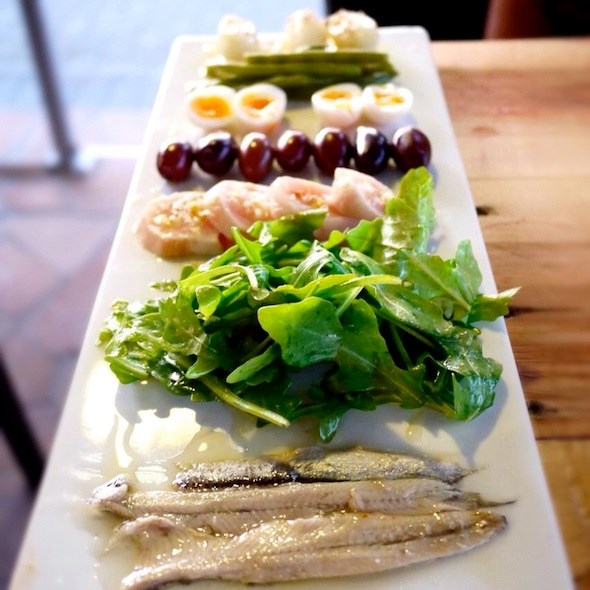 Halibut by Pier 7 - killer seafood entree with gorgeous heirloom tomatoes and lime salt (lime zest mixed with salt) for dipping. #TODIEFOR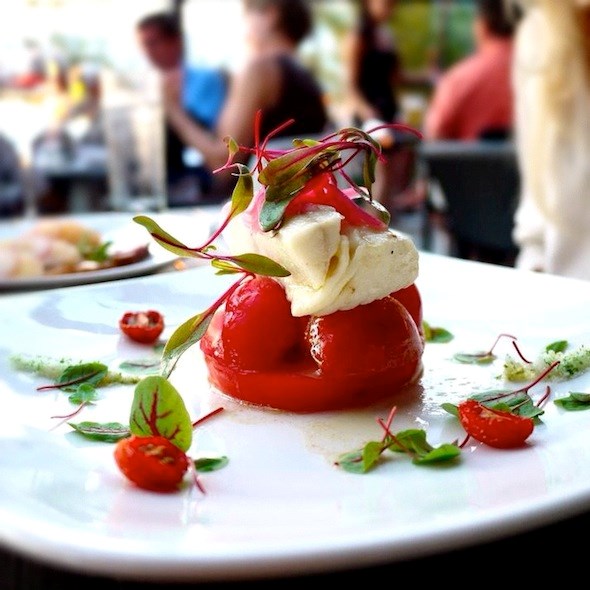 Togarashi Spiced Albacore Tuna Tataki by Pier 7 - with its citrus garnish, this defines fresh. Paired with a glass of white and the breathtaking view of Vancouver, you're in for an incredible evening on the North Shore Pier. Really solid new spot.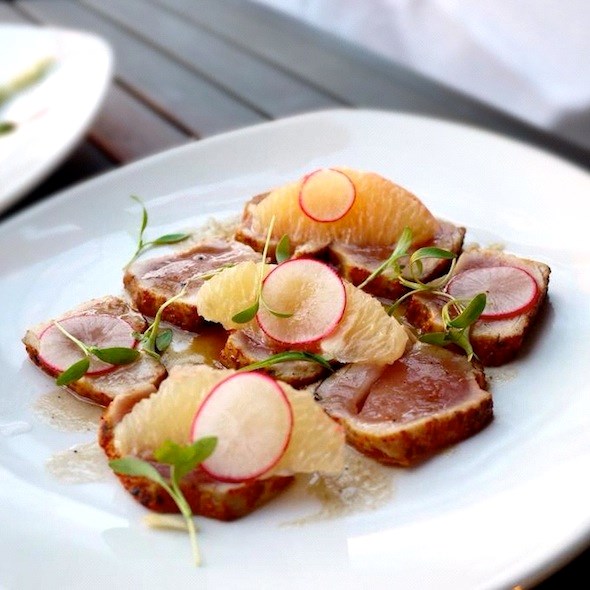 Reuben Sandwich by Railtown Cafe - without a doubt one of the best new sandwich destinations in town. All meats used are sous-vide and natural. There has been serious thought put into each and every creation on their menu. Try the baking too - made fresh daily and absolutely fantastic.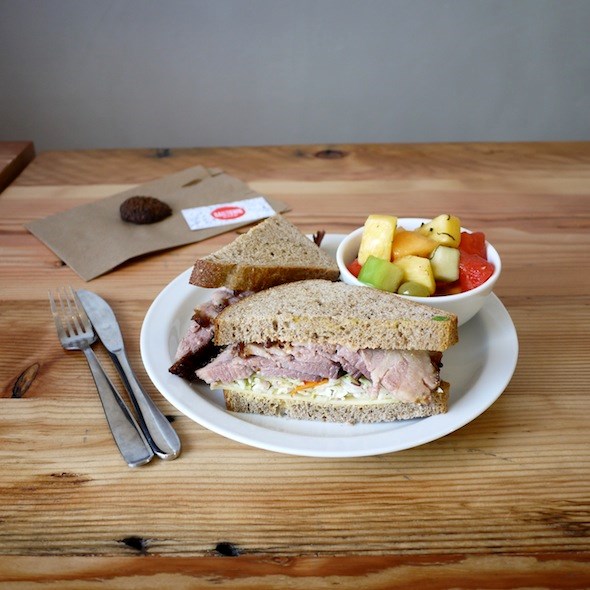 Butter Chicken at Soho Road (food cart) - gawk-worthy! Combine this with a hot, fresh-baked naan wrap and you've got yourself a #TODIEFOR lunch. Find these guys most weekdays on the corner of Georgia and Granville and at The Waldorf Hotel's Food Cart Fest this Sunday.