Every week I compile a collection of the most mouthwatering food photos that I shot in & around Vancouver. The hashtag #todiefor denotes an item truly knee weakening in flavour. Questions? Tweet me @erinireland
Quinoa Apple Pie Pancakes - pile 'em high, layer with Greek yogurt and drizzle with birch syrup. These beauties are as healthy and delicious as they are enticing. Recipe here (adapted from Quinoa Revolution).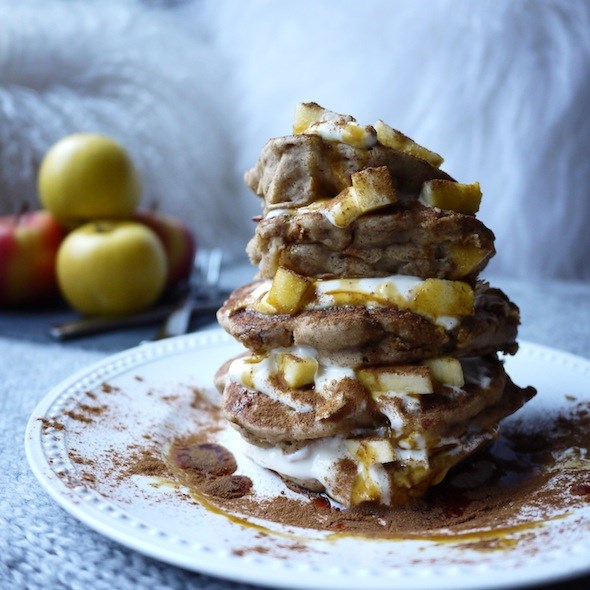 Banana Cream Pie by The Pie Hole - dive your fork in to to discover an ultra creamy nucleus of intense banana-ey filling. I was thrilled when baker Jenell suggested she use To Die For Banana Bread as her topping.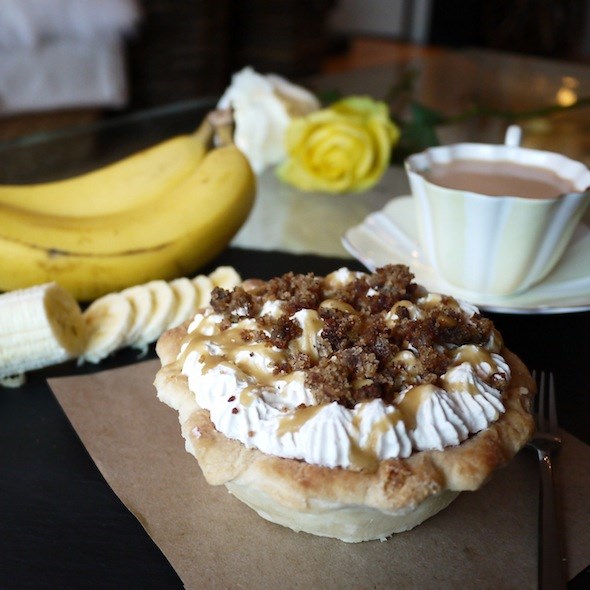 Banana Cream Pie by The Pie Hole - I couldn't resist another shot.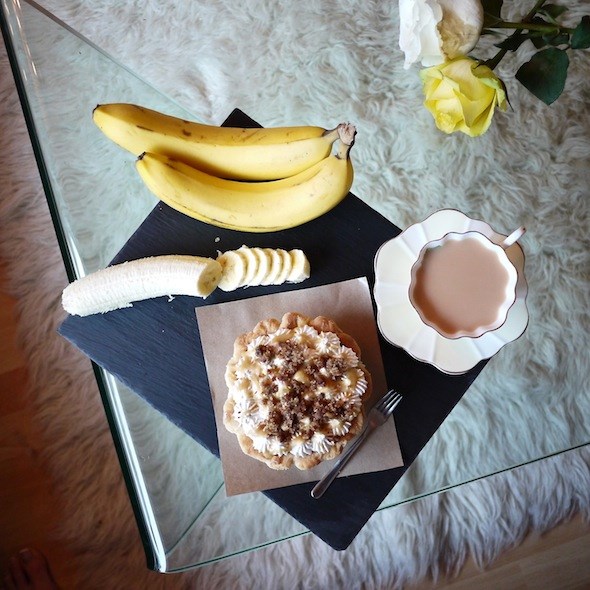 Nourish Market - the most exciting, fabulous little market you have yet to discover. Located in Lynn Valley's new shopping center (next to YYoga), this homey little grocery store, run by two passionate owners, offers a plethora of gluten free goods, local artisan food items, hormone-free meats, etc. It's worth a weekend adventure.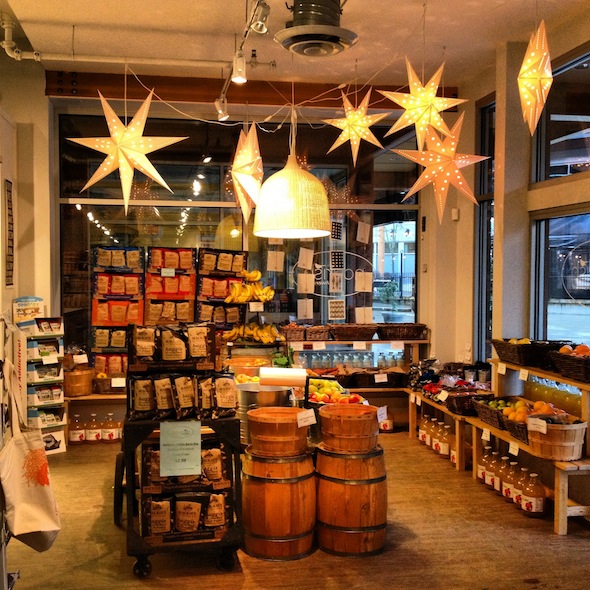 Cup Cuff - your coffee cup's new stylish coat, of sorts. Don't you wish you had one to match? Made and owned locally, available at Milano Coffee Roasters in Gastown.