It seemed just like yesterday SR posted this, which to us marked the end of an era for the best burger place on Kingsway....ever.
Seeing it go wasn't easy, 'Save Wally's' T-shirts, a protest at the art gallery, a twitter campaign, taking over Kingsway with bikes: Critical Meat, chaining ourselves to the wrecking ball...these were all ideas we thought of, but we had to let it go.... see  vancouverisawesome.com is about celebrating what we have, not what we have lost, so no more tears could be shed, and we moved on....
Until now!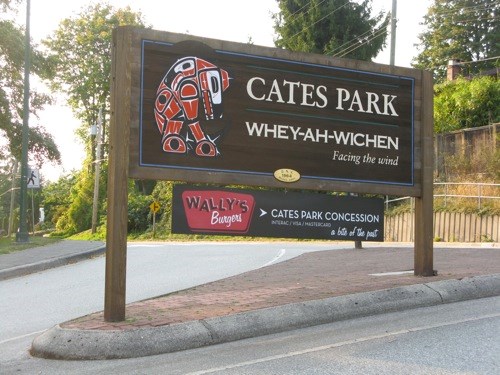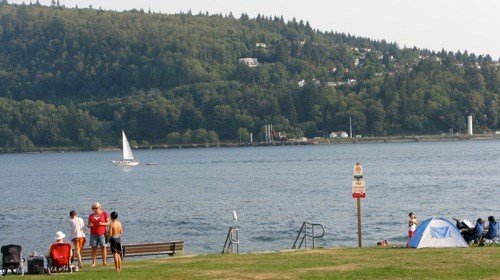 Cates park is North Vancouver is the best park you've maybe have never been to.  It's an ideal place for a picnic but it now also boasts Wally's!  It's as good as I remember too...tasting is believing!  I totally forgot how on the Chuck Burger they use a kaiser bun; the elongating effect gives you more burg for the buck.  They are going to be open until sometime in October so you should tell your dad, and get down there as soon as you can!