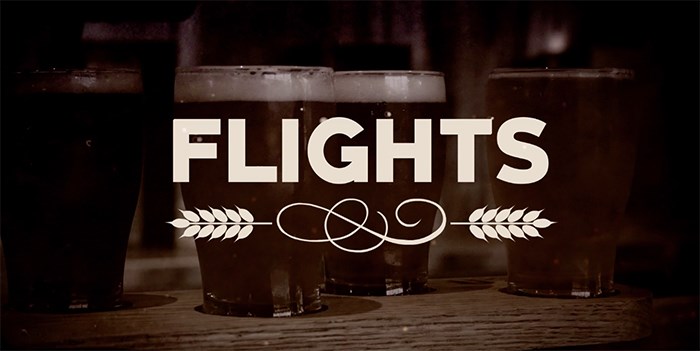 Watch season two of the craft beer focused web series and learn more about Vancouver's diverse and creative brewing community!
Episode 1: Trading Post Brewing Company
A new but flourishing brewery, the first in Langley, Trading Post captured the spirit of craft brewing with their love for the local community. Lance Verhoeff, an energetic entrepreneur and Tony Dewald, a craft brewing legend, may seem like opposites, but their energy and excitement comes together in their truly excellent beer.
Episode 2: Red Truck Beer Company
For Brewmaster Justin Vickaryous, it's all about quality ingredients and consistency, "brewing is not rocket science. It's easy to make beer but it can be extremely difficult to make really good beer on a continuing basis".
Episode 3: Hearthstone Brewery
From their Graham Cracker Ale to their Cucumber Sour, Brewmaster George Woods seems unafraid to push the boundaries of flavour and style. His unique perspective on brewing translates to a tap list full of variety.
Episode 4: KPU's Brewing and Brewery Operations Program
As in the craft beer industry as a whole, we discovered an incredible diversity in the students of the program. We interviewed people from all walks of life with backgrounds in science, hospitality, commerce, the military and more. The common thread in each person was a passion for beer and a curiosity in the science behind it.
Episode 5: Steamworks Brewing Company
Beginning as a brewpub in Gastown, Steamworks quickly became a favourite for locals and a beacon for tourists. As the city changed and the craft beer scene developed, Steamworks remained a constant.
Episode 6: Callister Brewing Company
Callister is a 'co-working brewery', a launching pad for up-and-coming brewers eager to take their brews to the next level both in the tanks and in the taproom.
Episode 7: 33 Acres Brewing Company
Coming from a background in design, owner Josh Michnik knew from the start what he wanted to create with 33 Acres. It was more than a brewery. It was an idea, a blank canvas and "a catalyst for others to create".
Learn more about Flights HERE.