The 19th annual Whistler Cornucopia Festival presented by BlueShore Financial celebrating all things food and drink is happening now until November, 15th.  With hotel deals, wine, cocktail and beer events as well as fabulous parties, this is the perfect last minute November get-away. With over 150 events, there is something for everyone. Find our highlights of events below that at time of publishing still had tickets available.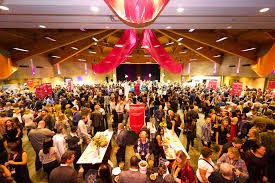 For the fun crowd, Cornucopia's signature event, the Crush Gala Grand Tasting  is perfect for discovering the world of wine and draws the under 40 crowd for a fabulous night of sipping and swirling. (November 7, 8:30pm-11:00pm, $89.00)  The Bearfoot Bistro's Annual World Oyster Invitational and Bloody Caesar Battle is now part of Cornucopia and for oyster lovers is not to be missed. With wine, beer and caesar tastings this promises to be a shuck'ng good time. (November 8, 1pm-5pm, $98.00)  Take a bite out of the world at the Cornucopia Night Market with food from Mexico, Paris, New York, Shanghai, London and Dublin along with wine, beer and spirits tastings. (November 13, 8pm-10:30pm, $45.00)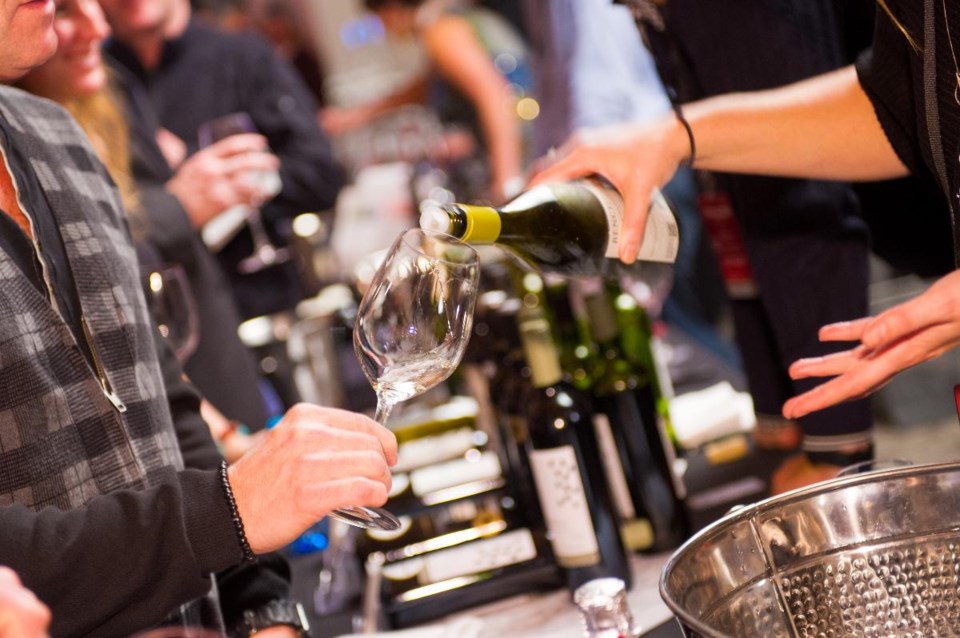 For serious wine lovers, The Cellar Door Tasting  showcases fines wines starting at $35.00 and up. This event draws a sophisticated crowd where you can find wines worthy of your cellar collection. (November 6, 8pm-11pm, $120.00) The Top 25 Celebratory Reception showcases the top 25 wines of the entire festival as chosen in a blind tasting by local sommeliers and wine writers. Excellent value. (November 7, 5pm-7pm, $45.00). Wine seminars provide a chance to hear from the experts, winery owners/winemakers and taste a variety of wines from across the world. There are over 40 wine seminars to attend and are a highlight of the festival for both newbies and oenophiles. (See website under Drink Seminars for details. Prices from $40+)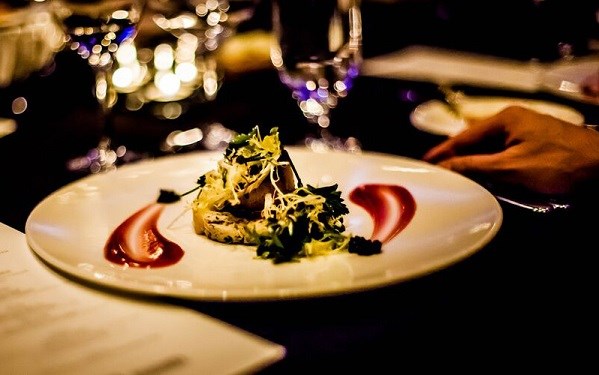 For food and wine lovers, the exceptional restaurant/chef wine luncheons and dinners are not to be missed. Highlights include: Chef Table Luncheon with L'Abattoir excitedly held in a luxurious private home (November 7, 12:30pm-3:30pm, $125)  An Enchanted Evening with Masi at the Fairmont Chateau Whistler (November 8, 6:30pm-11:00pm, $199), any of the Araxi Intimate Wine Dinners (various evenings) including Tour of Italy with Antinori Estates (November 9, 6pm-11pm, $149), and the Rimrock Café with Poplar Grove and Painted Rock Wineries (November 12, 7pm-11pm, $175).  Impress your date!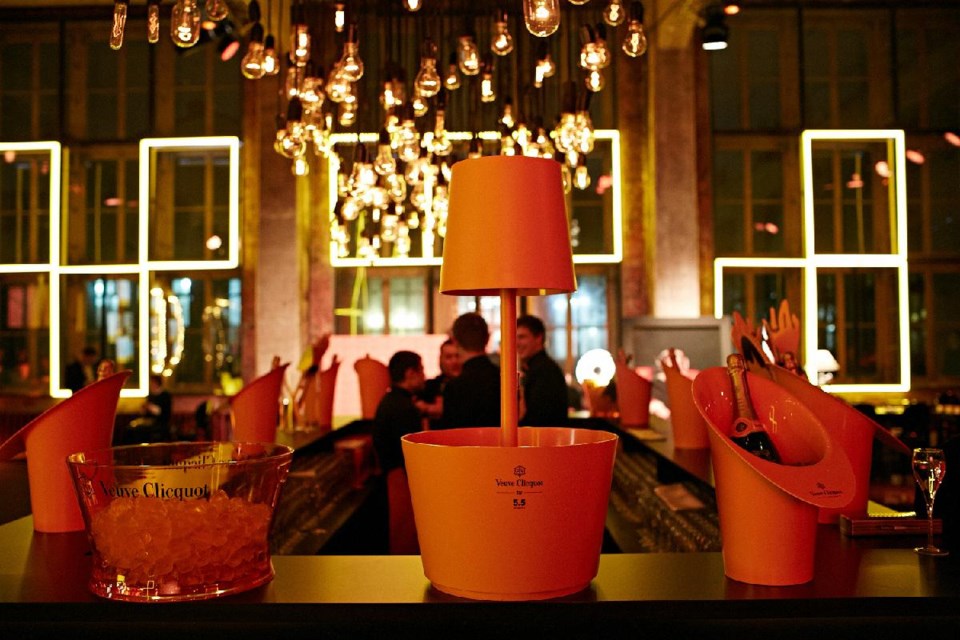 For champagne and bubble lovers, kick off the morning with Bubbles and Brunch at the Fairmont Chateau Whistler. (November 8, 11:30am-2pm, $75) Enjoy excellent value at drink seminars dedicated exclusively to bubbles including Bubble-icious with Daenna Van Mulligen (Sunday, November 8, $40) and Italy: Prosecco & it's Bubbly Friends (Sunday, November 15, 1:30pm-2:30pm, $29) Break the bank on champagne paired dinners: Nita Lake Lodge with guest restaurant Secret Location and Veuve Clicquot Dinner (November 6, 7pm-11:30pm, $245) or the Bearfoot Bistro Dom Perignon Dinner (November 7, 6:30pm-11:00pm, $398.00). Discover the fabulous value of our own wine industry and the first BC winery dedicated exclusively to sparkling wine, Bella Wines with a five course bubble paired dinner at Whistler's "new it restaurant", Red Door Bistro. (November 9, 6:30pm-9:30pm, $150)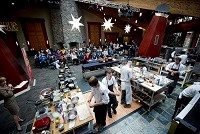 The hidden gem of the festival, The Culinary Stage Series at Cornucopia offers outstanding value. All of the chef demos are paired with either wine or cocktail or beer tastings and are priced at only $40. This includes watching a live cooking demo , 3+ bites to eat and 3+ paired wine/ or cocktail/ or beer tastings. Highlights: True North featuring Derek Dammann from Montreal's award-winning restaurant Maison Publique (November, 7, 2:30pm-3:30pm), Canadian Culinary Table with Vancouver's own Edible Canada (November 14, 12pm-1:30pm) The Best of Lillooet with Fort Beren Wines (November 14, 2pm-3:30pm) and Victoria's The London Chef and West Coast Seafood (November, 15, 2pm-3:30pm.) Also don't miss the fabulous Dairy Farmers of Canada Cheese and Wine seminars  and the Cicerone Vs. Sommelier  also held at the Culinary Stage.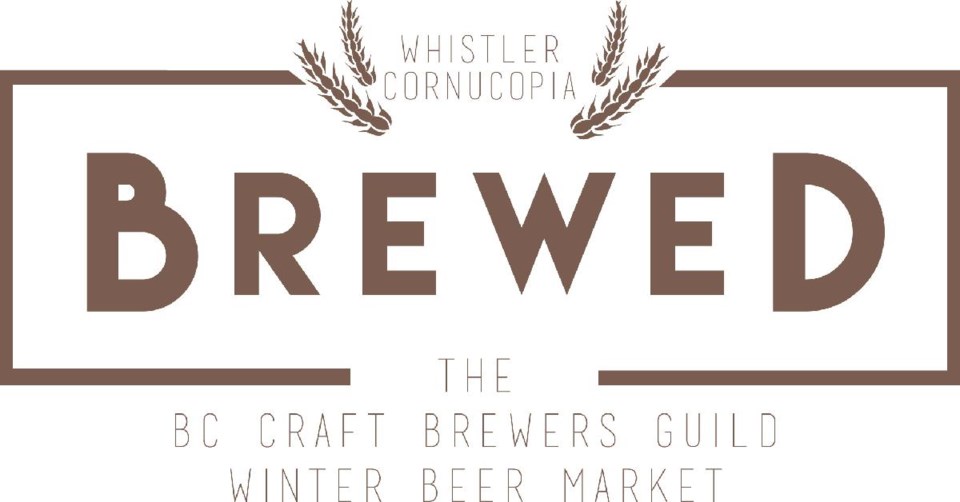 For beer lovers the BC Craft Brewers Guild Winter Beer Market happens at the Whistler Conference Centre on Sunday, November 15th from 2pm-5pm with over 40 craft breweries. Tix: $39.00 and includes a souvenir glass and 5 tokens. Additional tokens are $1.50.
Visit the website for all of the events happening at Cornucopia including wine. yoga and the Nourish Retreat.
See you at Cornucopia.
Tickets, accommodations: Cornucopia Wine Festival
November 5th-15th, 2015. Presented by BlueShore Financial
Whistler, BC