Three Top BC Winter Beers To Bring Home For The Holidays
As the mountains to Vancouver's North turn white and the city becomes wet, Winter beers make their way from our local breweries and into your fridge. Winter beers come in many forms. From big and boozy aged ales, to spiced winter flavours there is a great deal to choose from this Vancouver Winter.
Here are four top choices of BC craft beer winter beers: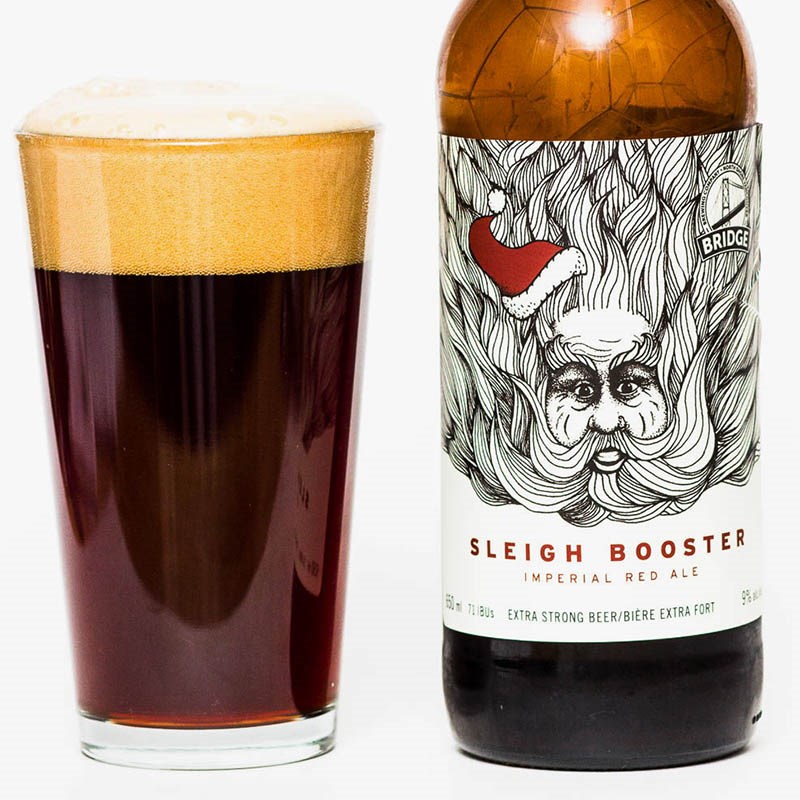 Bridge Brewing Sleigh Booster Imperial Red Ale
The Bridge Brewing Sleigh Booster is a favourite bc winter-themed beer. This is no cinnamon spiced ale either. We are talking about a big and bold Imperial Red Ale. At 9.0% alcohol and 71 IBUs the Sleigh booster is warming and big on flavour and tends towards the hop-head end of the winter beer spectrum.
Read More about the Bridge Sleigh Booster
Cannery Brewing Darkling Oatmeal Stout
Another winner in the non-spiced side of winter-beers is the Cannery Brewing Darkling Oatmeal Stout. This beer is a classically styled Oatmeal Stout with smooth notes of coffee and chocolate while remaining a reasonable 5.5% alcohol. This beer is extremely well crafted and an excellent beer to enjoy this Winter.
Read more about the Cannery Brewing Darkling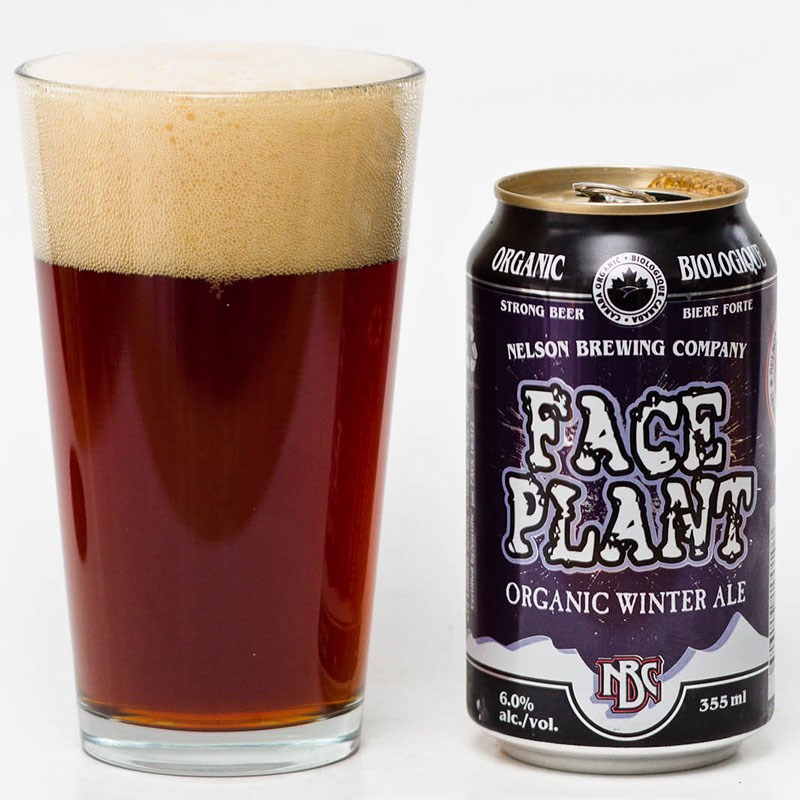 Nelson Brewing Face Plant Organic Winter Ale
To take the spiced route of winter beers you must not overlook one of the few canned options on the market. The Nelson Brewery Face Plant Organic Winter Ale is light on the spice, offering an easy drinking hit of Amber Ale flavour with added notes of cinnamon and winter spice. This is a great beer to enjoy after a day on the slopes or pretty much anytime this winter season.
Read more about the Nelson Brewing Face Plant
BC Craft Beer – Beer Me BC
A Winter Ale can be many things and doesn't necessarly conform to the naming convention of being a "Winter Ale" What are your favourite beers that you will be looking for this Winter?
There are a ton of amazing beers released every week in British Columbia. These three are best in class and are worth seeking out on the vast shelves of local craft retailers. Pick them up today if you want to try them before it is too late. To keep up to date on all the latest in BC craft beer visit beermebc.com