Vancouver, named the greenest city in the world, isn't just great at recycling. The city is lush in sustainable ideas and alternatives, from Vancouver's love for pop-up shops and small businesses to packaging-free, sustainable stores.
Here is where you can find zero-waste, bulk and refill stores across Vancouver, plus some other cool options for eco-friendly shopping.
Stores
These in-person grocery/household stores are either packaging-free, refillable, can be bought in bulk or are all of the above.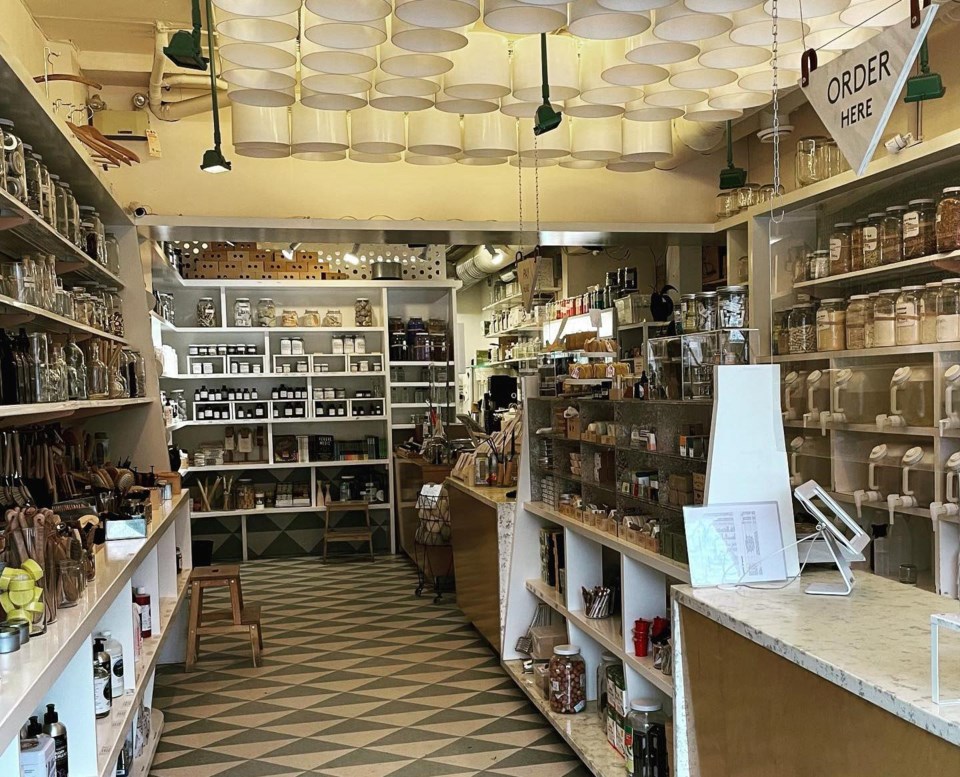 Services
Frankly, not everyone has the time, or desire, to go grocery shopping. Thank goodness for online shopping, and for these sustainable services.
Jarr - package-free grocery delivery.
Livlite - zero-waste grocery delivery, just make sure to leave the jars outside before your next delivery.
MapleStaple - bulk foods in reusable containers delivered to your door.
Other cool stuff
Just because it isn't a store or delivery service, doesn't mean it isn't worth checking out.