"Let me tell ya 'bout the bird and the bees and the flowers and the trees…"
Sure, the famed 1960s tune by Jewel Akens may be about love, but the lyrics can also act as inspiration for outdoor exploration–a checklist of sorts for curious kids who want to learn more about nature and how it impacts the world around us.
From B.C.'s abundance of bird species to the importance of bees to the flowers that flourish in our own backyard, to the trees that are speckled throughout our region's landscape, these nature-immersive activities will keep kids engaged as they learn about the finest flora and fauna found throughout Metro Vancouver.
Browse for birds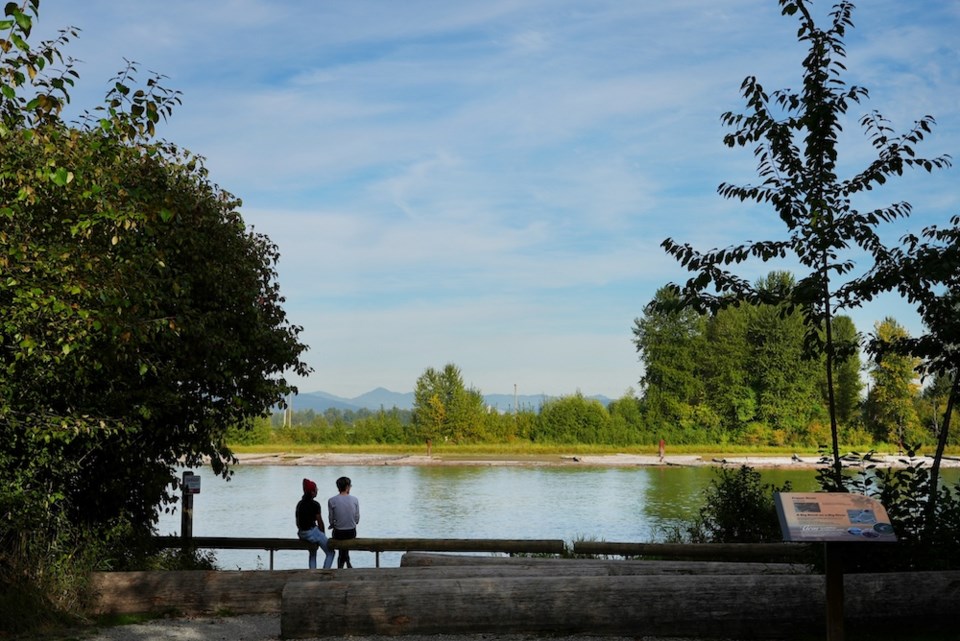 Take a self-guided birdwatching tour along the South Fraser Bird Trail (part of the larger BC Bird Trail), and wander along the marshlands and waterways of Delta, Richmond, and Surrey while spotting the diverse range of bird species of Sea Island. At this time of year, beautiful birds such as Fox Sparrows, Brown-headed Cowbirds, and Green-winged Teals can be spotted frolicking and flying in the area.
Befriend the bees
BC is buzzing with beekeepers and apiaries, and many are open to providing private tours so you can see how it all works and learn why pollinators are so important for our planet. Campbell's Gold, located in Abbotsford, is a family-owned honey farm and meadery that also offers great tours, workshops, and events. They provide hands-on experiences for kids, such as the "Let's Plant for the Bees" workshop that focuses on what pollinators need to survive, and how we can help by planting bee-friendly plants.
Frolic in the flowers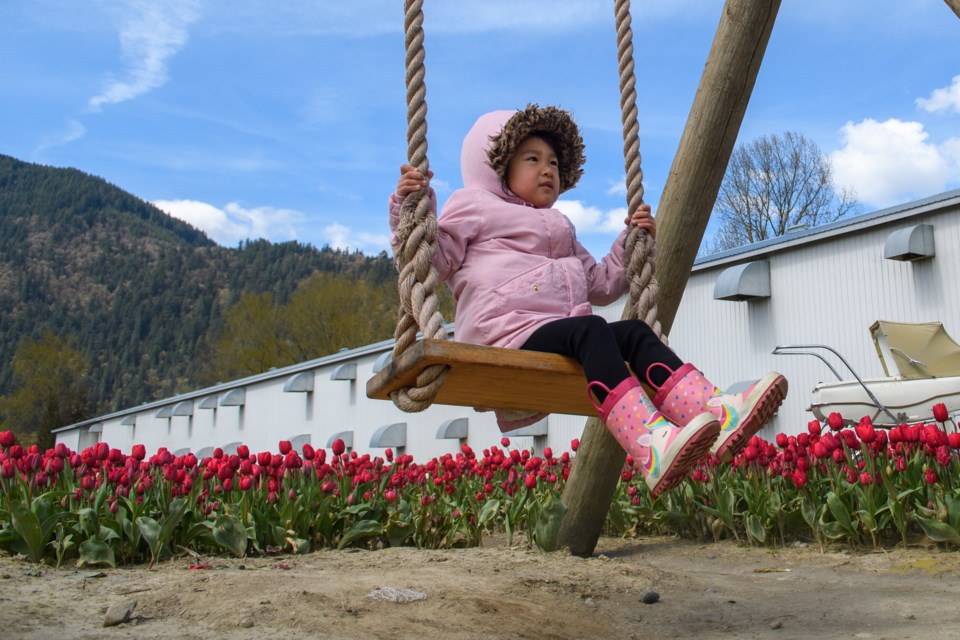 This month, flower festivals are in full bloom around Metro Vancouver. Head to the Chilliwack Tulip Festival, the largest tulip festival in Western Canada, where you can tiptoe through more than 20 acres of colourful tulips, daffodils, and hyacinths. And Spring in Vancouver wouldn't be complete without basking in the city's blush-coloured trees during the Vancouver Cherry Blossom Festival. Download a "Blossom Map" and stroll through the streets, taking in the natural beauty of the over 43,000 cherry trees found along the way.
Trek through the trees
As one of North America's largest urban green spaces, Stanley Park wows with endless wildlife and woodland to explore. Take an Indigenous-led Talking Trees tour through the area and learn about the people and the land that existed long before the area became what we now know as Stanley Park. For a bird's eye view of the forest floor, head to the Greenheart Tree Walk in UBC, where suspended walkways and treetop platforms provide a new perspective of the trees. Daily guided tours are available as well–a great way to learn about tree identification, sustainable eco-tourism, the area's unique ecosystems, and the Indigenous cultural use of plants.