Today's dog featured in Dogtown Vancouver is Leon Assassin, Tim, Bogna and Noel Atman's pup. Here's what they had to say about him...
NAME: Leon Assassin.
BREED: French Bulldog.
HOOD: East Vancouver, Main St.
FAVOURITE SNACK: Apples.
OTHER INFO: Leon Assassin is a two year old Frenchie who adores apples. He's a chilled dude (literally) who's always searching for the perfect patch of sunshine to nap in. Despite his ferocious name, he's a tiny pup with a huge heart!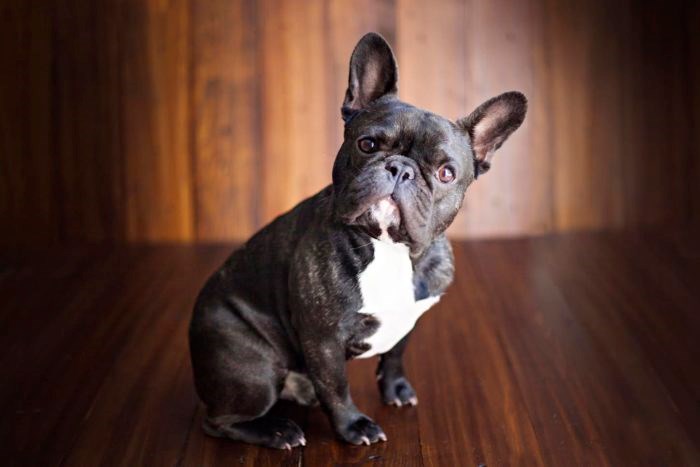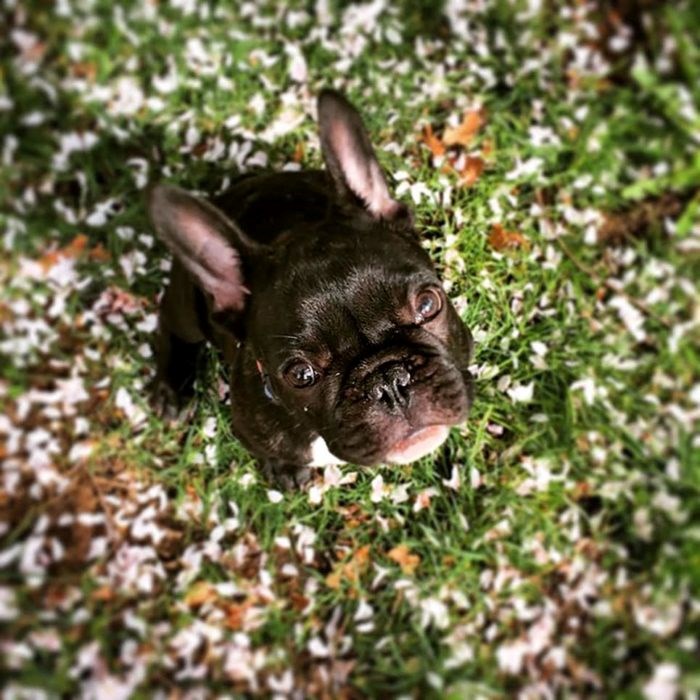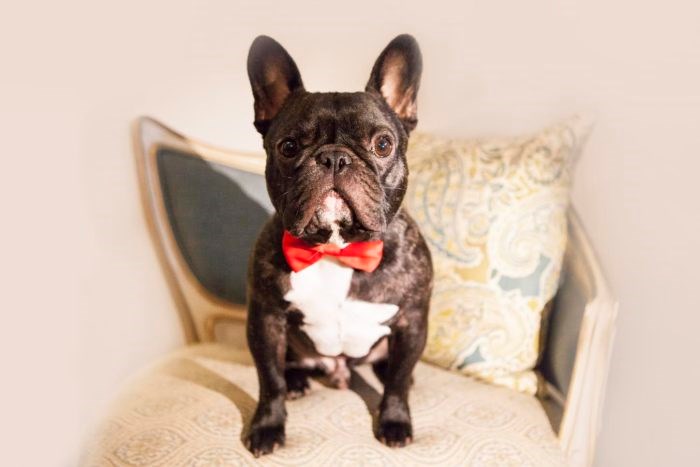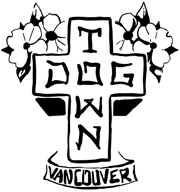 It's a new dog once a week! Click here to find out how to get your dog posted if you haven't sent in your photos yet!