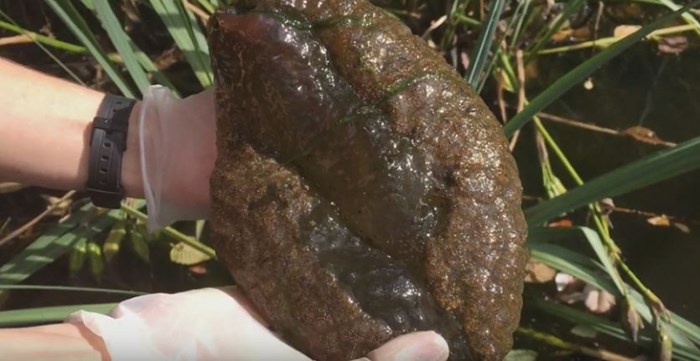 We uncover the mystery of the strange, alien-like blobs recently discovered living in Stanley Park's Lost Lagoon. Read the full story HERE.
Check out more fascinating news stories from this week:
1. Why housing in Vancouver is so expensive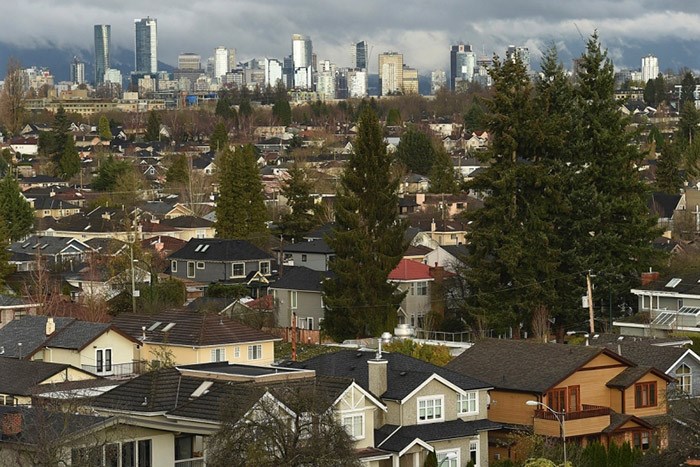 There are lots of factors that contribute to the high cost housing in Vancouver. But the underlying one is fairly simple, says columnist Michael Geller.
2. Chicken feet served at the PNE don't have toe nails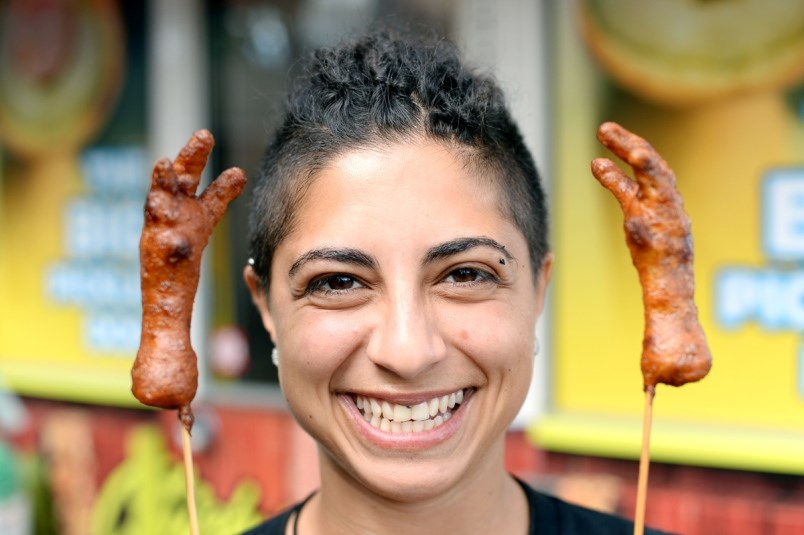 Deep-fried chicken feet, cricket burgers and waffle tacos are among the new items at the PNE this year to test fair-goers' taste for adventure.
3. Turning alleys into interactive public art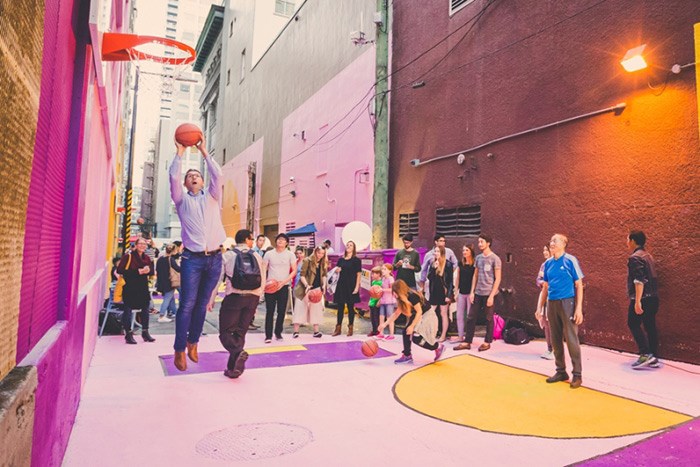 An art and design firm are set to transform a laneway adjacent to the Orpheum with sensors, light and sound.
4. Pie contest serves up slice of neighbourhood flavour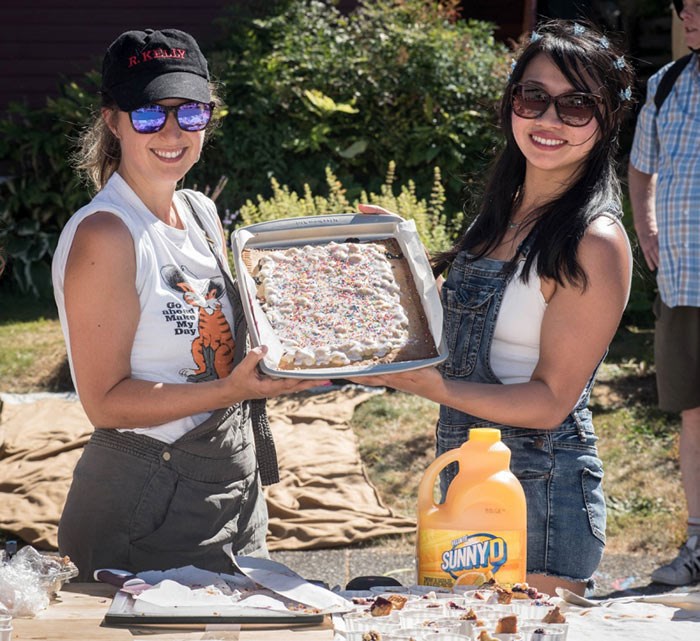 The Incredible Pie Championships returned to Mount Pleasant. And by all accounts, it was a hot mess… in a good way.
We've partnered with Vancouver Courier to highlight the 5 most interesting, controversial and strange news stories from Vancouver this week. They are the best source for local news, sports, business, community, entertainment, and opinion coverage. Expect new issues every Thursday.