Grab the brightest pink shirt you can find and meet us and the Pacific Salmon Foundation down at Vanier Park in Kits on August 30th. The Pink Salmon Festival is back for its 4th year and we're beyond excited to be sponsoring this event in hopes to further promote pink salmon as a sustainable seafood species.
The day will be filled with games, performances, arts, crafts and more surrounding the topic of education of pink salmon species.
This FREE festival is the perfect day out with the family, starting at 12pm and going till 4pm, with a salmon BBQ lunch designed by local celebrity chefs. All of the salmon for this event was generously donated by the Canadian Fishing Company.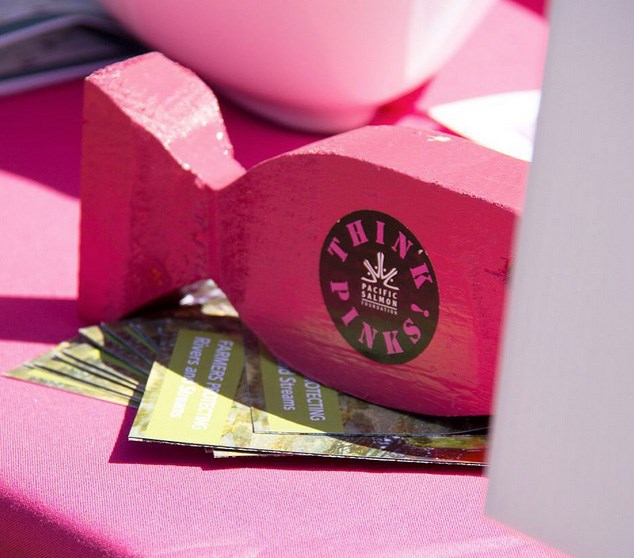 We're a sponsor along with The Fish Counter and there are still sponsorship opportunities available. Contact Cory Matheson at cmatheson@psf.ca if you or you business are interested in helping out!