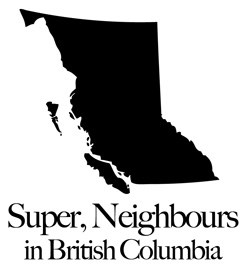 Welcome to the latest series of Super, Neighbours blog posts where we highlight incredible travel destinations in British Columbia!
Before I get into this series I wanted to first share THIS quick thought on Tofino from our friends at the new (and absolutely hilarious) Definitely Raining blog.
I mean if you haven't been then you absolutely have to go! And sure it's nice in the middle of summer (and in the fall and winter, actually) but it's also nice in May and June when they do a culinary festival called Feast which I FEATURED last year when it first launched. Last month I was thrilled to go back for the second annual celebration of food which attending is quickly turning into a Kronbauer tradition.
It was 16 days long beginning in May and culminating in June with the Tofino Food and Wine Festival. Featuring "Stay and Dine" packages as well as $29, $39 and $49 "Dine About" set price menus and tons of chef demos and events, the goal was to "celebrate the abundance of available seafood and the sustainable 'boat-to-table' practices commonly employed by the area's restaurants and the Tofino-Ucluelet Culinary Guild".
Wait... boat-to-table? As in someone catches seafood off of the West coast of Vancouver Island and the restaurants in Tofino use it in their dishes? I asked the nice folks at Tourism Tofino if I might be the one to catch the fish on my trip and they were happy to oblige with the help of Cleanline Sportfishing. But we'll get to that part after we tell a couple of stories leading up to it, the first being how Orca Airways got me over to Tofino in record time on this sweet Piper Navajo Chieftain. If you book in advance you can get a return flight on one for a little over $300 + taxes, which is less than I expected it to be.
I gave you a bit of hell for not going to Tofino yet but I must admit this was my first time ever flying there. It was also the first time I'd ever flown out of the South Terminal of YVR, and it's now my new favourite airport. Reason number 1 is parking. This is the actual view of the terminal from where I parked my car. I had literally just stepped out of it...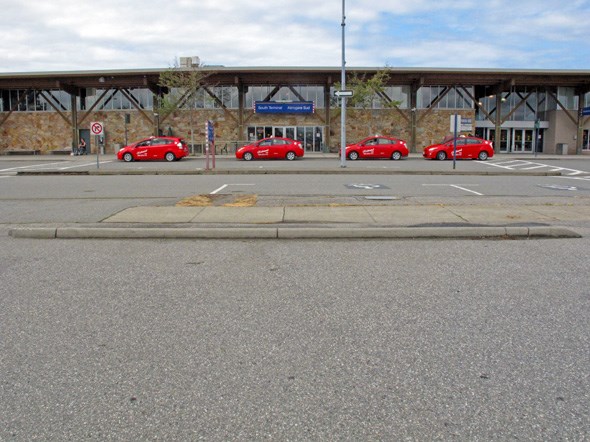 It's mostly small charters and small airlines who fly out of here, many of them going to resort destinations along the coast, and to say that it was peaceful would be an understatement; I was practically gleeful there, and glee is certainly not an emotion I'm used to feeling while waiting for an airplane.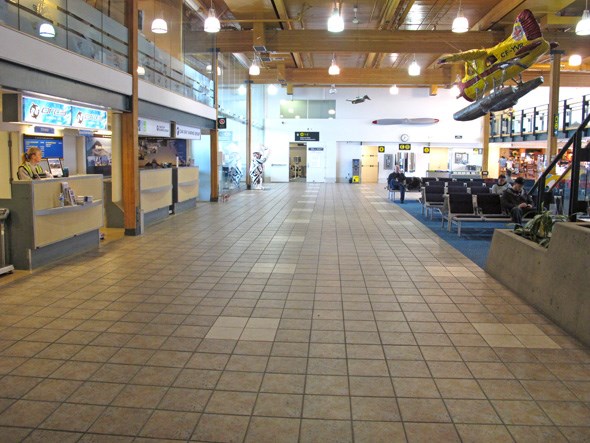 It's cozy. And the decor in the terminal is geared towards people like me who might decorate their home with treasures such as these...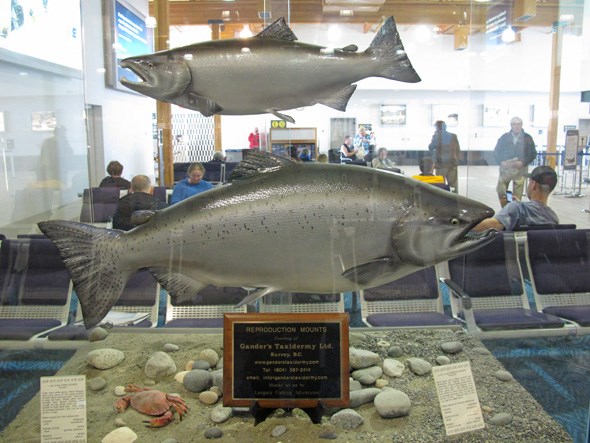 And as much as I could have spent all day in the terminal at one point we boarded the plane and I sat behind this friendly pilot.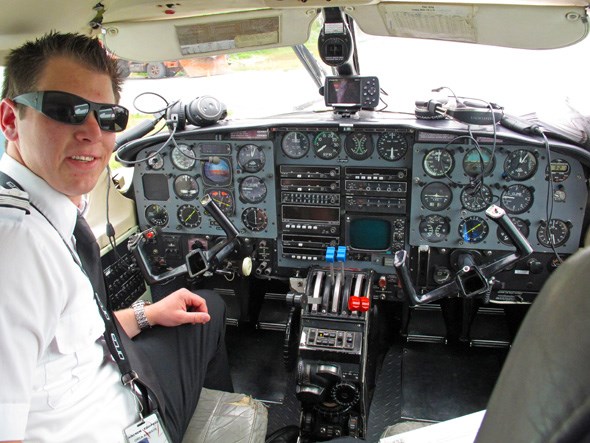 I took in some sweet views of the coast and Vancouver Island that I'd never seen before. Driving over to Tofino is an adventure for sure but the convenience of not having to take an entire day to get there and having an aerial view of a good chunk of our great province are what flying gets you. Here's a shot from when we were coming down onto the island (we flew quite a bit higher than this for most of the flight)...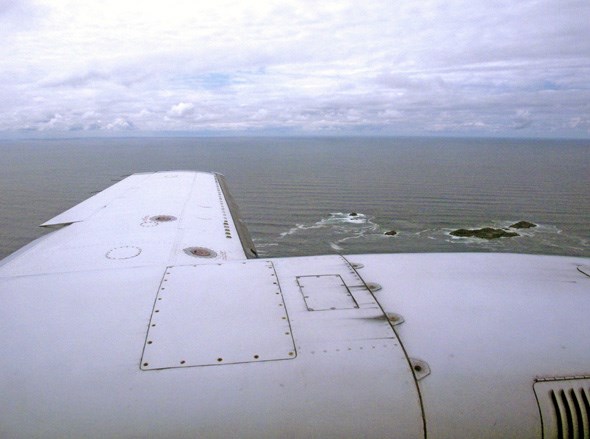 When you land on the air strip in Tofino it's more quiet than the South Terminal of YVR. There's a small airport building there but you go inside and there might be a few people waiting to get on the return flight, but not much else aside from your shuttle waiting on the other side to take you to your hotel. And when the plane turns its engines off, just beautiful silence.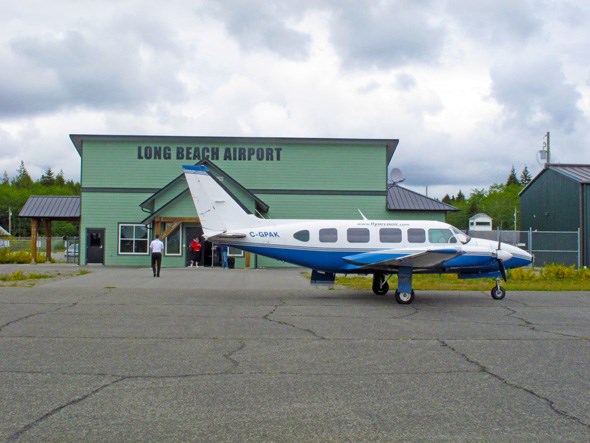 Have a look at the Orca Airways schedules and routes HERE. They not only fly to Tofino but also Qualicum Beach, Nanaimo and Victoria.
Stay tuned for Part 2 when I show you my accommodations!