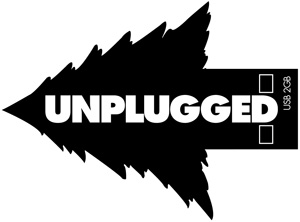 LOCATION: Blackcomb
And here's me thinking that snow sports were all done for the year...
UPhill skiing? For real??!
Good on ya Billy, this looks seriously hardcore. And seriously fun. And what a spectacular photograph! You should be very proud.
Keep 'em coming.
There was a lot of amazing photography in the pool this week folks, please keep posting and spreading the word about the Unplugged Flickr Pickr.
It's that point in your consciousness where you can feel at one with nature, escaping the trappings of the day-to-day to an almost dream-like place where nothing else seems to exist besides you and your natural surroundings. It is our opinion here at VIA that Vancouver holds a unique place in the civilized world in that reaching this state often requires no more effort than simply pulling off to the side of the road, pocketing your keys and taking a few steps into the forest