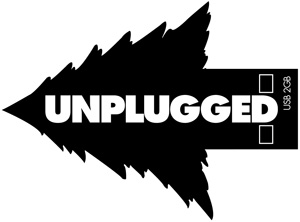 LOCATION: Buntzen Lake, Port Moody
It's about time to be getting back out into the woods, sans skis or snowshoes and what better place to do that than along the banks of one of our beautiful local lakes? I remember many a happy day spent exploring here as a kid and it's still (all these many, many years later) a favourite destination for a great day out that's not too far out of the city. Buntzen Lake is within the BC Hydro Recreation Area and some of the trails that start here venture into Indian Arm Provincial Park. There are a good few great trails to choose from, many boasting stunning views of Burrard Inlet, Indian Arm and Deep Cove. Enjoy.
Thanks for reminding us of this amazing place with such a lovely photo, Chris! I think I'll pay it a visit this weekend.
There was a lot of amazing photography in the pool this week folks, please keep posting and spreading the word about the Unplugged Flickr Pickr.
It's that point in your consciousness where you can feel at one with nature, escaping the trappings of the day-to-day to an almost dream-like place where nothing else seems to exist besides you and your natural surroundings. It is our opinion here at VIA that Vancouver holds a unique place in the civilized world in that reaching this state often requires no more effort than simply pulling off to the side of the road, pocketing your keys and taking a few steps into the forest