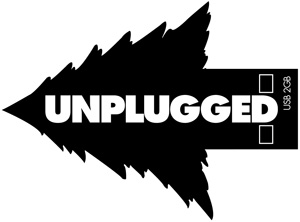 Location: Where we live
Well, I haven't done this for a while! Four months to be exact. I had a baby in September and thought at the time that I'd take a few weeks off from doing the weekly Flickr Pickr (not that it's a huge job by any means, I just didn't want to have anything to think about other than my new little person). Turns out that I took more than a few weeks off but I thought about the Pickr every Friday, which is when I would usually write it, but just couldn't bring myself to sit down and get it done. I decided today that it was time to either pass the torch or just suck it up and write a post, so here I am.
Just because I stopped writing for a while doesn't mean that folks stopped sending in their beautiful photos so I decided to compile a selection of my favourites from the last four months. Thank you all so much for continuing to share your talent and images!
September - Made it #elfinlakes #fireballtuneout2 by Kim Ridgewell
October - almost home by Miek
November - Larger than life by Jianwei Yang
December - Snowy Hike by Michael Rogers
It's that point in your consciousness where you can feel at one with nature, escaping the trappings of the day-to-day to an almost dream-like place where nothing else seems to exist besides you and your natural surroundings. It is our opinion here at VIA that Vancouver holds a unique place in the civilized world in that reaching this state often requires no more effort than simply pulling off to the side of the road, pocketing your keys and taking a few steps into the forest