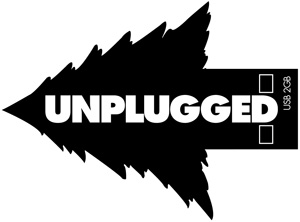 Bonjour! You probably have never met me before, my name is Joseph. We share at least one thing in common: We're both in love with Vancouver. It's my goal with UNPLUGGED to hopefully inspire you to do something great with your life! Okay, ok, I'll settle with your week/day/hour. If you have any suggestions for an UNPLUGGED post, message me and we'll create adventure! You can find me on Twitter (@joeinacup) or look for my post here once a month.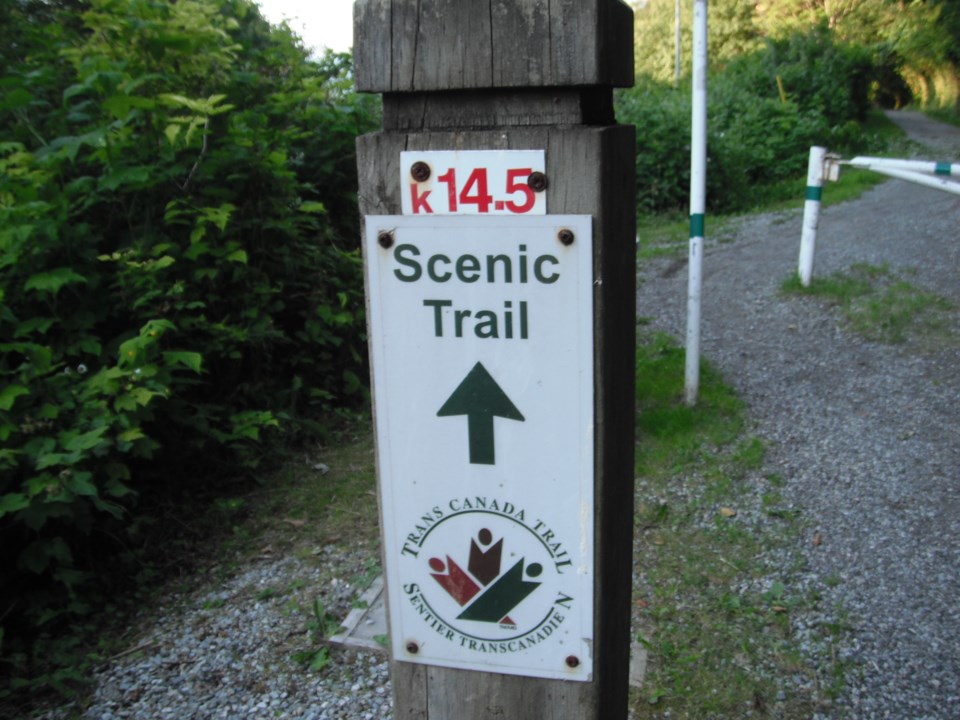 When epic cliff jumping plans were postponed last weekend due to floods, we took to our own backyard for some Unplugged goodness. Once we discovered we were only spitting distance from The Trans Canada Trail, we hopped on our bikes and headed east.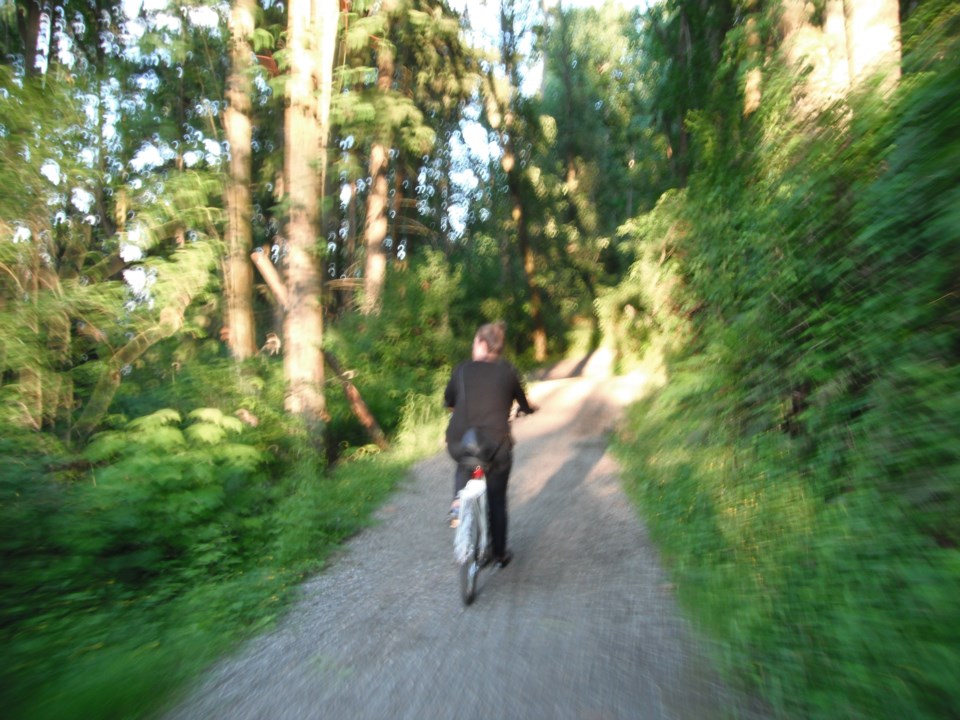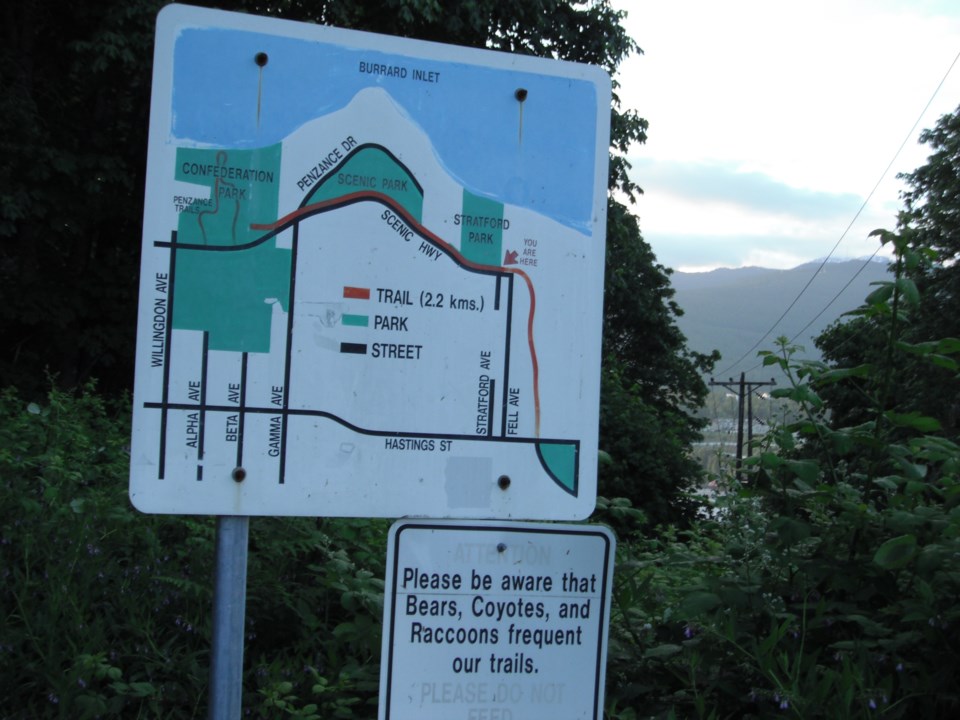 Our bike ride started just before Confederation Park in Burnaby and ended about 5 km later. We were delighted by the sunshine and accompanied by wildlife, beautiful scenery and fellow trail riders. One peculiar sight in particular was McBarge. It is the abandoned floating McDonalds Restaurant (from Expo '86) that lives in the Burrard Inlet.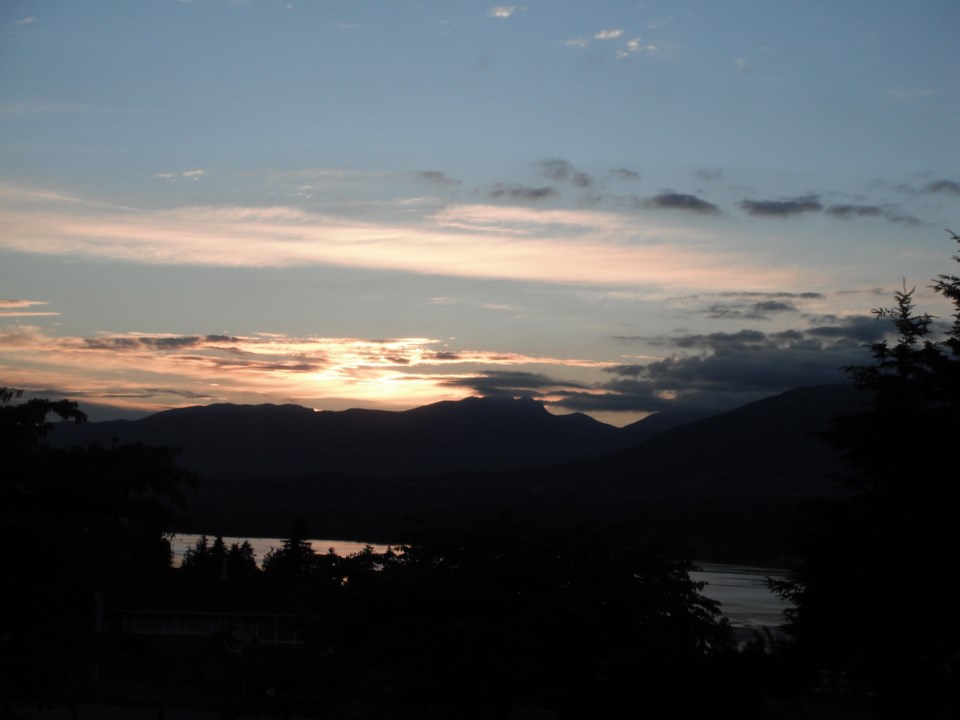 It's no secret that the sunset over the Inlet and mountains are truly unique to Vancouver...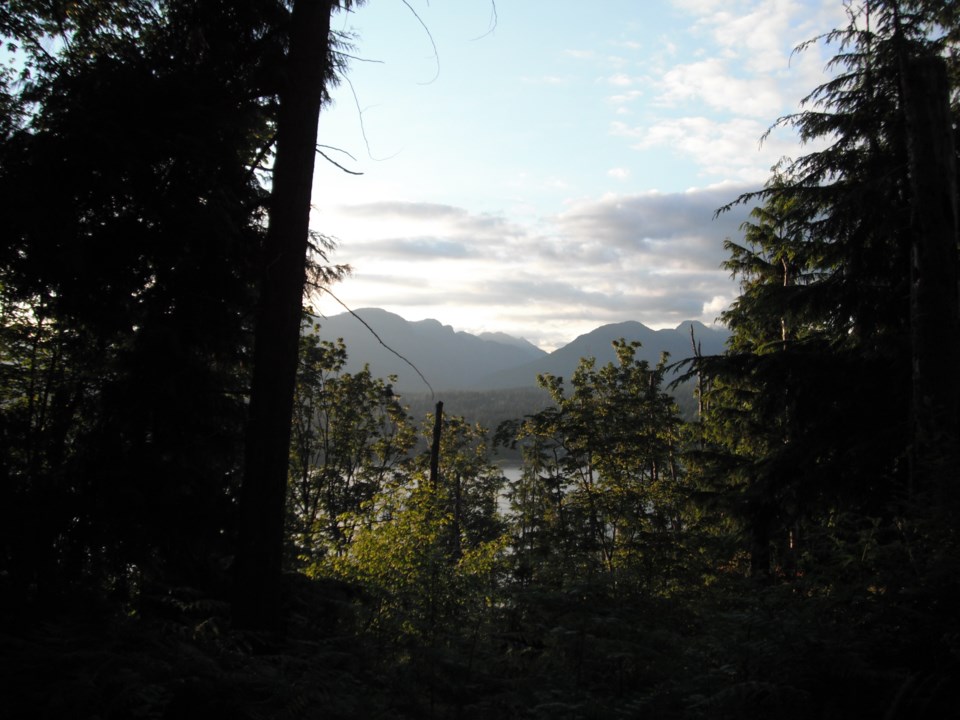 Although we have it so awesome here in Vancouver, we're not the only ones… From tctrail.ca: "Today, four out five Canadians live within 30 minutes of completed sections of the Trail." The trail inspires regular folks to get out and enjoy the outdoors they are blessed with- no matter where in the country they live in, as it stretches coast to coast (almost). "To date, more than 16,800 kilometers of the Trail are operational..." This makes up for 73% of the proposed route which is aimed to be completed in 2017.FYI The Richardson Foundation has opted to match dollar for dollar donations to supporters of the Trans Canada Trail for the next 5 years: http://tctrail.ca/donate
Happy trailing!  Up next: UNPLUGGED: EPIC CLIFF JUMPING - THE 'RAIN-CHEQUE'