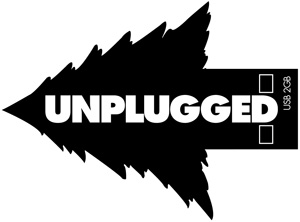 PILLOW FIELDS A PLENTY AND BURNT FORESTS GALORE, Whistler Blackcomb's Crystal Zone is full of undiscovered pockets of pow. With so many secret stashes in its billowy folds, Crystal the go-to area for snow fiends. Quirky trail names, Belgian Waffles and great glades characterize the area.This is a very exciting time for little Crystal Zone, as a big lift infrastructure update paves the way for easier access to the area. Join me on a tour.PLACE: Crystal Zone LOCATION: Whistler, BC
Everyone loves Crystal Zone for its many charms: a quaint (and rather slow) three-person chair, epic powder stashes, and amazing Belgian waffles at the Crystal Hut. But next ski season, this area is about to become even better with the introduction of a new high speed quad chair that will improve lift capacity by 65%.
The newly coined "Crystal Ridge Express" received its name in a chairlift naming contest to celebrate the biggest infrastructural change to Whistler Blackcomb since the PEAK 2 PEAK Gondola. Crystal's high-speed quad chair is one of two new lift improvements to Whistler Blackcomb's vast chairlift network that services some 69,000 skiers per hour.  This particular lift is actually no stranger to the fair slopes of WB and will be making its way from Whistler's Harmony - where a new six-pack will be installed. The new chair will originate 158 metres below the existing chair.  Check out the diagram below to see what's in store: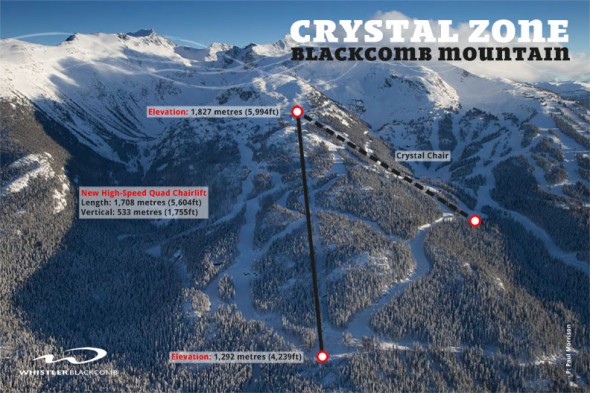 With secret spots, such as The Grey Zone, CBC Trees, and Fraggle Rock, it's hard not to love Crystal. Not to mention, the epic spontaneous snowball fights that erupt when powder seekers are waiting (im)patiently for the lift to open on an umpteen centimeter day. But all that aside, one of my favourite features of Crystal is the amazing burnt forest, affectionately referred to as "The Burn."
A forest fire ravaged the area back in the summer of 2009 - just months before the 2010 Olympic Winter Games. At first, we were devastated that our all-time favourite mountain zone was ablaze. But, Nature ran her course and the hard working fire crews managed to snuff out the fire, leaving much mystery as to what that zone would look like come the following winter.
When the white stuff flew in 2010, we were treated to wider turns through previously tight gladed zones. On a perfect pow day, the stark contrast of pure white snow nestled against blackened trees is a magical site, adding a little bit of darkness and mystery to an otherwise pristine mountain environment.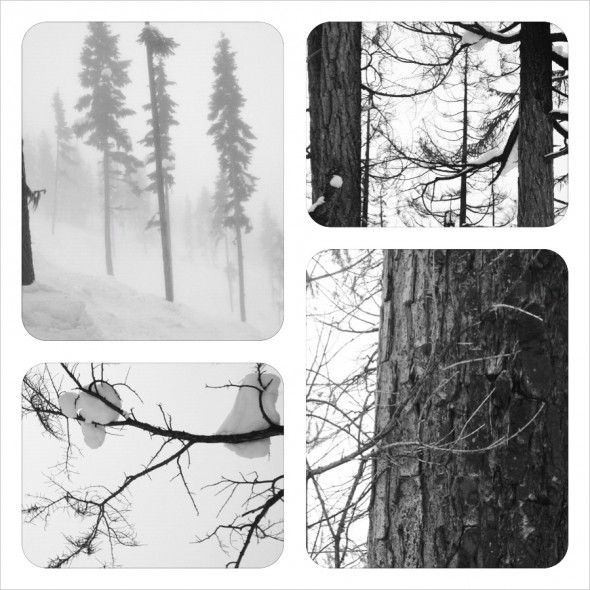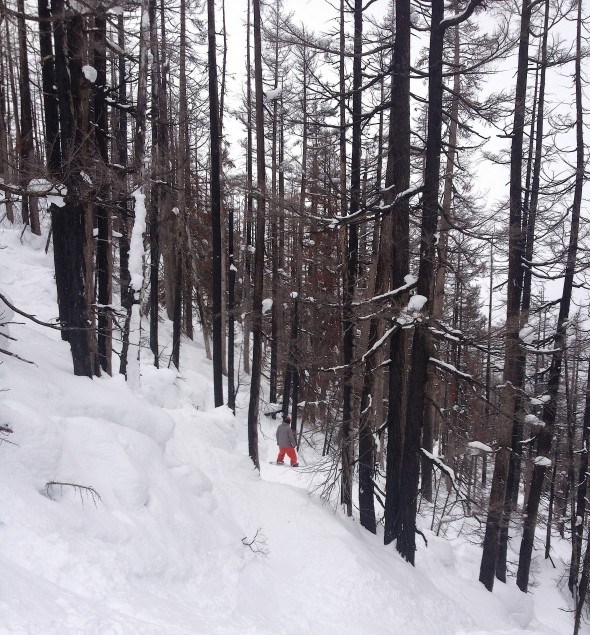 Nature is an ever-changing cycle of birth and death, and there is no better illustration of this than a forest fire. The good folks at Salmon Freeski recently captured this amazing cycle in their episode dedicated to forest fires and how they impact skiing.
http://www.youtube.com/watch?v=C8DnVcDoUmE
View VIA UNPLUGGED in a larger map