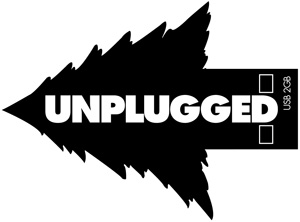 UNPLUGGED is a state of mind. It's that point in your consciousness where you can feel at one with nature, escaping the trappings of the day-to-day to an almost dream-like place where nothing else seems to exist besides you and your natural surroundings. It is our opinion here at VIA that Vancouver holds a unique place in the civilized world in that reaching this state often requires no more effort than simply pulling off to the side of the road, pocketing your keys and taking a few steps into the forest.
I had an out of town friend visiting Vancouver who wanted some outdoor action on her short visit. Quarry Rock was the perfect candidate. It is a viewpoint, which is accessible from the Baden Powell Trail. This is perfect for any newbies too intimidated by the Grouse Grind and great for you – a Grouse old timer who would rather the change of scenery.
The trail is easily accesible from Deep Cove. Dogs are welcome and it's open all year round! It only takes about an 1 ½ hour to hike.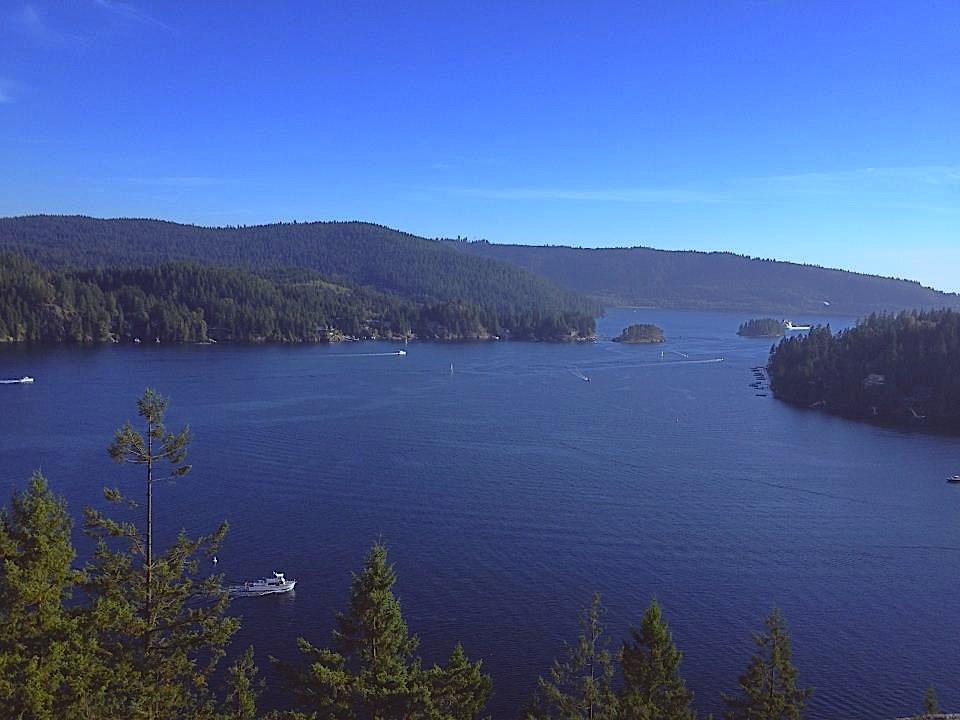 Joe's Trail Rating:
Accessibly: Very (Public transit or 35 minutes driving from Vancouver)
Hike-ability: (Easy peasy)
Views: Gorgerrific!
Overall: You gotta do it.