Get Ready for @IDSwest with Sweet Swag from The Cross Décor & Design!!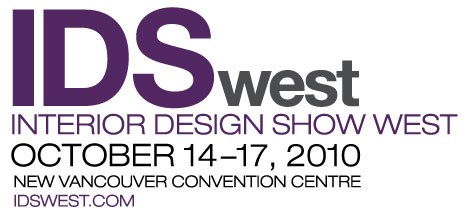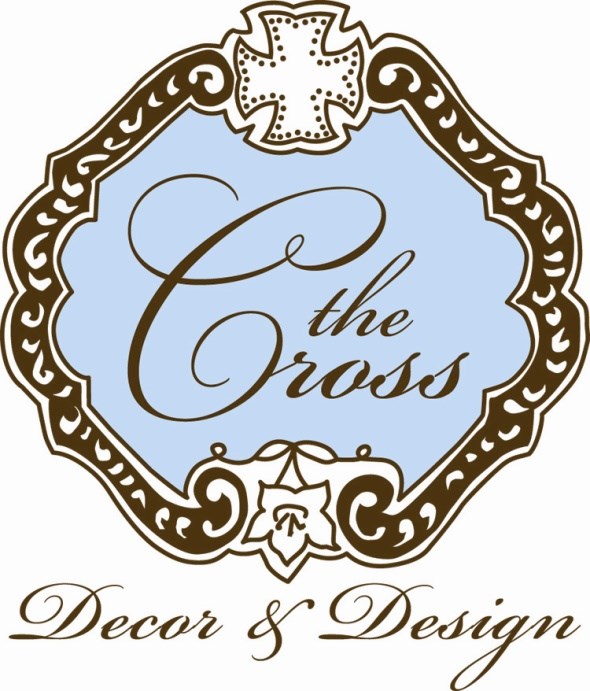 Nothing says sophistication and glamour quite like a dizzying array of colourful coffee table books on display for your guests to peruse and admire whilst waiting for their host to present them with the evening's first cocktail.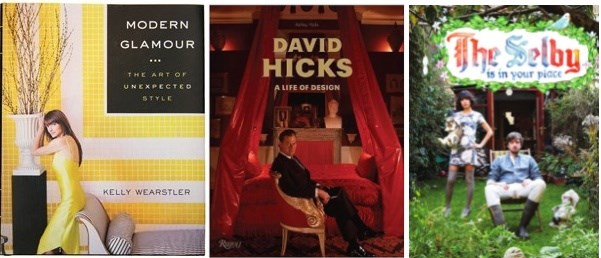 Word.
These three fab-u-lous design books are favorites of The Cross staff. They are authored by three very different but very influential figures in the interior design world. And they can all be yours... if you enter the giveaway.
My own design aesthetic is a casual yet easy balance of "alley chic" meets "disposable Scandinavian."
What's yours?
Take a look at the books in this amazing giveaway!
Kelly Wearstler, Modern Glamour
Bold, complex, decadent, dizzying, rich, colorful: Wearstler's residential and hotel designs are not for the faint of heart. The founder of the Los Angeles "architectural interior design" firm KWID worked as a Hollywood set designer before she decided to focus on real-life living spaces, and her vibrant, multi-layered interiors still look like backdrops for drama. In this design cum promotional book, Wearstler explains her aesthetic philosophy and lays out suggestions for those readers who would like to emulate her "unusual and kaleidoscopic" style, which graces such famous California hotels as the Viceroy, Estella and Maison 140.
David Hicks, A Life of Design
David Hicks is acknowledged as one of the most important interior designers of the late twentieth century, in the company of Albert Hadley and Billy Baldwin. Known for his bold use of color, eclecticism, and geometric designs in carpets and textiles, Hicks turned English decorating on its head in the '50s and '60s. His trademark use of electrifying colour combinations, and mixing antiques, modern furniture, and abstract paintings became the "in style" for the chic of the day, including Vidal Sassoon and Helena Rubinstein.
Todd Selby, The Selby is In Your Place
The Selby is in Your Place was conceived when fashion and interior photographer Todd Selby began taking portraits of dynamic and creative people—authors, musicians, artists, and designers—in their home environments and posting them on his web site.
To enter, leave a comment here or at the official IDSwest giveaway site, which you can see HERE. Winner will be picked at random and contacted via email. Contest closes at 5:00 pm on Thursday, October 21.
Good luck!