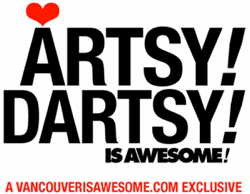 Vancouver has a vibrant art and design scene. It is our mission to make this stimulating world accessible to everyone.Artsy!Dartsy! is Vancouver's online Art & Design event guide. Offering comprehensive event listings since 2008, the site is updated daily to promote current and upcoming exhibits, lectures and shows. It is a resource for casual art-goers, industry professionals and tourists. With a user-friendly format, information is sorted by media, venue, schedule and location as well as handy street maps.
For the full listing please head to Artsy-Dartsy.com.
.
.
ArtsyDartsy.com is conducting an un-official poll on the Vancouver Art Gallery proposed relocation. Please take 90 secs and take the poll. Feel free to pass on the link. http://bit.ly/gfhTsr
.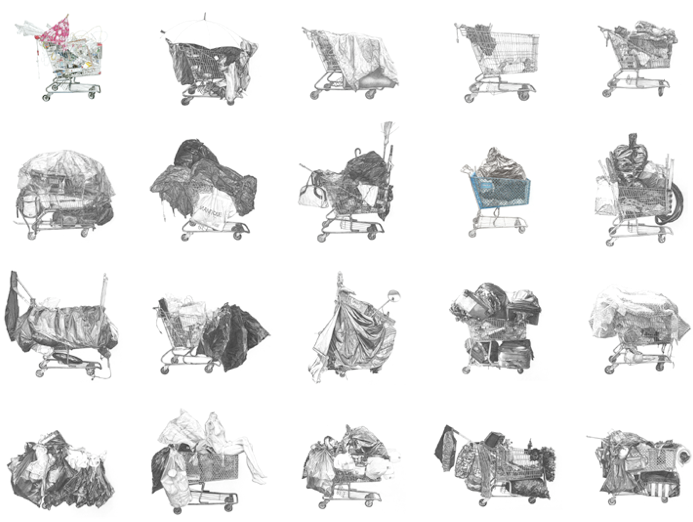 The Pendulum Gallery presentss Taizo Yamamoto - Shopping Carts and Recent Drawings. Opening reception is Friday, Feb 25, 6-8.
Architect Taizo Yamamoto studied architecture at McGill and practiced in NYC before moving to Vancouver in 2003. Over the past decade, Yamamoto has been producing an ongoing sequential project of exquisitely rendered pencil drawings. Isolated in space and treated as sculptural forms, he focuses on the overlooked and incidental, from shopping carts to residential hedges.