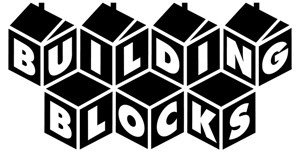 This sponsored feature takes an intimate look at real estate projects in and around Greater Vancouver, bringing you stories about the developers, the neighbourhoods and the homes themselves.
KENSINGTON GARDENS IS COMING TO 2220 KINGSWAY FALL 2013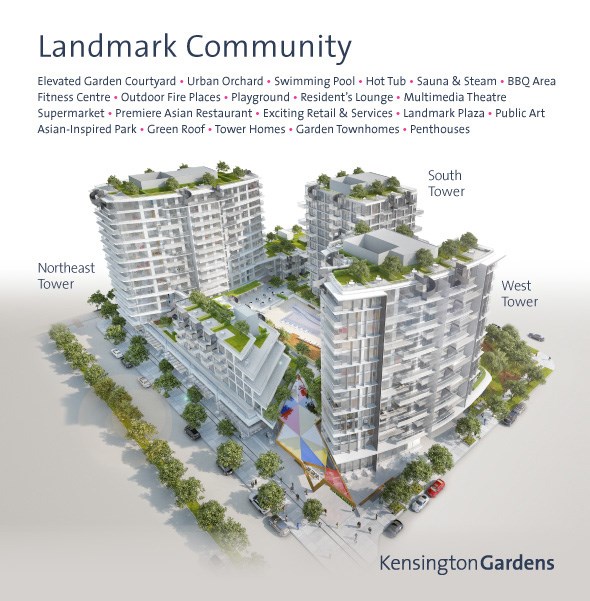 Vibrant Master-Planned Community
Kensington Gardens is a new livable urban community, comprised of three 14-storey residential towers plus a distinct row of garden townhomes and a landscaped elevated courtyard.
It's all here. Three iconic towers offer one, two and three bedroom residences, world-class amenities, a landmark supermarket, retail and services at your doorstep. A new Asian-inspired park, plus a covered plaza and integrated public art adds vitality to the streetscape.
A Vancouver Address
The new heart of Vancouver. With mountain, ocean and downtown views, convenient transportation including Skytrain and bike routes, rich and eclectic shops and dining, and parks and green space at your feet, we represent the ultimate Vancouver address, at incredible value.
Westbank has a proven track record of bringing world-class communities to upcoming Vancouver addresses with proven value appreciation.
For more information, register at kensingtongardens.ca.