GEN WHY MEDIA is a youth-led production group that collaborates across disciplines to create media, events, workshops, public art and intergenerational dialogues that engage society in new forms of public engagement.
As part of the work being done by the Mayor's Task Force on Housing Affordability, re:THINK HOUSING, an open ideas competition, is being launched to generate a broader discussion of possibilities for Vancouver's affordable housing crisis.
More at INTERESTING THINGS.
Gen Why Media Project and the City of Vancouver present re:THINK HOUSING competition at The HiVE on June 15, 2012.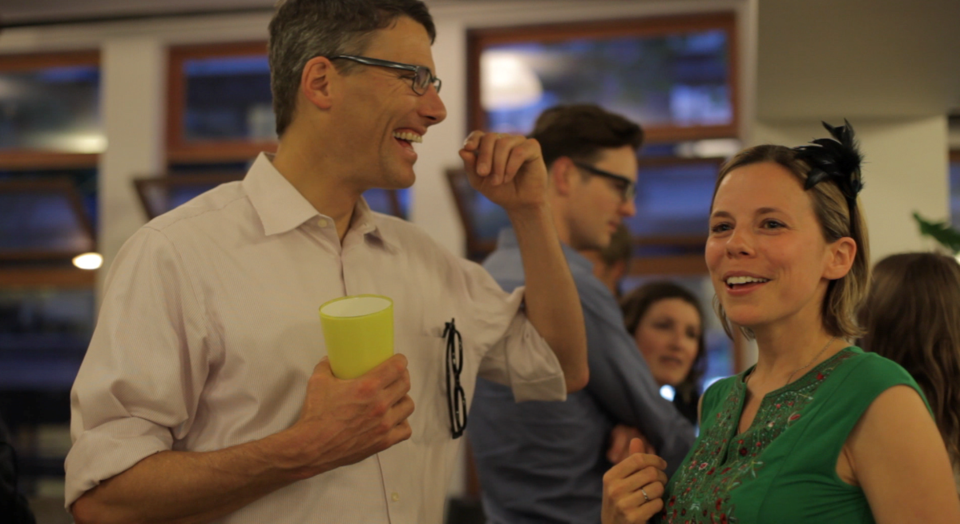 The New Era of Civic Engagement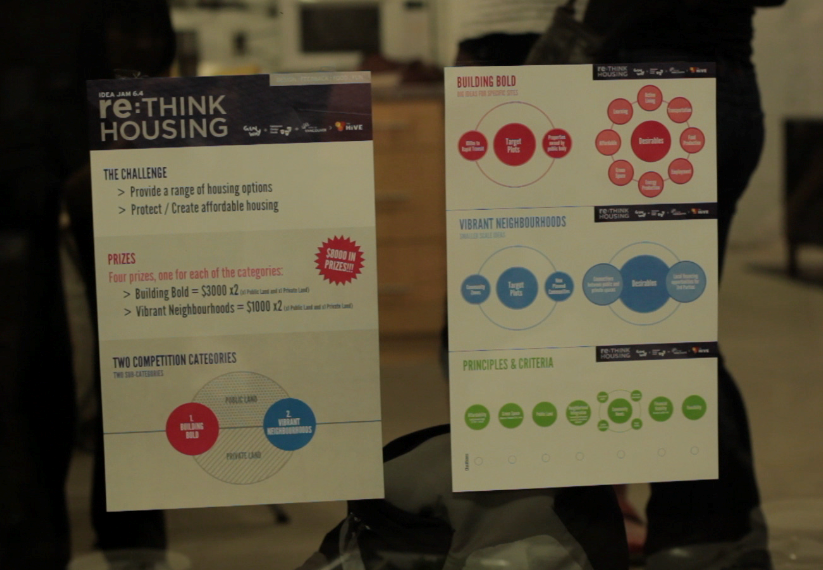 The decline of civic engagement as a continent-wide issue was compellingly documented in Robert Putnam's book entitled Bowling Alone. In a section entitled "Whatever Happened To Civic Engagement", he laments that: "Direct engagement in politics and government has fallen steadily and sharply over the last generation, despite the fact that average levels of education, the best individual-level predictor of political participation, have risen sharply throughout this period."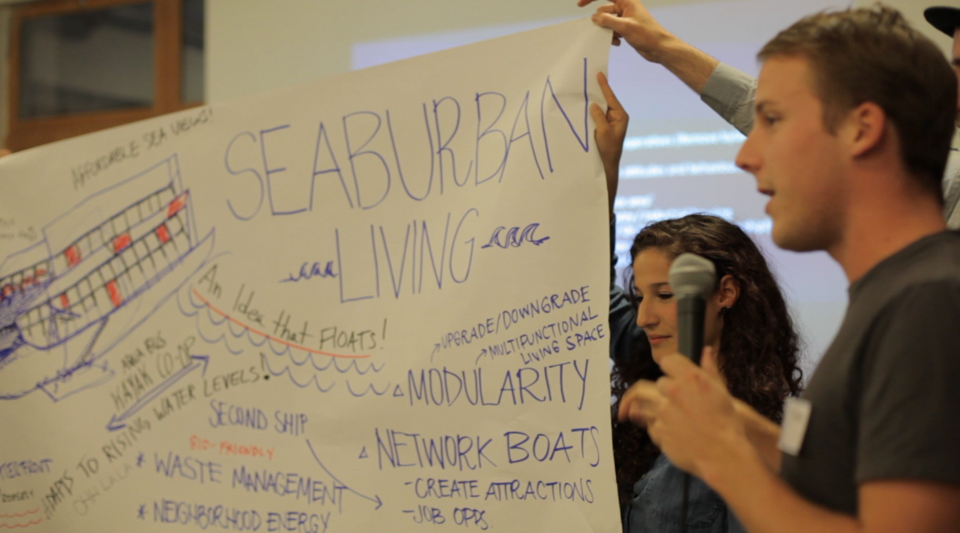 According to Elections Canada, "political disengagement appears less a conscious decision to turn away from politics than a failure to see the importance of political participation, combined with a belief that traditional politics may not be providing effective mechanisms for translating desire into action."
With this in mind, Gen Why Media and the Vancouver Design Nerds, hosted the re:THINK HOUSING ideas jam at the HiVE Vancouver this past Friday as a way to re-imagine civic engagement in Vancouver.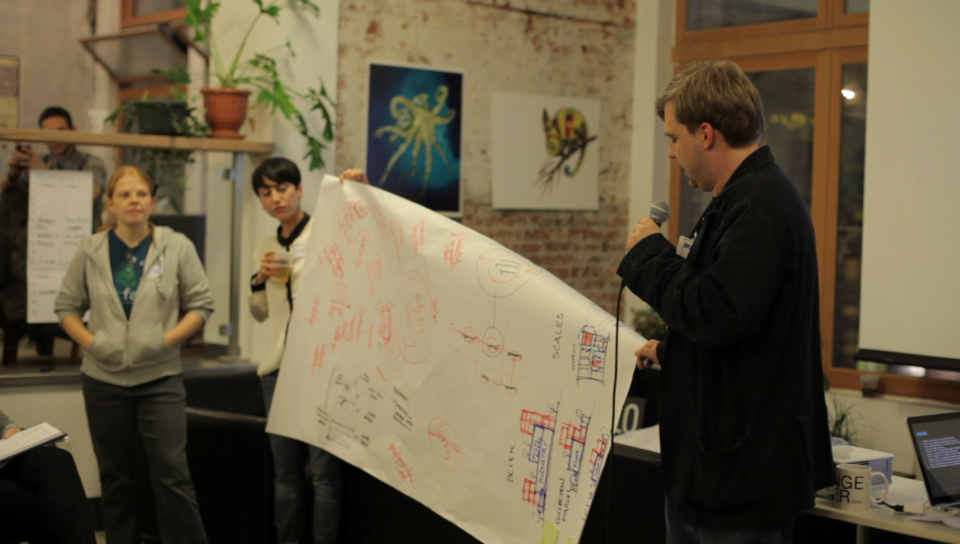 In an attempt to open up civic discussion to new people and fresh ideas, the main ingredients were: creativity, collaboration, food, booze and fun. It was also an opportunity for participants to develop projects for the open ideas competition on housing affordability currently being run by the City of Vancouver (submission deadline is June 29, 2012).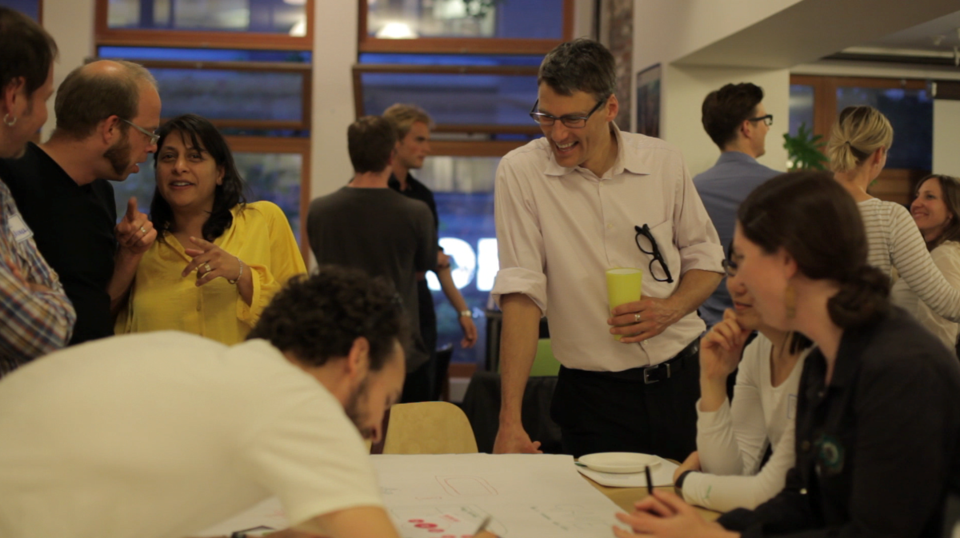 The re:THINK HOUSING JAM was a pilot event for a larger project, a citizen-led initiative called the Civic Renewal Lab, which aims to shift citizens from being consumers to active shapers of policies, programs, public space and civic services.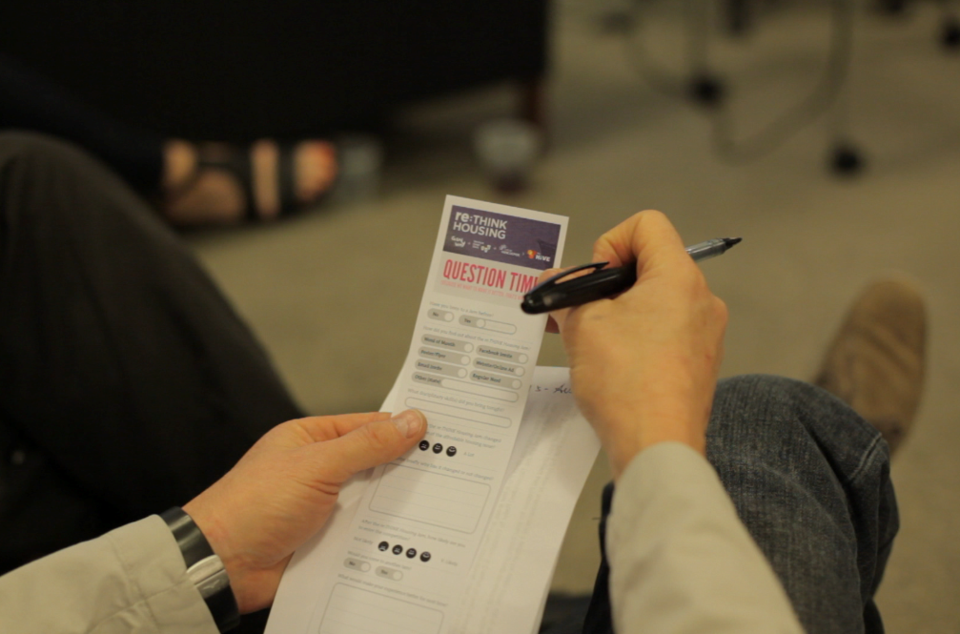 The HiVE was buzzing as enthusiastic Vancouverites crowded around tables equipped with colourful markers and blank chart paper to brainstorm solutions for Vancouver's affordable housing crisis. Ideas around reevaluating land taxation, increasing renter rights, re-imagining co-op housing models, designing collaborative financial models, innovating communal living, turning shipping containers into homes and tankers into villages, and "kaling the grid", emerged alongside camaraderie and critical debate.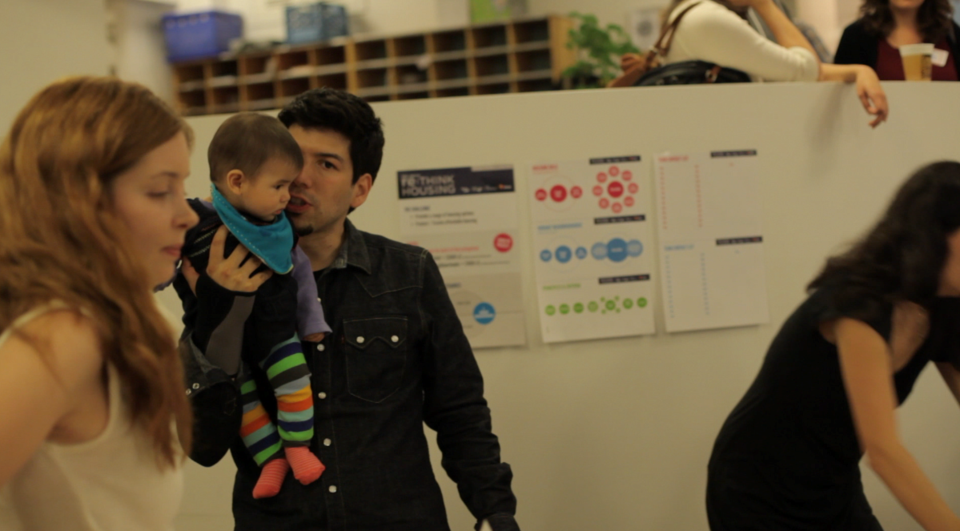 One idea pitch was to turn the housing market into an online game, where citizens could play with land distribution in order to find the most efficient and collective way to use our limited surface area.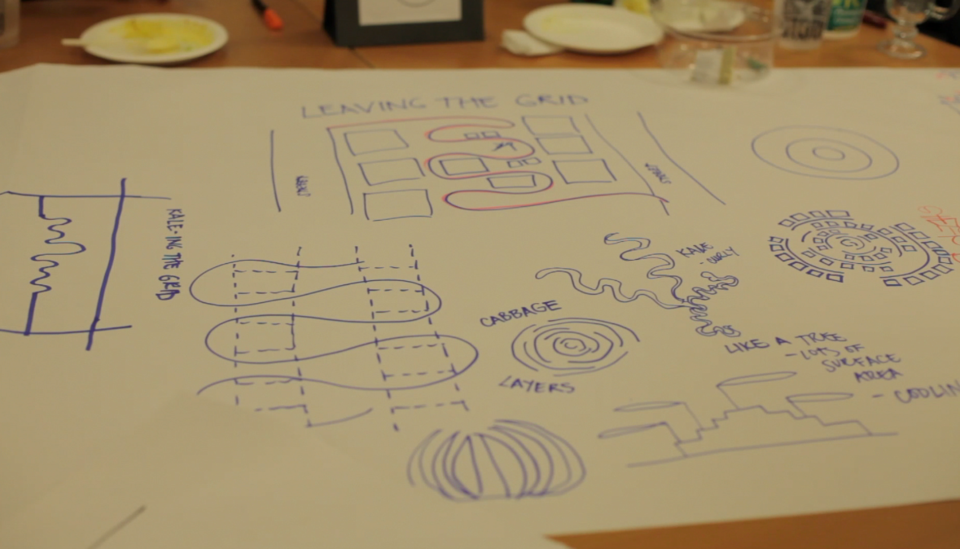 Among the sold out crowd were designers, developers, architects, students, activists, journalists, bureaucrats, members of the Housing Affordability Task Force and, to our delightful surprise, Mayor Gregor Robertson, who quietly said to us as he left, "This was fun. Let's do it again."
Well, Mr. Robertson, if you insist.
http://www.youtube.com/watch?v=jXNv76Ll4es