Our friends at Saint Bernadine Mission Communications recently produced an absolutely beautiful magazine in conjunction with Flash Productions. Illustrated by Rory O'Sullivan Wayward Arts Volume 1, Issue 3 contains 15 depictions of some of the most iconic Vancouver signs ever, as well as reflections on them.
The magazine is being distributed nationally but there's nowhere in Vancouver where you can purchase it. So over the next 15 days we'll be giving away 10 copies, as well as giving everyone free desktop wallpapers of the illustrations.
To enter to win a copy simply post a photo of a great sign in Vancouver to Instagram and use the hashtag #signsofvancouver. We'll randomly pick 10 winners in mid July. Enter as many photos as you like.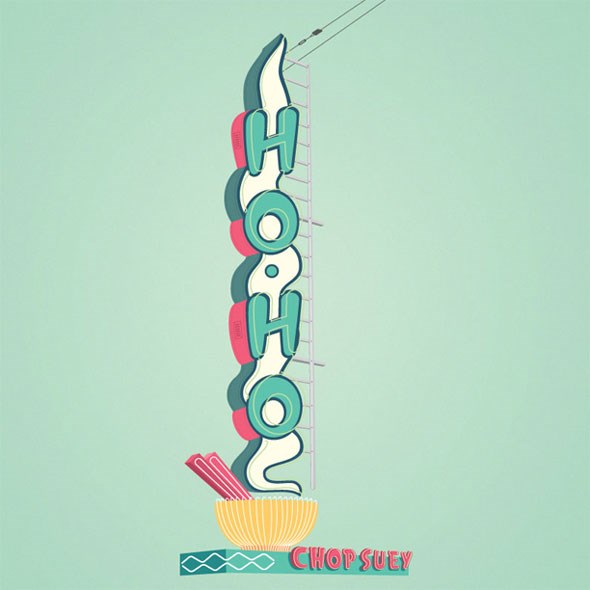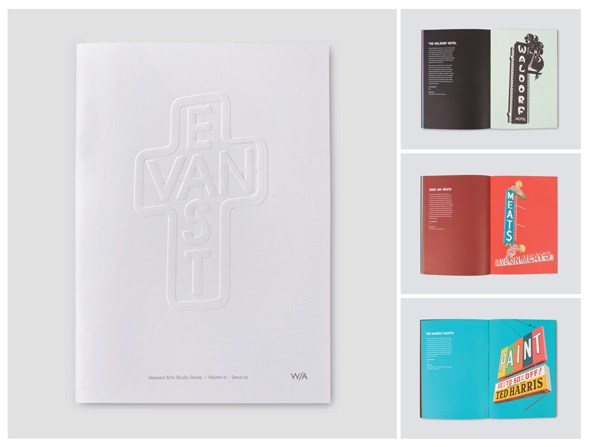 Printed by Flash Productions with national distribution, Wayward Arts magazine is published monthly with the design created and curated by a different award winning Canadian design studio. For this year's collection, Wayward Arts tasked design firms to capture the idea of "community". Locally based, Saint Bernadine Mission Communications was the first BC firm to participate and the assignment gave Saint Bernadine Mission Communications the impetus to look around, examine, share, and discuss the notion of 'community' and the many ways it can be interpreted. St. Bernadine landed on exploring the crafted signs of Vancouver's East Side. Manifested through the craft and art of signs in our surroundings, and acknowledging the various conditions they're in, exposed a diverse community in transition, rich with history, and surrounded by art, culture, and beauty.
Design: Saint Bernadine Mission Communications
Creative Direction: David Walker & Andrew Samuel
Design & Illustration: Rory O'Sullivan
Writing: Jessica Mori
Production Artist: Lisa Blackburn