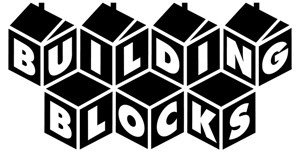 V.I.A.'s Building Blocks sponsored features offer intimate looks at real estate projects in and around Greater Vancouver, bringing you stories about the developers, the neighbourhoods and the homes themselves.
North Vancouverites prepare! Whole Foods is coming to a neighborhood near you – at 13th and Lonsdale. The premium organic grocer has just announced plans to open up shop in the new, high-end, mixed-use development being built by The Onni Group.
This will be the first Whole Foods Market in North Vancouver. The store will be massive - 40,000 square feet -- and will anchor Onni's development, CentreView, at the corner of Lonsdale and 13th. Doors to the new store are expected to open in early 2018.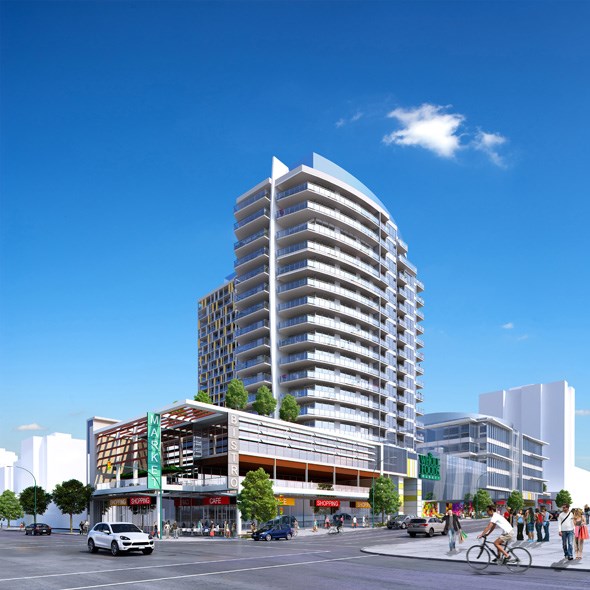 CentreView will be the new landmark retail destination in central Lonsdale, a mixed-use community with more than 90,000 square feet of prime retail space, extensive underground parking, more than 80,000 square feet of office space and a childcare facility. There will be approximately 340 homes in 2 towers that will be among the tallest in North Vancouver, offering spectacular views.
In addition to Whole Foods Market, CentreView is expected to feature a national pharmacy, coffee shop, restaurant, and professional services. The condo towers will include a 10,000 square foot wellness centre for owners, with an outdoor pool. High-end interior finishings in the homes are unlike anything currently available in the North Vancouver condo market.
"We're thrilled to announce such a high-calibre grocery store as our anchor tenant - it is a great reflection of our entire development," says Nick Belmar, VP of sales for Onni.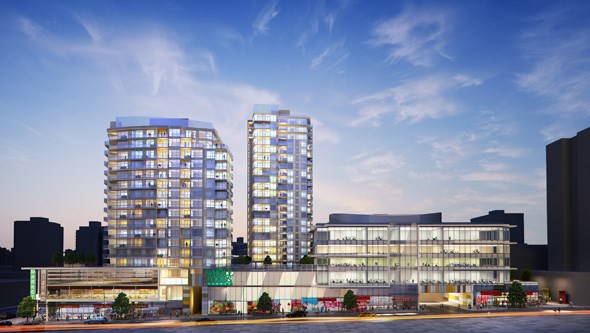 The CentreView presentation centre is expected to open in the coming weeks in a retail space on Lonsdale. Prices will start in the low $300,000s.