With interest rates at their highest since 2001 and the unemployment rate rising for the first time in almost a year, Canadians are more concerned than ever with getting their finances in order.
But in such uncertain times, it isn't easy to know what to do with your money, particularly as the cost of living continues to rise. Luckily, Odlum Brown can help you break through the noise with three simple yet critical questions to ask yourself when considering investing your money during these unpredictable times.
What are my goals?
It's more important than ever to pinpoint your financial goals to set you on the right path to achieving them. There is no "one-size-fits-all" investment plan, and defining your goals, how much risk you're comfortable taking, and what money means to you is a critical first step before deciding where to invest your hard-earned cash in this economy.
Do I need a financial plan?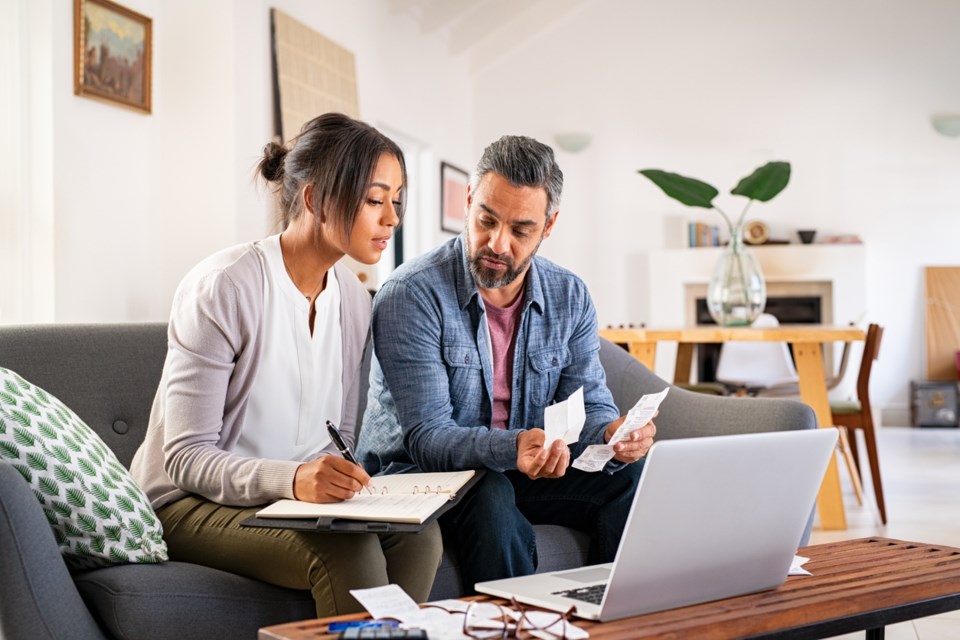 Investing is just one important part of your total financial wellness. A holistic financial plan looks at your whole financial picture: Are you planning to purchase a home? Do you have a partner and/or children who could benefit from insurance protection in the event of something unforeseen? Is it time to start saving for retirement? (Spoiler alert: it is.)
A professional financial plan can complement your investments and ensure you have a clear picture of where you are, where you want to go, and how you are going to get there.
Am I willing to put in the work to diversify my portfolio?
Having a sound, well-managed investment portfolio requires a certain amount of time, effort, and financial literacy that not everyone may have. And while there are still good investment opportunities in this market environment, the considerations around quality, price and diversification are increasingly complex.
If you don't have the time to put in the work on your own or don't feel 100% confident or comfortable, working with an investment advisor is an excellent option to ensure your portfolio is diverse enough to mitigate risk and achieve your objectives.
With thousands of investment firms and products out there, it's more crucial than ever to make sure you find the one best suited to your personal financial goals. For the past 100 years, many Canadians have chosen to work with Odlum Brown, a full-service investment firm based in Vancouver.
As a fully independent firm since its inception in 1923, Odlum Brown is committed to acting in clients' best interests – always. Through disciplined investment advice, objective research, and value-added financial planning services, the firm offers an exceptional full-service experience to help grow and preserve your wealth for the long term.
The firm prides itself on building long-term relationships with clients, discovering what is important to you and designing an investment strategy that fits your goals. With Odlum Brown Financial Services Limited offering retirement, estate, and tax planning, as well as risk management solutions and insurance products, Odlum Brown can provide everything you need to plan for the present and prepare for tomorrow while thriving along the way.
We are in uncertain times, and Odlum Brown has been here before: over the last century, the firm has supported clients through the Great Depression, World War II, the Great Financial Crisis, the COVID-19 pandemic, and more. Throughout all this, it has adapted, evolved, and established itself as a stable and trustworthy financial partner for households across Canada.
With locations in Vancouver, the Fraser Valley, Vancouver Island and the Okanagan, Odlum Brown's growth and longevity are a testament to the firm's strong commitment to its core values, common purpose, and client-focused approach.
To learn more about investing your money, visit odlumbrown.com.