Winter often gets a bad rep, but it is also a time of magic, beauty and wonder, and no destination encapsulates the whimsical nature of winter quite like the Yukon Territory.
The unsung hero of Canada's Great White North – and arguably one of the most comprehensive representations of it – the Yukon offers endless adventure across its wild, untamed and vast natural beauty.
If you're looking for the most authentic guide to explore these new horizons, look no further than the locals themselves at Air North.
100% owned by Yukoners, including the Vuntut Gwitchin First Nation, with one in 15 Yukoners holding an equity or employment stake in the airline, Air North is your all-in-one solution to shine a light on the Land of the Midnight Sun with five (of many) reasons to say yes to visiting the Yukon.
Bask in the beauty of the Aurora Borealis
One of the most breathtaking, naturally-occurring phenomena in the world, the Aurora Borealis – also known as the Northern Lights – is a bucket list item for many travelers across the globe.
With stunning visuals of greens, yellows and sometimes even purples playfully dancing across the sky, optimal viewing of this mesmerizing phenomenon best occurs near the earth's magnetic poles, meaning the Yukon presents an ideal and idyllic location to see this sensational spectacle in all its glory.
A golden opportunity
The Yukon is also home to several other natural riches, including its unique history as a gold rush destination.
Gold was initially discovered in the region on August 16, 1896, in what is now known as Bonanza Creek, near Dawson City. This discovery lit the fuse for what would become the legendary Klondike Gold Rush, spurring the migration of over 100,000 prospectors worldwide.
If you're lucky, you might even find some today, but it's the captivating history and interactive attractions, including the Chilkoot Trail hike, The Golden Circle Route, and heritage building tours that draw visitors to this day.
Inspiring Indigenous history
Speaking of historical revelations, the local Indigenous groups of the Yukon Territory have occupied and shaped its lands since Kwäday Kwädan "long ago people" times. Its noticeable influence serves as the beating heart of the region.
From the Kluane Museum of History, the Da Kų Culture Centre, and several guided tours and traditional cultural experiences, there are ample opportunities to learn more about the region's rich and varied Indigenous history.
Outstanding outdoor adventures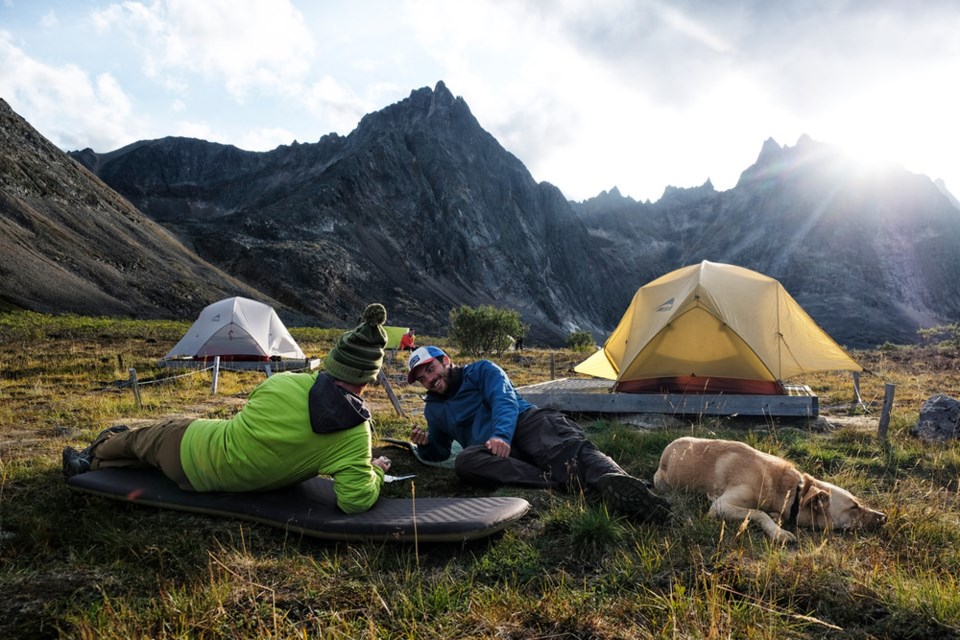 People who love nature love the Yukon. From camping to biking and hiking to its countless winter-oriented activities, the region beckons with countless opportunities for outdoor adventure and exploration.
You'll never run out of ground to cover with three national parks and eight territorial parks. Add in the diverse wildlife, including caribou, moose, bears, wolves and more; it serves as the perfect venue to get close - but not too close! - to nature.
But you're not entirely disconnected from society either. One of the Yukon's greatest strengths is that you can dogsled off-grid one day, then grab a coffee, visit an art gallery and enjoy delicious local and international cuisine the next.
Unbeatable access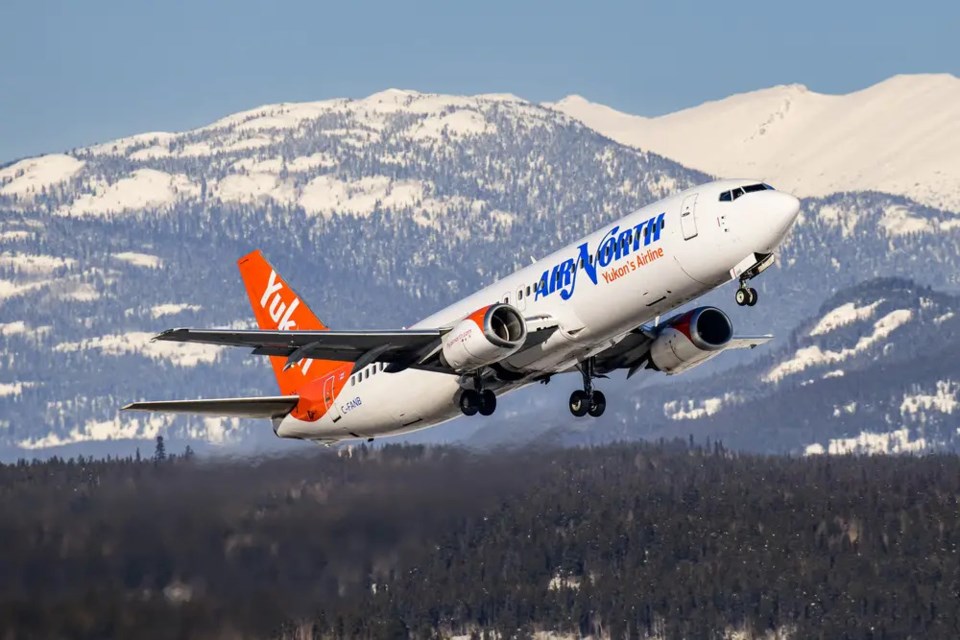 Offering no-fuss travel across Northern and Western Canada, Air North offers unbeatable customer care and an in-flight experience that places passengers first.
Its route map operates across the Yukon plus to and from Yellowknife, Inuvik, Vancouver, Victoria, the Okanagan, Edmonton and Calgary (Toronto and Ottawa seasonally), with regular direct flights and competitive fares that make travel, whether for business, adventure, or anything else, a breeze.
Paired with free meal service made by its own Flight Kitchen, using locally sourced ingredients, complimentary warm cookies and Yukon-roasted coffee, and two checked bags per passenger, you can have your trip your way, whether you're transporting gear or can't decide on an outfit!
Learn more and plan your trip today by visiting flyairnorth.com, or check out their Getaways packages to find the pre-built trip best suited for you. Air North is a proud member of Wellness Travel BC.