When it comes to altering your teeth and gums, you shouldn't have to make a choice between aesthetics, functionality and the health of your gums. In fact, if you have the right dentist, you can very well achieve it all.
However, this isn't always the reality patients face when working with a dentist to improve their smile, says Dr. Reza Rahgozar, owner of Ace Dental Centres in Vancouver and Coquitlam.
"Unfortunately, these days we see some cosmetic procedures that only prioritize physical appearance, and down the road, they can cause health issues or they just don't last," says Rahgozar.
At Ace Dental Centres, beauty is just one of the factors they consider when planning out cosmetic dentistry treatments, like Invisalign, veneers or implants. Ensuring long-term oral health, providing lasting results, and offering patient-focused care are all at the top of their priority list.
Here are five things Rahgozar focuses on when planning cosmetic dentistry treatments.
1. Examine the health of the gum and bone supporting the teeth.
One of the most important steps before embarking on cosmetic procedures is to look at whether the existing teeth, gum and bones surrounding them are healthy enough and can support what you are hoping to achieve for a long time.
2. Analyse how moving the teeth to the proper position can improve the force load.
Most of the time, when a tooth is misplaced, it causes the tooth to be under tremendous biting force. This can lead to the tooth breaking, or cause long-term gum problems resulting in the tooth needing to be removed. When creating a long-lasting cosmetic result, it's crucial to analyse the bite and consider how moving the teeth's position with Invisalign can affect the way someone's top and bottom teeth meet together or their bite. A properly aligned bite will improve the end result of a cosmetic case and extend the life expectancy of a cosmetic procedure.
"If teeth are not in the right place, the force load is going to be in the wrong direction and it can cause failed cosmetic procedures," explains Rahgozar.
3. Create the most natural looking shape, colour and size for each individual patient.
There's no such thing as a one-size-fits-all tooth, and the professionals at Ace Dental will ensure your porcelain crown, bridge, implant or veneer fits and suits you perfectly.
"We want to keep your smile forever young," says Rahgozar.
4. Look at what a patient's best option is for replacing a tooth.
Patients should know their options when they're looking to replace a tooth, and there are a variety of factors to consider when deciding the best choice for you. Rahgozar ensures every patient is informed about their options.
5. Educate patients about maintaining their results.
For long-lasting results, patients need to know how to take care of their newly revamped teeth. Whether that's regularly wearing a retainer, or avoiding chewing on ice, or regular cleaning, the folks at Ace Dental can make sure you leave knowing how to maintain your cosmetic work at home, and when you should come visit them again.​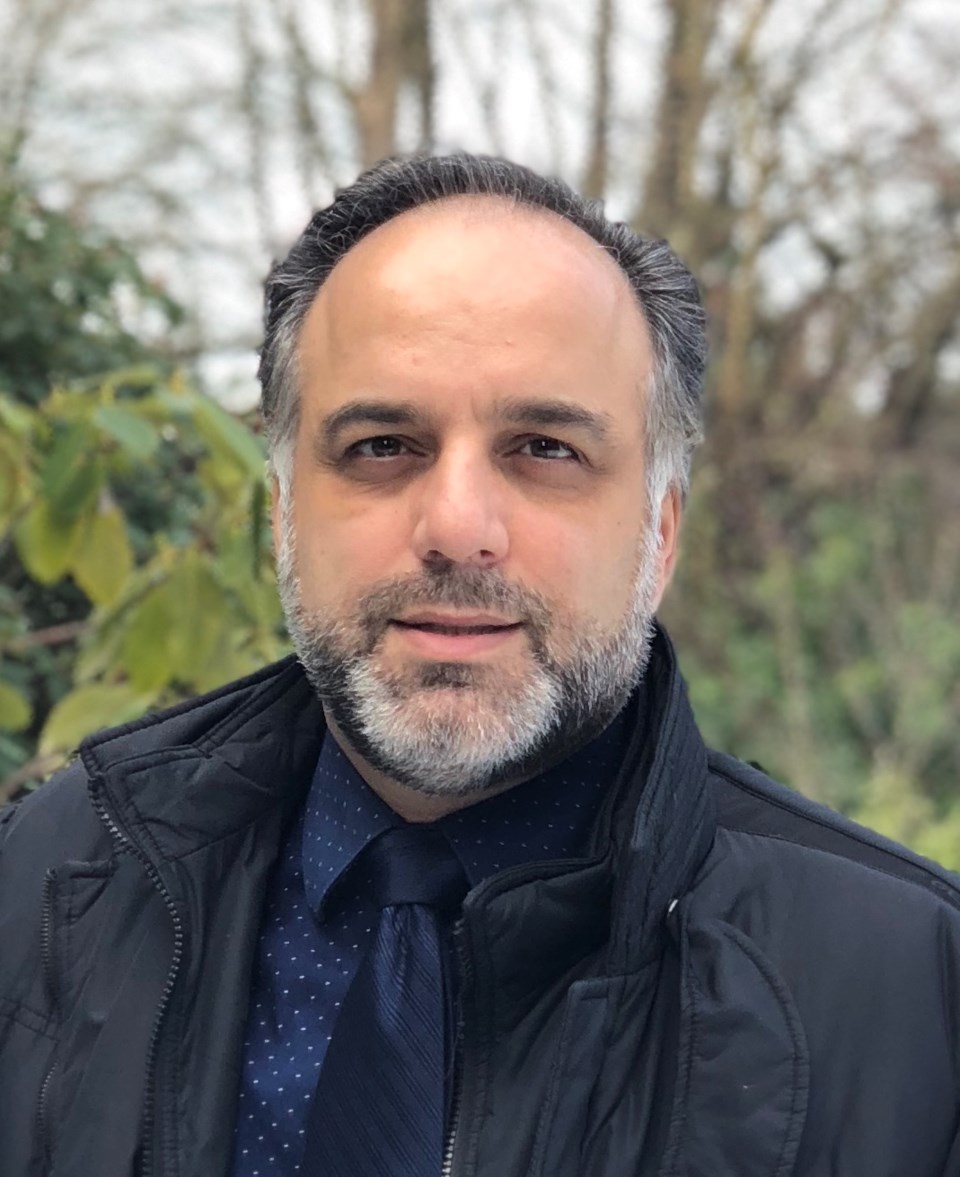 If you're interested in booking with Ace Dental Centres, please visit their website at www.acedental.ca. You can also follow them on Facebook.​