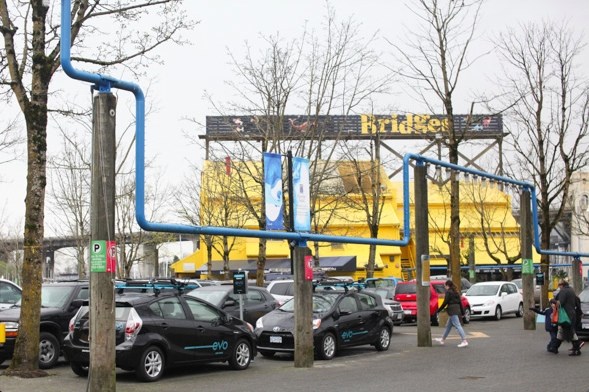 Granville Island isn't just for tourists. While a favourite for many visiting from out of town, Granville Island is home to some of the best foods and unique shops that locals can enjoy. We got to test out the newest car share in the city, Evo, for a weekend, and put this local spot on our to-do list. Picking up the car just a couple blocks away from home, we put our destination into the navigator and was given the best route. I always take transit to Granville Island because I know it is a parking nightmare, but I didn't have to this time. Thankfully, there are Evo dedicated spots in a convenient location right on Granville Island that allowed us to be right on time for our brunch at Edible Canada.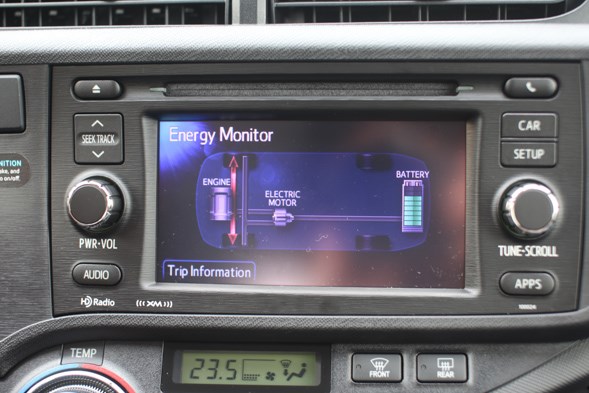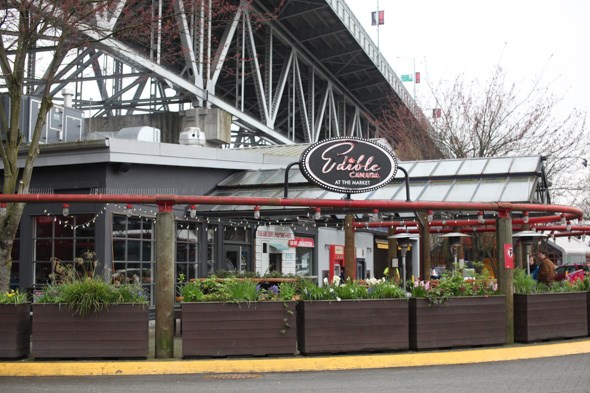 The car fits 5 so we easily picked up our friends and decided to start our day off with brunch. Edible Canada is one of my favourite food spots in the city, both for their delicious meals and the amazing selection of local products. They're always busy during weekends and going for brunch on a weekend in Vancouver without waiting in line is rare. However, Edible accepts reservations online so I was lucky to grab a spot for five of us.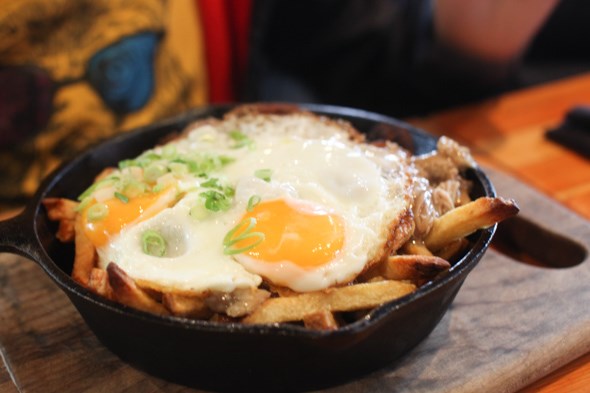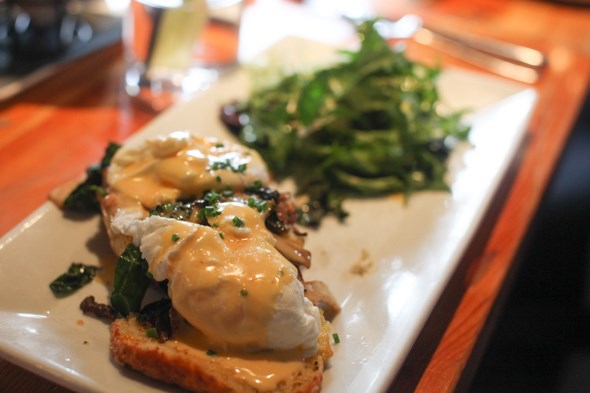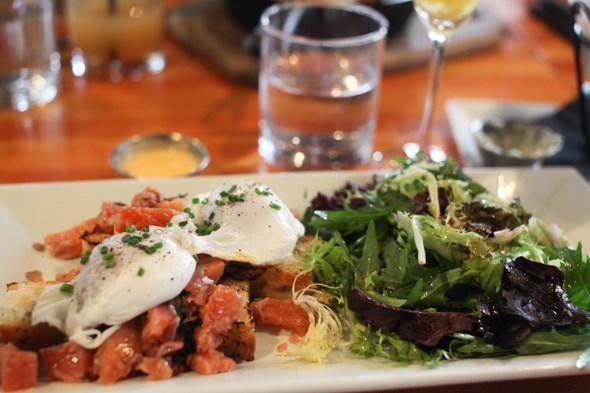 We ordered a diverse selection from their brunch menu including (from top to bottom) the Quebec Duck Poutine, Wild Mushroom Benny, and the House Smoked Salmon Benny. All were absolutely delicious and filling. After brunch we went for a walk to try and burn off some of the food.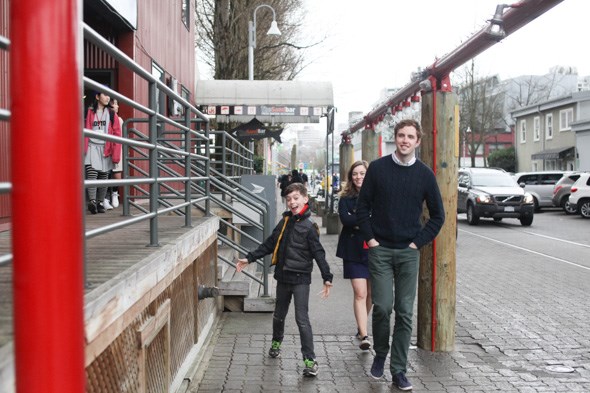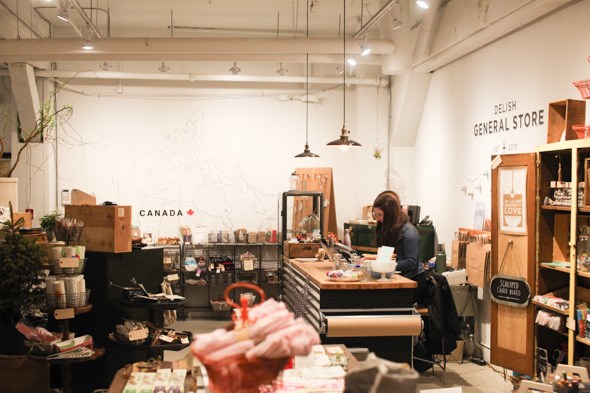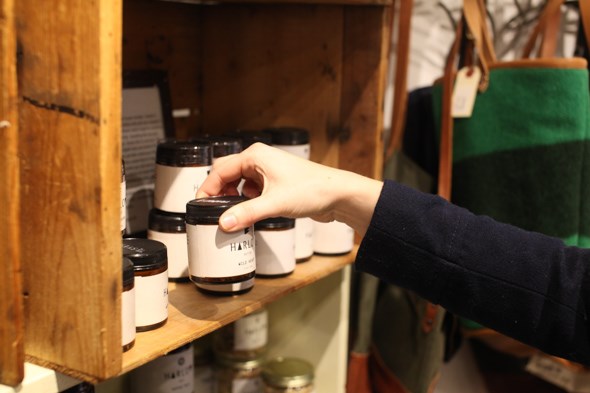 We popped into one of my favourite stores in the area, Delish General Store. I'm eventually working my way up to making my apartment look like them. They have a great selection of local beauty products, some accessories and clothing, and little trinkets you can't help but buy.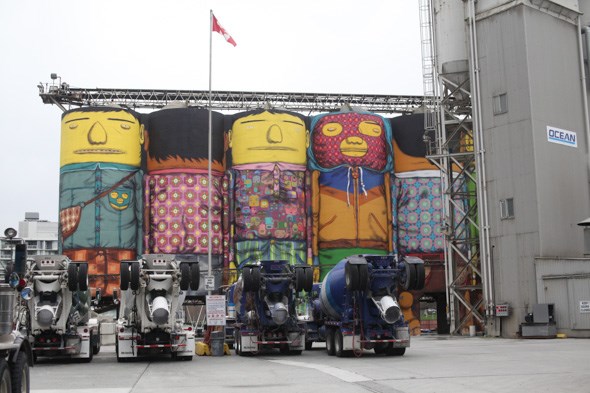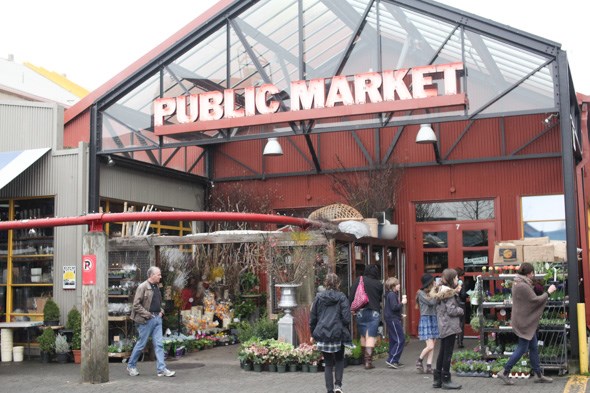 We popped into the Public Market as it began to rain and paid visit to a few essential spots like Oyama Sausage Co. and Granville Island Tea Company.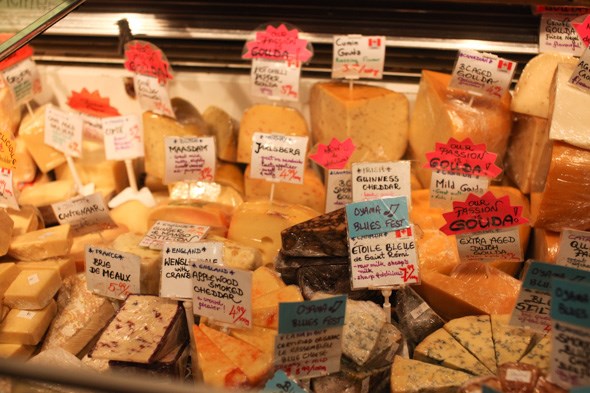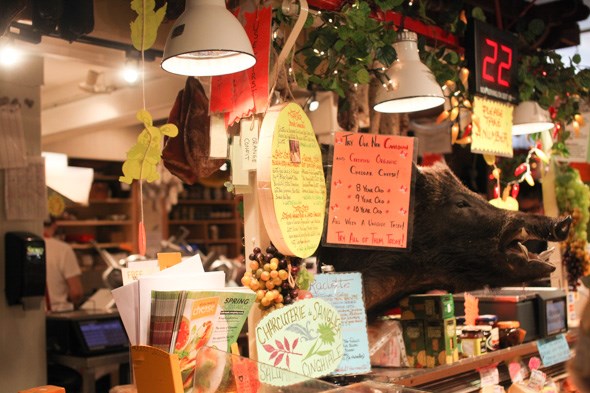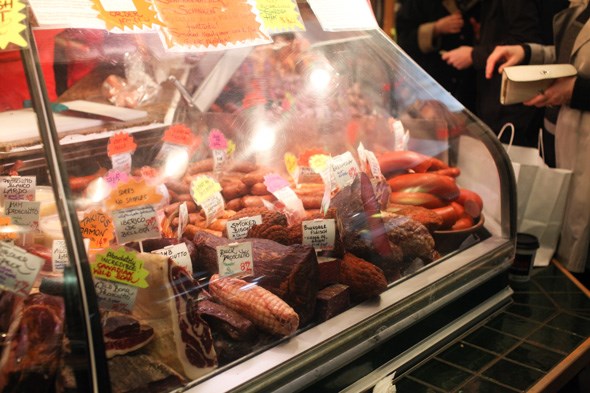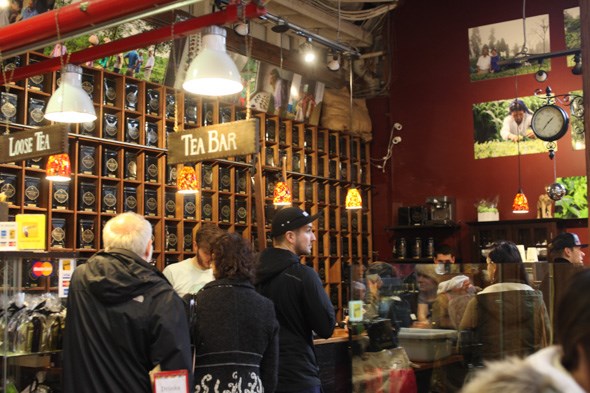 Evo has made local adventures a lot more possible with its easy to use pick-up and drop-off service and with Evo dedicated spots all over Vancouver. The fact that it fits five people isn't so bad either! Usually our number one deterrent of driving anywhere in the city is the hassle of finding parking, but Evo has spots in convenient locations. Plus, we can feel a lot less guilty driving locally when our carbon footprint is so tiny thanks to their fleet of Prius Hybrids.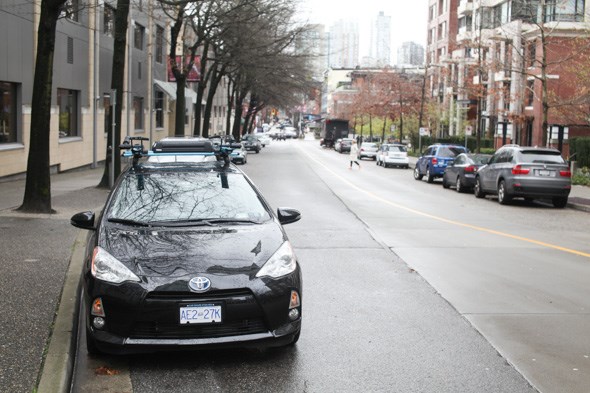 Vancouver is Awesome readers get free Evo Car Share registration + 30 minutes of free driving. Just use promo code EVO2EVO, but join soon because the offer expires April 30th!
[SPONSORED POST]