As we all know, scouring through hundreds of grainy, unappealing photos of basement suites, owned by shadowy figures, doesn't exactly excite the average Vancouverite looking for a home.
Fortunately, there's a new app that aims to build better, more trusting relationships between tenants and landlords, while eliminating stress and uncertainty from the apartment hunting and renting process.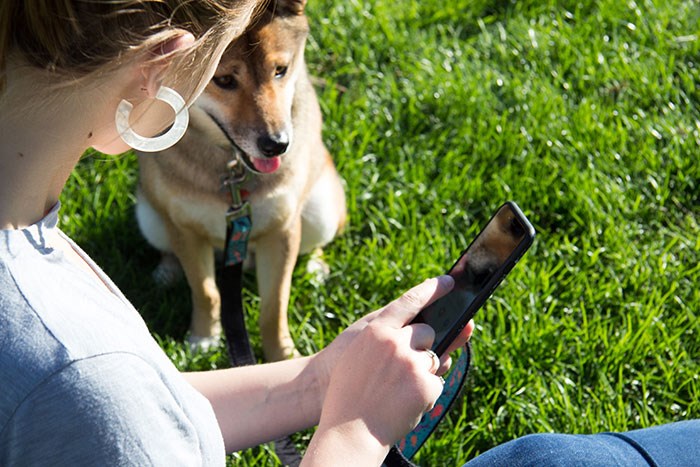 liv.rent is an all-in-one platform that brings together every aspect of renting into one simple and convenient digital space. To celebrate their Vancouver launch, liv.rent is giving one lucky renter $400 to put towards their next rent payment.
To win $400 in rent money courtesy of liv.rent, you must download and sign up in the app to enter. Download liv.rent HERE.
There have been attempts to improve the apartment-hunting ecosystem before, but they often fell short, favouring either renters or property owners, and never really making it easier for either party involved. liv.rent however, is entirely different.
What renters need to know
liv.rent allows renters to create liv Renter Resumes, browse rental listings, submit paperless tenancy applications, message landlords and even pay rent online. It helps streamline the entire rental process, digitizing every step securely and safely and even communicate with your landlord well into your lease.
Renters can save their application info and apply to multiple listings, ensuring that you're not wasting time filling out forms while someone else snatches the apartment of your dreams. Speaking of which, liv.rent matches listings to your preferences, so you'll only have to browse listings that work for you. The app even lets landlords contact suitable renters based on the Liv renter resume, so you may get lucky and avoid the "hunt" altogether!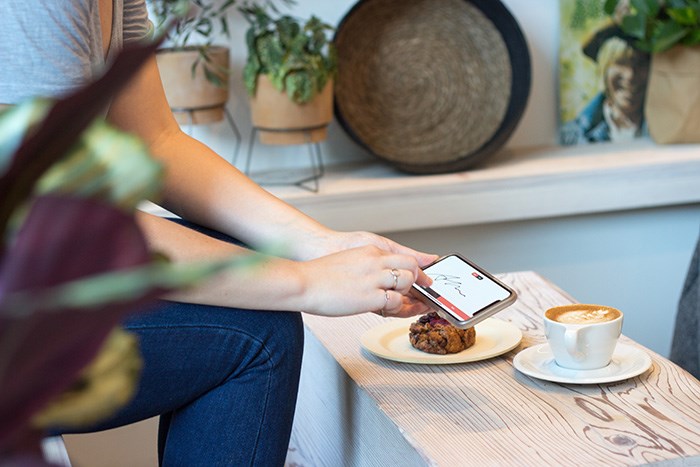 What landlords need to know
liv.rent marries smart technology with verified information to foster better relationships amongst landlords and renters. The app offers a simple listing creation tool, one click sharing to Craigslist and Kijiji, credit score analysis, appointment scheduling, digital contract creation and even online rent payment. Simply put, all you need to do to secure a tenant, can be done through this one easy app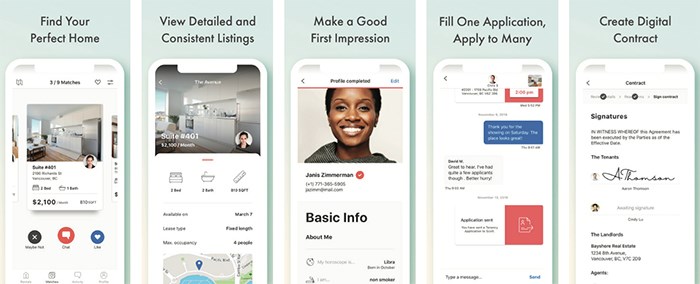 Apartment hunting can be tricky, but it doesn't have to be. Download liv.rent HERE to win $400 towards your next rent payment. 
Name and phone number are required. The winner will be selected at random with proof of tenancy agreement valid for 2017-2018. This contest is being run in accordance with Liv.Rent's own terms and conditions. Full contest details can be found HERE.