Bard on the Beach is ready to welcome audiences back to the Bard Village at Sen̓áḵw/Vanier Park in Vancouver this summer!
Celebrating its 33rd season, Western Canada's largest annual not-for-profit festival centered on the works of William Shakespeare will allow guests to experience the excitement and joy of live open-air theatre with three play productions and a range of special events.
The 2022 Season schedule features comedy, romance, and drama from some of Shakespeare's most notable and beloved works under the Bard tents.
A Midsummer Night's Dream
Shakespeare's comedy masterpiece A Midsummer Night's Dream runs from June 8 – September 24 on the BMO Mainstage.
Directed by Scott Bellis, the story follows four young lovers and a troupe of actors through a journey of self-discovery, love, and magic in an enchanted forest where the natural and supernatural merge.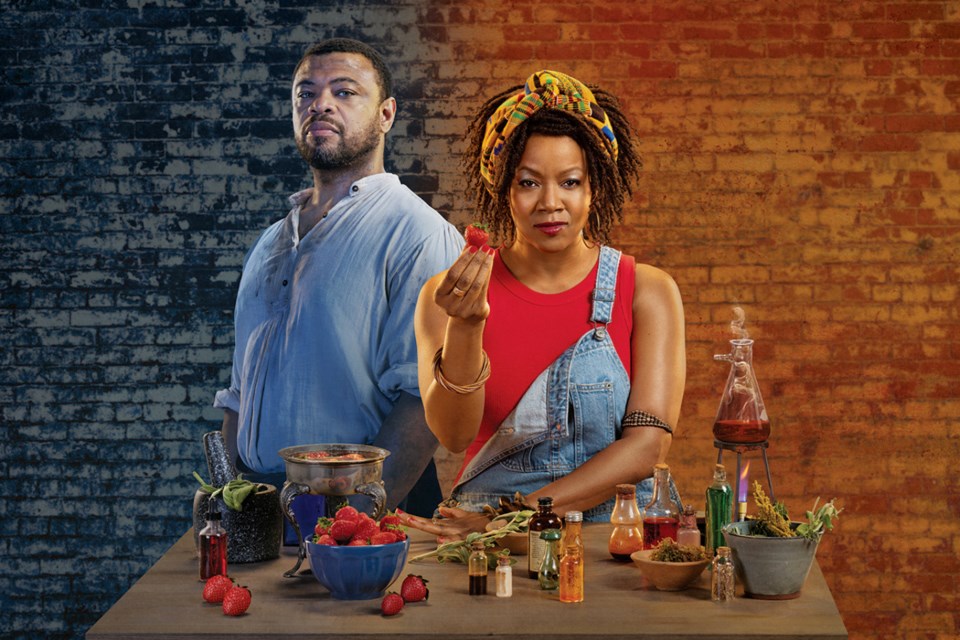 Donald Sales as Othello & Marci T. House as Billie in Harlem Duet by Djanet Sears, 2022. Photo: Emily Cooper
Harlem Duet
Directed by Cherissa Richards, Harlem Duet runs from June 15 – July 17 on the Howard Family Stage.
Djanet Sears' Governor-General's Award-winning drama explores the complicated relationship of a Black couple in three key periods in the American Black experience. With connections to Shakespeare's Othello, the era-spanning epic digs deep into contemporary questions about race and privilege.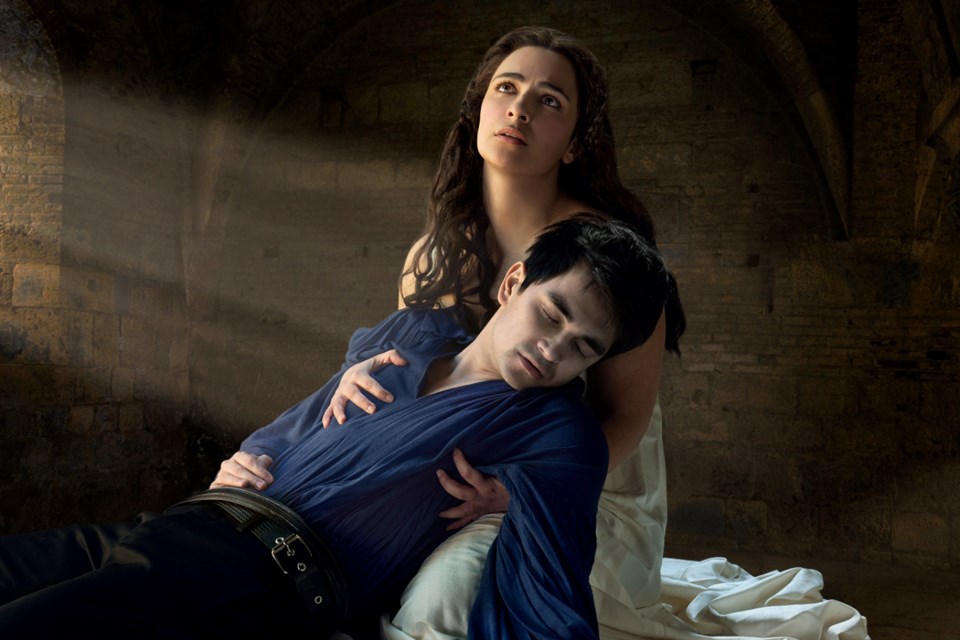 Daniel Fong as Romeo and Ghazal Azarbad as Juliet in Romeo and Juliet, 2022. Photo: Emily Cooper
Romeo and Juliet
Romeo and Juliet tells the tragic and timeless tale of two young people who fall deeply in love in the midst of a bitter family rivalry.
Running from August 3 – September 24 on the Howard Family Stage, this production, directed by Anita Rochon, is told from Juliet's point of view.
In addition to this year's line-up of world-class plays, Bard on the Beach will be hosting a series of special events in the Bard Village. From opera, to orchestra performances, to a Bard-B-Q with a private view of the Honda Celebration of Light fireworks display, festival-goers are invited to further immerse themselves in the Shakespeare experience all summer long.
Go to bardonthebeach.org for tickets and more information.