You're never too old to collect toys!
The collectible toy market is a booming segment of the global toy industry, which is estimated to reach $120 billion USD in revenue by 2023. Characterized by impeccable craftsmanship, exclusivity, and collaborations that play on pop culture nostalgia, designer toy collectibles bring out the childhood spirit in us at any age.
There's nothing quite like the joy and wonder of browsing through the toy store for that limited edition toy figurine to complete your collectible toy shelves, and it's a rewarding sense of accomplishment when you happen to complete your quest!
Located at Richmond Centre and Metropolis at Metrotown, ToKEN Toy Emporium is one of the best designer toy retailers in Metro Vancouver. Featuring a variety of collectible figurines, blind boxes, and other unique toys, the store is a delightful haven for toy collectors and pop culture lovers alike.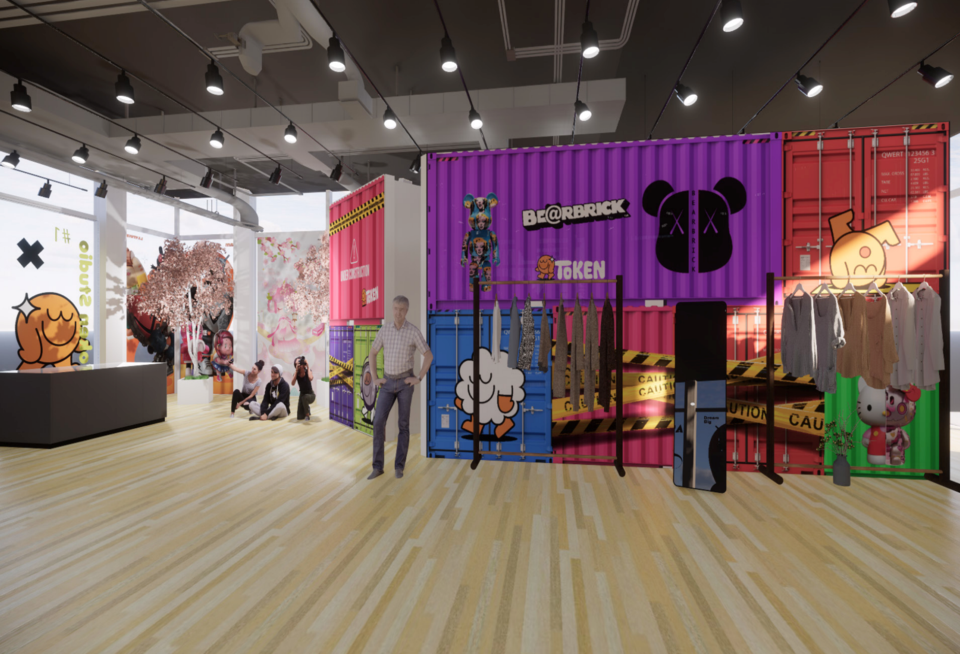 "Fantasy World" at The Glass House at The Amazing Brentwood (rendering). Photo: ToKEN Studio
Beginning May 1 at The Glass House Pop-Up at The Amazing Brentwood, ToKEN will be showcasing Vancouver's first-ever art toys exhibition. "Fantasy World" will feature special edition toys and art pieces by famous art toy designers and popular toy brands from around the world, including 52Toys, Be@rbrick, Lamtoys, Finding Unicorn, Tokidoki, and Pop Mart.
Different themes will rotate at the pop-up exhibit every month from April to June, showcasing ToKEN's bright, cheerful, quirky, and fun brand alongside their elegant display of sculptural art toys.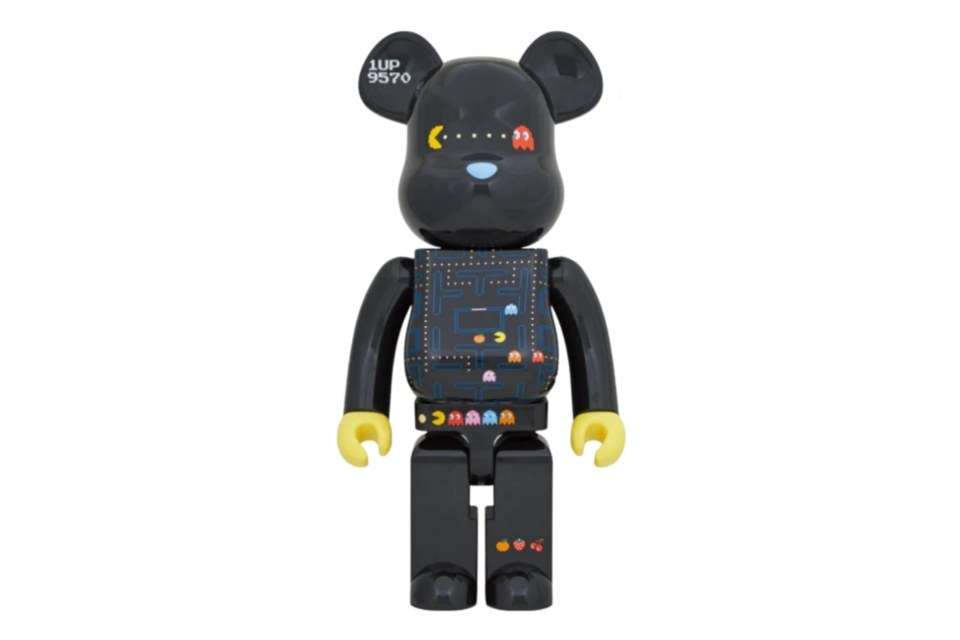 In celebration of the launch of their "Fantasy World" exhibit at The Amazing Brentwood, we've partnered with ToKEN to give one lucky winner their very own limited-edition PAC-MAN 1000% Be@rbrick! (valued at $1200)
PAC-MAN 1000% Be@rbrick is one of the many art toys on display at "Fantasy World".
Made in collaboration with Japanese designer toy manufacturer Medicom and Pac-Man, this vinyl collectible figure, which stands tall at ​​28.8", pays tribute to the 40th anniversary of everyone's favourite arcade game.
Other special-edition Bearbrick releases have included collaborations with Disney, Chanel, Nike, Takashi Murakami, and more.
You can enter via the contest entry form below. For additional chances to win, visit ToKEN at their website for 10 bonus entries, and visit their Facebook and Instagram for another 25 bonus entries each.
This contest is open to British Columbia residents and closes on May 5, 2022. The contest winner will be contacted via email on this date.