Sure, the ease of streaming any song whenever you want, whenever you want is pretty awesome, but nothing can ever beat the experience of listening to your favourite album in its physical form.
Avid collectors of vinyl records, CDs, and cassette tapes (remember those?) can attest to the joy of digging through crates at the record store and uncovering LP gems (and even better at a discounted price!)
So if you have any music lovers left on your holiday gift list, we know just the place to go to for some incredible last-minute finds!
Located in downtown Vancouver on West Hastings, Beat Street Records carries the usual local record store suspects, along with graffiti art supplies, apparel, music collectibles, and more.
Here are some more great gift ideas for your music-loving friend (or yourself) from Beat Street's collection of record store goods:
BAND TEES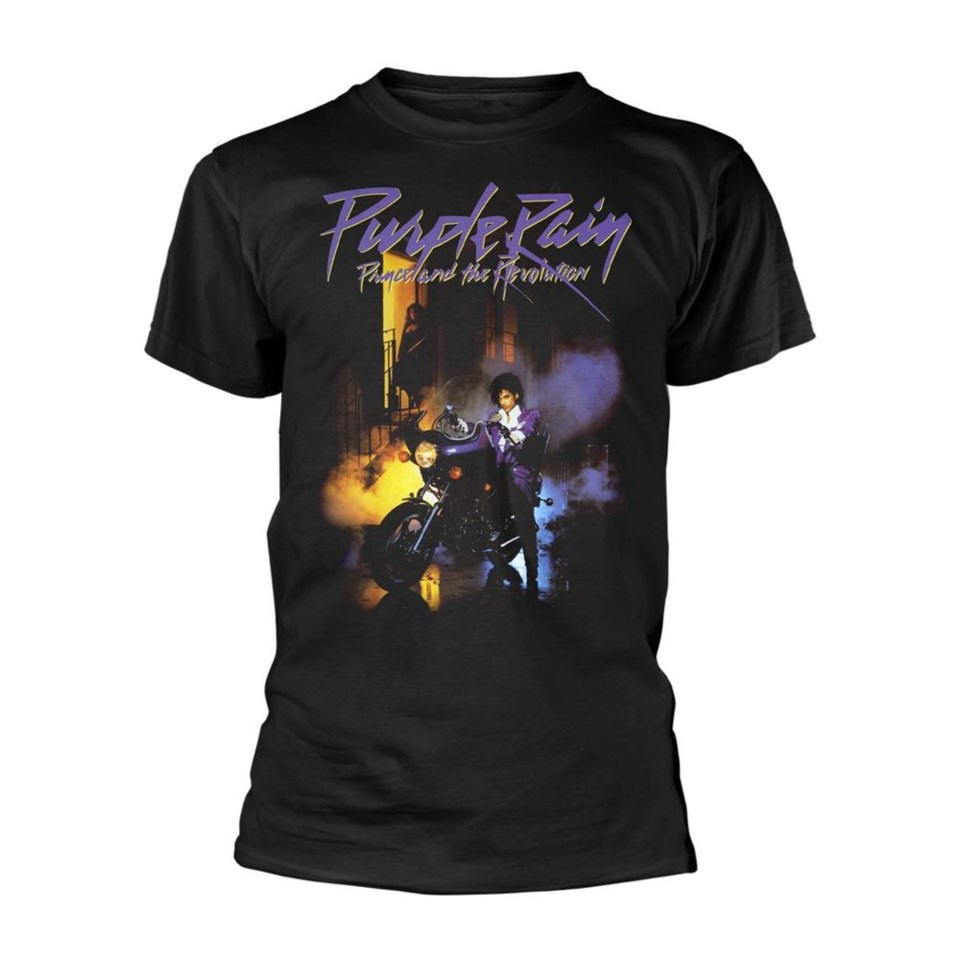 A band tee is one way to pledge your allegiance to your favourite band or artist. From Prince to Nirvana, rep your favourite musicians on the daily right on your t-shirt.
TOYS & COLLECTIBLES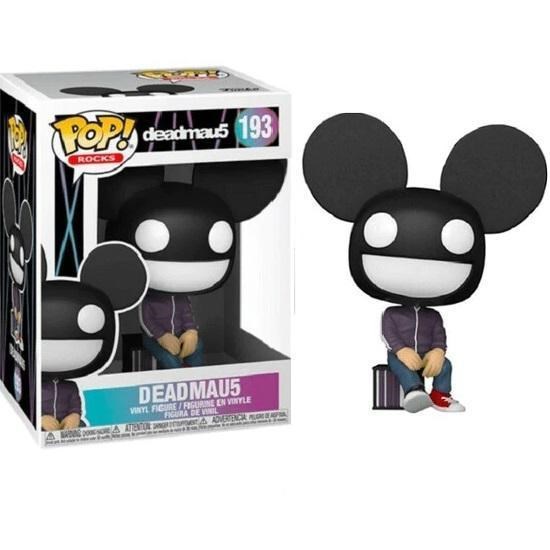 Beat Street's toys and collectibles section offers much in the way of fun stocking stuffers, from retro trading cards and ReAction figures to Pop! vinyl figures featuring music and pop culture icons.
JIGSAW PUZZLES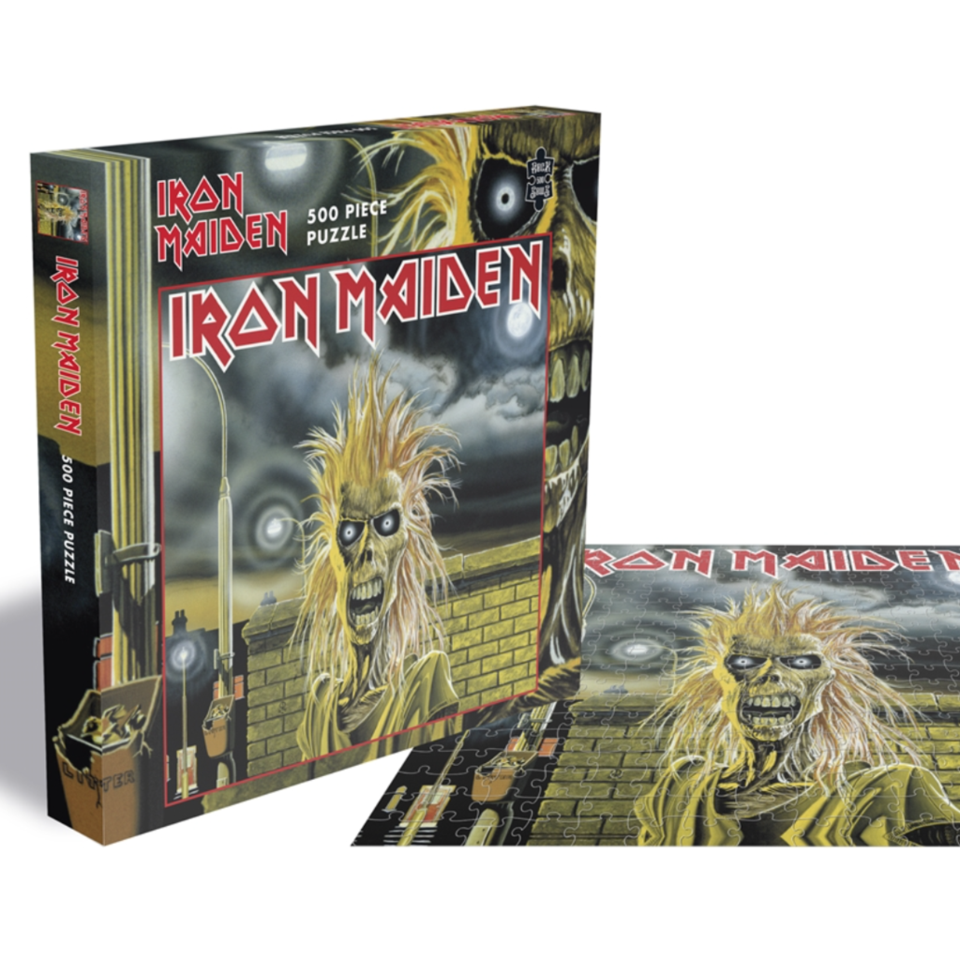 A music poster is always a good gift idea, but how about giving them something a little different from the same idea?
Beat Street carries jigsaws of popular album covers from music legends from Kiss to Judas Priest. A jigsaw puzzle is not just an activity, it's also a work of art. Enjoy this fun pastime with a sense of accomplishment at the end, and make sure to frame it after you're done!
RECORD PLAYER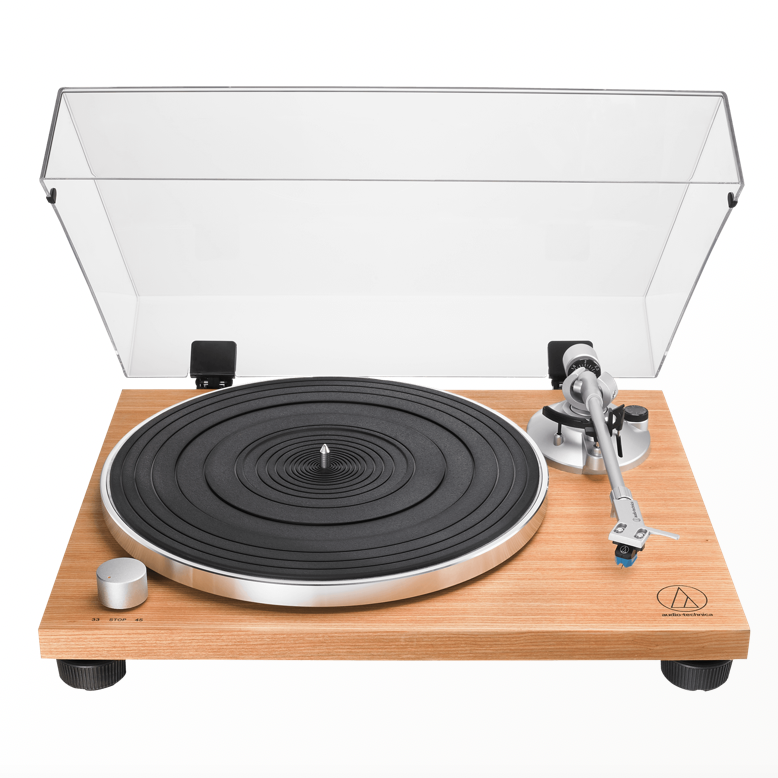 Ready to splurge on a holy grail item for the vinyl collector on your list? The Audio Technica record player is a fully manual, belt-drive turntable designed to give optimal high-fidelity audio reproduction from vinyl records. It'll be the gift that keeps spinning for years to come.
VINYL RECORDS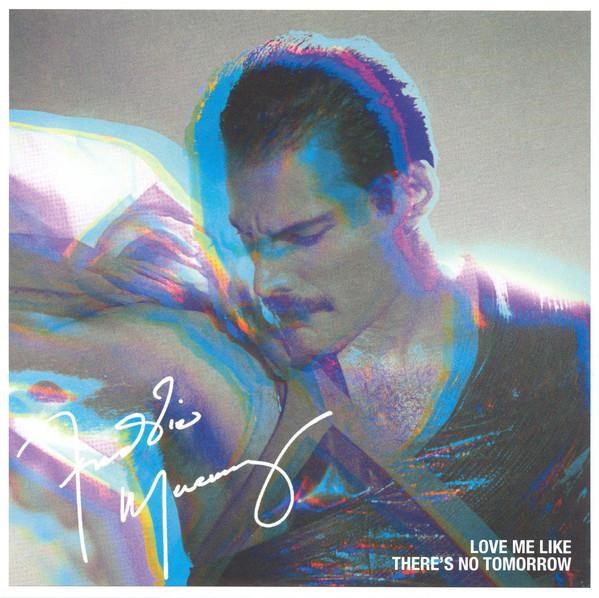 And of course, you can't visit a record store without picking up a vinyl record (or two… or more!). Browse through Beat Street's new and used record collection of over 50,000 items across all genres, and you're bound to find everything from that rare reggae album your friend has been searching everything to find to that limited edition Record Store Day release that's been on your wishlist. Or, give your gift recipient a gift certificate so they can shop on their own online or with you in-store for a fun activity together.
Shop at your convenience through Beat Street Records' online store. Free local delivery (for minimum orders of $20) is available throughout Vancouver and the Lower Mainland. Just select 'in-store pick-up' or 'free local delivery' at the time of check-out. Orders will be delivered either same-day or next business day from when the order is placed.
Feeling extra generous this time of year? Want to share and spread your love of music? Beat Street will buy your music collections, music memorabilia, and collectibles, big or small! Bring your goods to the store during store hours, or request that they come to you (for those located throughout the Lower Mainland).
Have more questions? Call or email Beat Street Records for further info and visit their website at beatstreet.ca.