Lockdowns, supply-chain issues, and rising costs, small businesses have seen it all. And that's just in the last few years.
Supermarket owners Darcey Houser and Garnet Vickers have been through all this and more as their independently owned store celebrates its impressive milestone 25th anniversary in East Vancouver. The store, formerly a SuperValu, has rebranded as FreshMart at its Il Mercato Mall location on Commercial Drive, offering the same quality service it's always been known for.
When asked what it takes to stay in business this long, Houser made one element adamantly clear – community is key.
"We are the only full-service supermarket in the greater Vancouver area that is always open, and we have had that continuity for over 25 years," he reveals. "At our store, we pride ourselves in being engaged with our community and are here to serve them."
The Government of Canada estimates only 26.4% of small businesses in Canada survive up to 18 years, which makes long-standing fixtures of the community like FreshMart particularly rare. As the cost of rent continues to rise, many local businesses find themselves caught between a rock and a hard place, forced to sell or fold their business or look for ways to decrease their expenses, which often comes in the form of cutting jobs.
As a 24-hour supermarket with a 50-member staff, FreshMart, fortunately, still prioritizes putting its people first.
Customer service that never goes out of style​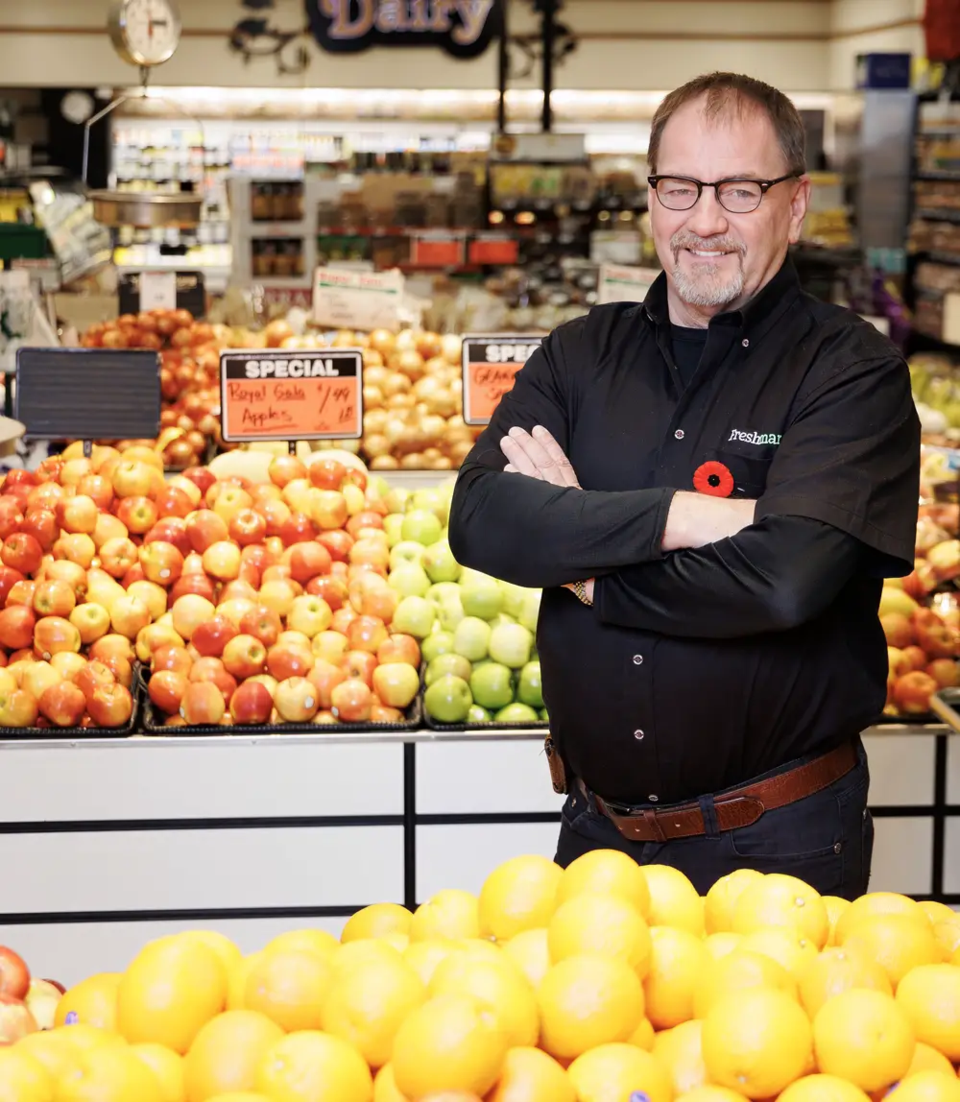 "While many of our competitors have gone to self-checkout, we have not, and we will continue to be full service for our customers," says Houser. "We have been here for over 25 years and have had this philosophy the whole time".
In addition to the expected and reliable supermarket offerings, FreshMart also offers its clientele a deli and a large selection of ready-to-serve options made from scratch in-store. Its extensive produce selections are procured from several suppliers – many local – making FreshMart an ideal destination for shoppers of all varieties.
Unlike other supermarket chains that have centralized services to cut costs, FreshMart also employs six full-time meat cutters trained by Vickers.
Of course, you can't simply keep staff and hope for the best. Sometimes, you have to get creative, which is why FreshMart provides dockside food delivery for over 100 tugboat vessels right from their store. This added business contributes to their ordering volume, increasing their buying power, keeping their products fresh, and keeping their inventory turning over.
A pillar of the community for 25 years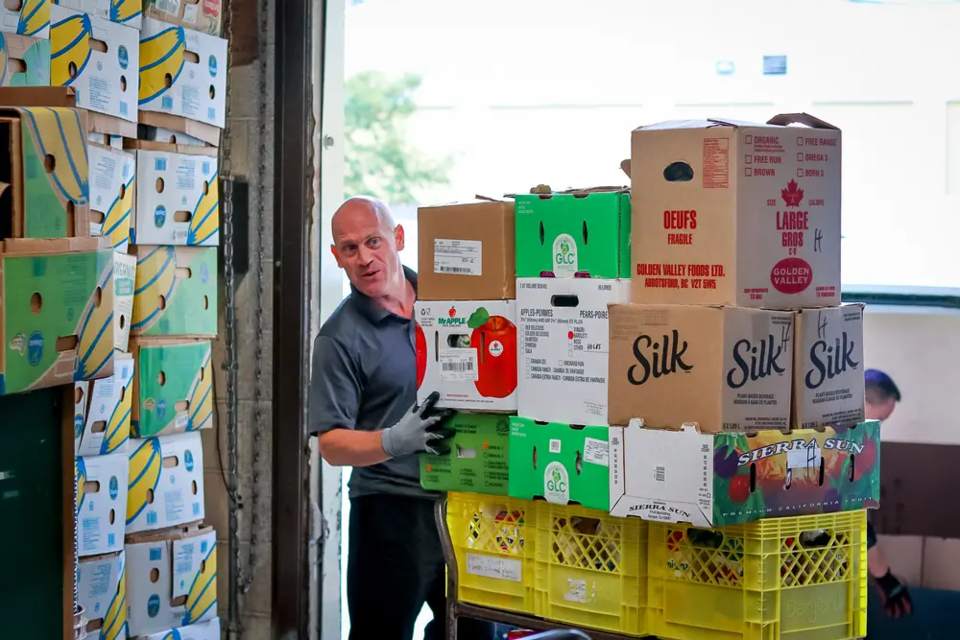 ​Adhering to its grounded nature and generous values, it's not just Freshmart's products that are nourishing. Every dollar spent at FreshMart goes right back into the community, nourishing the local ties that have contributed to its ongoing success.
"We spend locally both with services and by carrying local products," Houser explains. "We have local ownership, and the profits from our business stay in our community."
FreshMart also supports a range of community initiatives, including East Van Men's Soccer, Kids Futsal programs, Indigenous Canoe Paddlers, and Athletics for Kids.
Although things at FreshMart are going well, Houser and Vickers aren't ready to get too comfortable quite yet.
"We operate in a very competitive market within close proximity to several corporate giants. If you are not competitive, this is not the business for you. If you are going to swim with the sharks, you better be a strong swimmer!"
For more information regarding product offerings and its suite of services, visit freshmart.ca.