With spring in full swing, now is the perfect time to dust off your rods and get out on the water.
British Columbia is home to myriad freshwater lakes, so where do you even begin to plan your next getaway? Enter the Freshwater Fisheries Society of BC (FFSBC), a non-profit organization working in partnership with the provincial government to enhance and conserve B.C.'s freshwater fisheries. This includes raising and releasing over eight million trout, char and kokanee salmon into B.C. lakes every year, and providing a ton of practical tips, resources and programs, including a beginners guide for freshwater angling.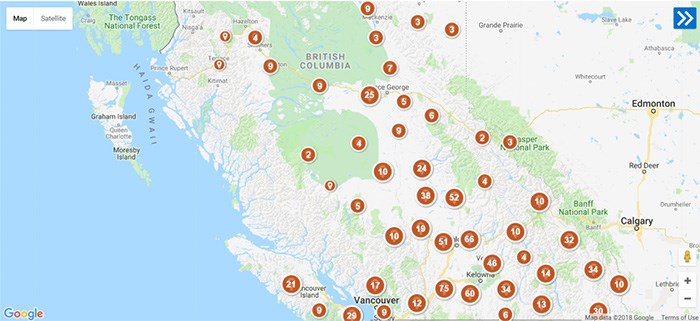 One of the coolest features on their website is an interactive map which outlines the more than 800 lakes in B.C. that the non-profit works to stock. Using this map as inspiration, we've listed eight of the best stocked lakes around Vancouver to tick off your freshwater fishing bucket list.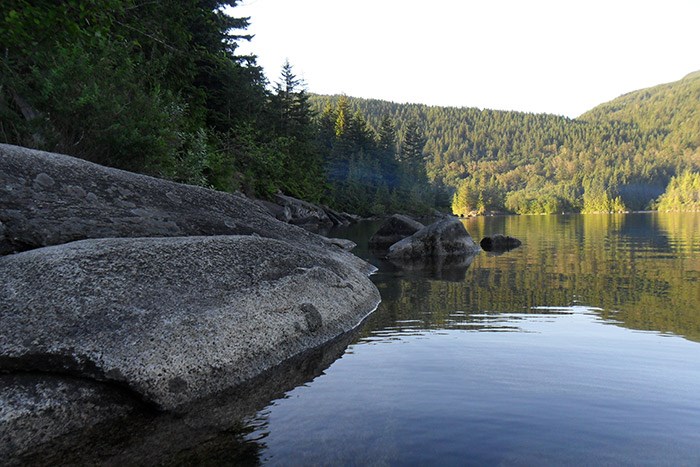 Situated in Sasquatch Provincial Park, Hicks Lake features a trailer boat launch (10-horsepower restriction), hiking trails and shaded campsites. This natural playground is easy to fall in love with, and it's also a great spot for freshwater fishing, being well stocked each spring with rainbow trout.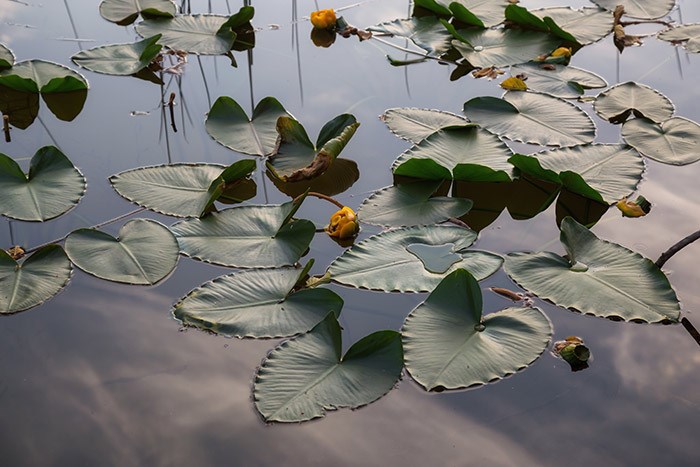 Nestled between Squamish and Whistler, this is a bit of a hidden gem that's often overlooked. The lake itself is gorgeous, with viewpoints of Cheakamus River and hiking trails all around. Brohm offers both shore and boat fishing (but no boat launch, so you'll need to carry a small boat or float tube down to the lake), two-wheel drive access and an abundance of rainbow trout.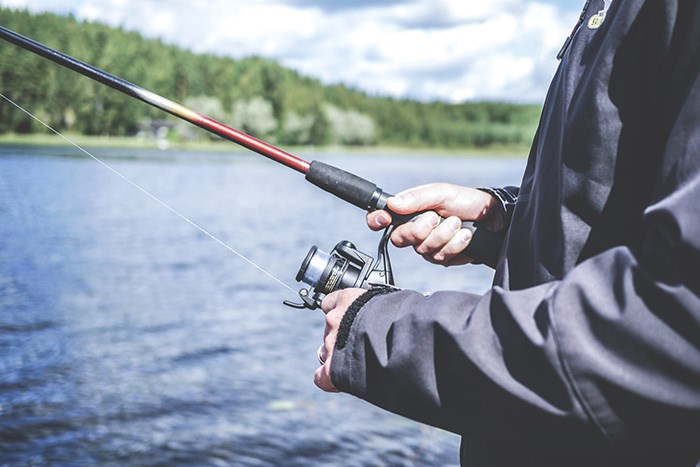 If you happen to be heading to the Island for a weekend, stop by Lookout Lake, which is located on Triangle Mountain just outside of Victoria. A local favourite, this little lake is a quiet oasis located on the site of an old quarry. It's a perfect spot to unwind away from urban life. Lookout Lake is stocked with trout that you can easily cast for from the shore.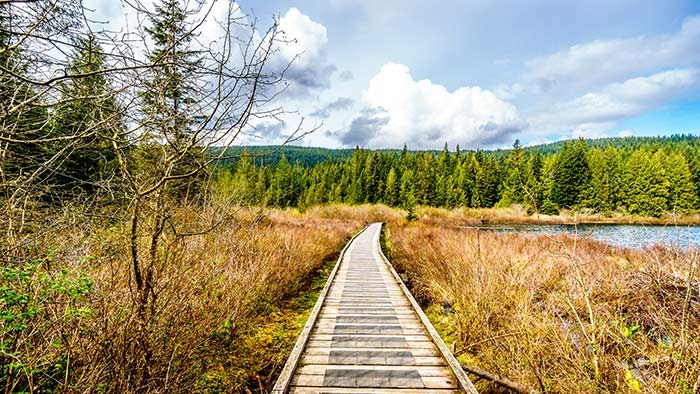 Less than an hour from Vancouver, Rolley Lake is a picturesque spot with boardwalk paths surrounding the lake. While there's shore and boat fishing, no power boats are permitted, lending a quality of calm to the park. Rolley itself is routinely stocked with rainbow trout and features car-top boat access. Check out FFSBC's calendar of events for upcoming Learn to Fish or Rod Loan programs at Rolley and beyond.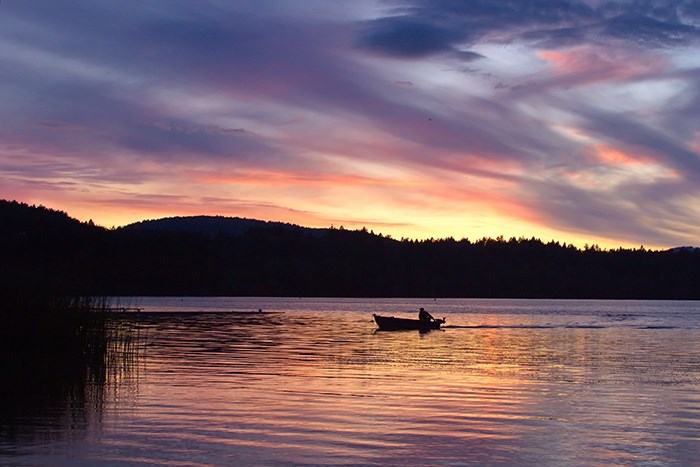 Another Vancouver Island favourite, Elk Lake is one of those wondrous multi-species lakes. While heavily used by recreational users, it's still an opportunity to escape the bustle of the city. The lake is stocked with rainbow trout, known to reach trophy size, and it's also home to cutthroat trout, bass and yellow perch. Note whether you succeed or fail at cutthroat angling can depend on the fish's life cycle, so take the time to familiarize yourself with the patterns of these nomadic fish.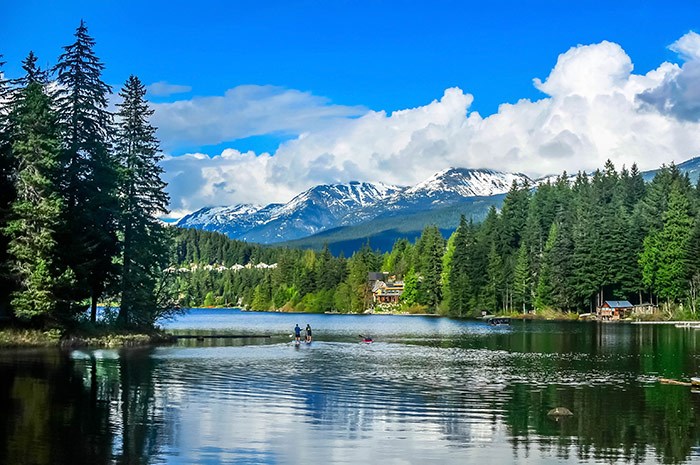 Located just outside Whistler, Alta Lake is beloved for its park features and high-quality catch-and-release cutthroat trout fishery, making it well worth the day trip from Vancouver. Whether you're looking to learn or improve your angling skills, add Alta to your summer list. If you're unsure about catch-and-release methods, take some time to read up on best practices before you go.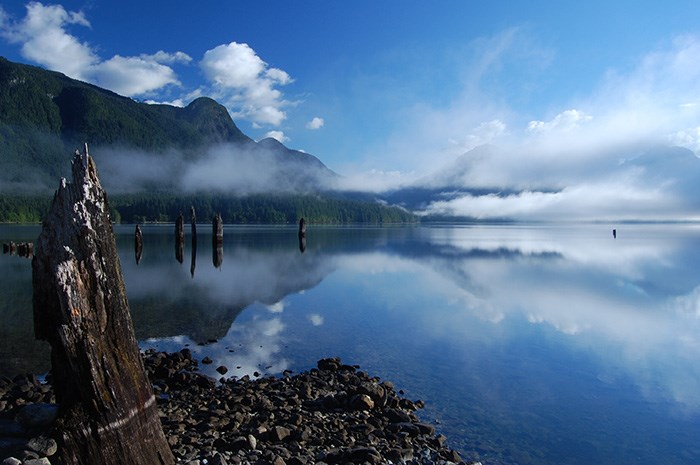 It's not the quietest spot on the list, but what it lacks in privacy it makes up for in character. Located just outside Maple Ridge, this is a fantastic choice if you're looking for a camping trip with friends or family. There's no lack of activities, angling or otherwise to take advantage of here, so no need to worry about anyone getting bored — just make sure to book ahead, as the spots go quickly.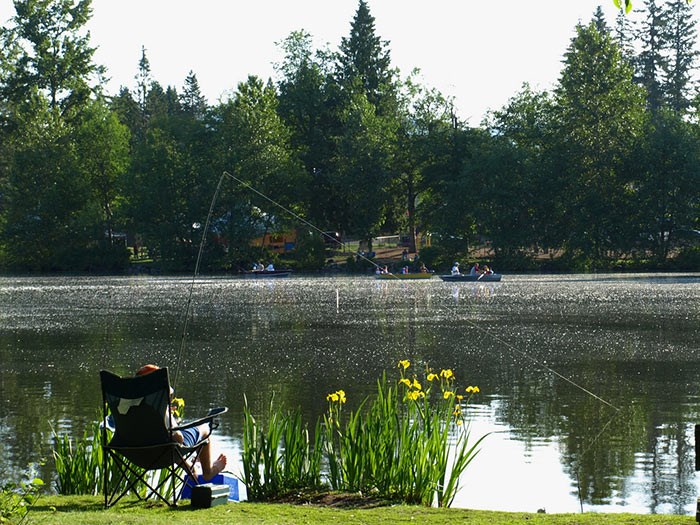 Let's wrap up the list with a local favourite: Como Lake. Located in Coquitlam, Como is beautifully maintained, kid-friendly and stocked frequently throughout the spring and fall with rainbow trout. This is a great lake for young anglers to cast their first line this summer; make sure to keep an eye out for community events for this spot, including the annual Como Lake Fishing Derby.
Before hitting the water this season, be sure to read over the regional freshwater fishing regulations and make sure that anyone in your party who's 16 or older has a current freshwater fishing licence. But you can rest easy knowing your dollars will be put to good use, as 100% of fees accumulated from these licences go towards stocking, conservation, research and educational programming.
With warm weather on the rise and Family Fishing Weekend just around the corner, there's never been a better time to recapture your love of fishing — or introduce your love to the next generation.
To learn more, visit gofishbc.com