Whether you're hosting a group of friends and family over the holidays or are actually one of those lucky people looking to treat your fabulous host, a nice bottle of wine is a surefire way to please pretty much anyone on your holiday shopping list.
That is - if you know what you're looking for.
Unfortunately, buying wine is easier said than done. You don't want to spend a fortune, but you certainly don't want to cheap out. The labels don't tell you much, and not only do you need it to taste great, but it also has to pair well with whatever you or your host will be serving.
With that in mind, we've compiled a list of the best-tasting affordable wine options guaranteed to pair well with the season of giving.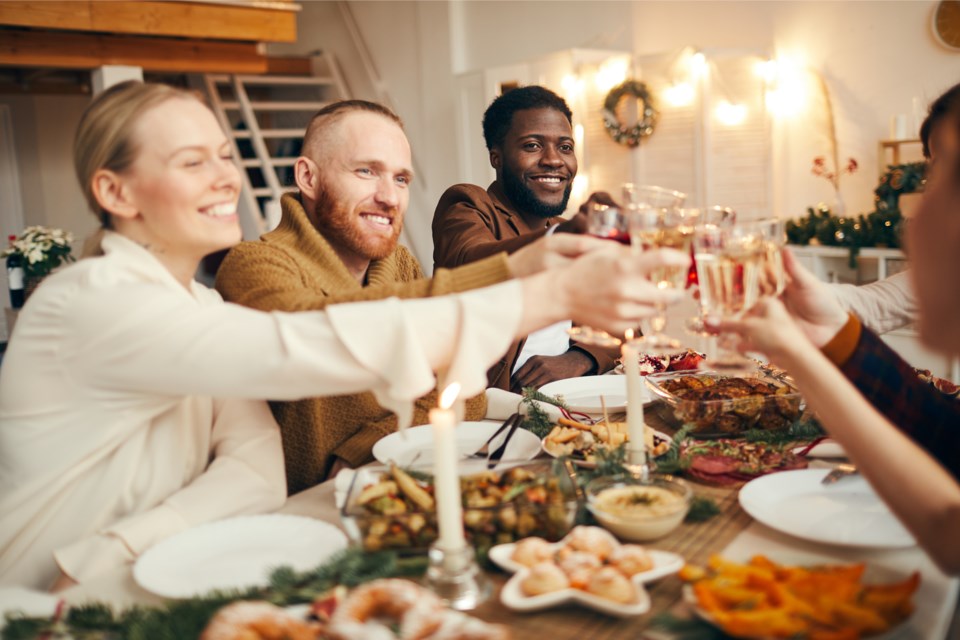 Moselland 'Ars Vitis' Riesling
This aromatic German Riesling entices the palate with flavours of peach, honey, and citrus blossom, followed by Meyer lemon, and pineapple. A subtle kiss of sweetness alongside palate-cleansing acidity makes it an ideal match for a variety of dishes like ceviche, gravlax, sushi, chocolate-dipped strawberries, hotpot, pho, or any meal with fresh and spicy flavours; a true crowd-pleaser.
Fun fact - Winegrower Heinz Ames (who is also the painter behind the bottle's art) uses Riesling instead of water in his original watercolour paintings.
Tommasi 'Le Rosse' Pinot Grigio
Grown and produced by Tommasi, a fourth-generation family winery based in Verona, Italy, the 2020 'Le Rosse' is a fruity and flavourful expression of Pinot Grigio, with enticing florals and crushed yellow apples at the base of its aromatic bouquet.
Its juicy sweetness is contrasted by notes of lime and energetic acidity, pairing well with smoked salmon, oysters, creamy pasta dishes, buttery seafood preparations, and soft-ripened cheese.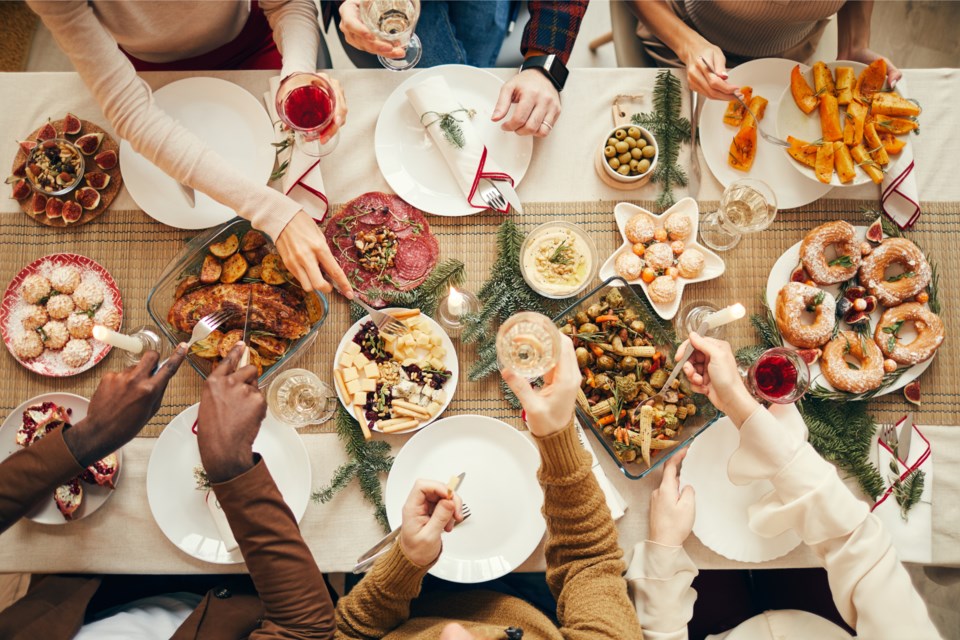 Sibaris Gran Reserva Pinot Noir
A versatile food-pairing-wine, this medium-bodied Pinot Noir hails from Chile and pairs particularly well with chicken, salmon, duck and mushroom dishes. Its smooth texture is highlighted by notes of fresh red berries, earth, and a hint of spice. Complemented by a touch of floral, it finishes with fresh acidity.
Pinot Noir is one of the most popular red grape varieties and is often dry, light-to-medium-bodied, with bright acidity and silky tannins.
Laya Red Blend
A complex, concentrated, and full-bodied wine with rich flavours of ripe dark fruit and spices, the Laya Red Blend is just right for the holiday season. Its fine tannins and serious balance scored this wine 90+ points from Robert Parker's Wine Advocate, and for good reason.
It's the perfect wine for staying cozy during the colder weather or pairing it with hearty dishes and rich foods like grilled steak, roast beef, lamb, or an effortless cheese board.
All of these wines are available at select retailers in B.C., including BCLIQUOR, and are on sale at BCLIQUOR until December 31, 2022. Please enjoy responsibly.