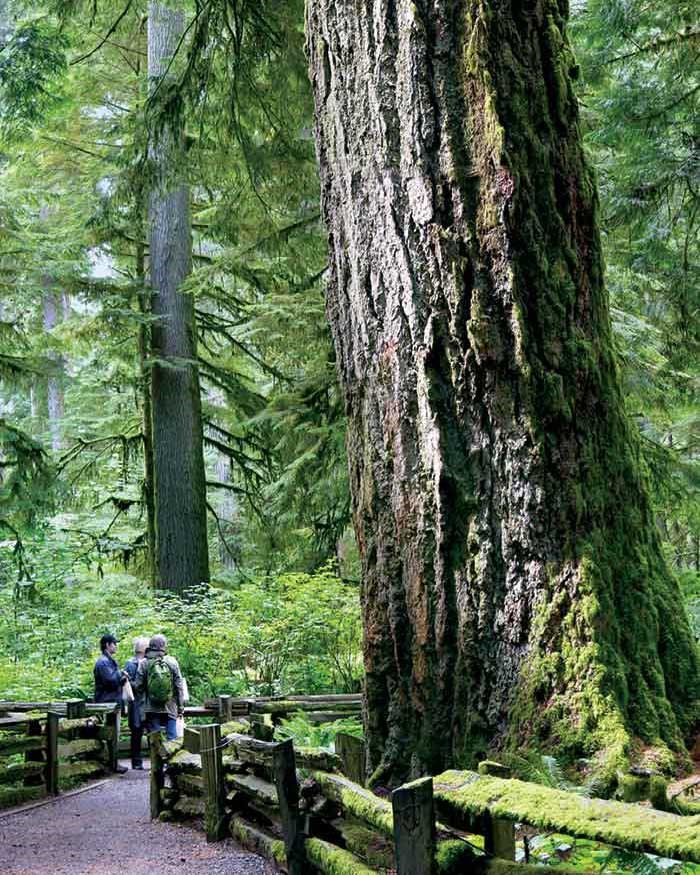 Living in Vancouver is a double-edged sword. We've got beaches, mountains and trails at our doorstep, but we're usually too overworked to actually enjoy them. The truth is, a staycation is never as relaxing as actually packing up, turning off your phone and getting away.
Located on Vancouver Island, Parksville Qualicum Beach is the perfect place for Vancouverites to unwind. A winter visit includes oceanfront accommodations, world-class spas and incredible natural attractions that can be enjoyed without any crowds. Best of all, it's all just a few hours away.
Here are just a few things to see in Parksville, B.C.
The province's most 'Amazing Places', without the crowds
The UNESCO Mount Arrowsmith Biosphere Region connects people with nature in Parksville Qualicum Beach's most celebrated outdoor landscapes. The region's "10 amazing places" were nominated by the public and include ancient trees, community parks, breathtaking waterfalls, pristine gardens and rivers that have surged through the area since time immemorial.
UNESCO, which stands for United Nations Educational, Scientific and Cultural Organization, has only two biosphere reserves in B.C., one in Parksville and one near in Clayoquot Sound, near Tofino. Mount Arrowsmith Biosphere remains uncrowded during the winter season, allowing you to connect with nature and explore the region in peace.
A breathtaking adventure inside Horne Lake Caves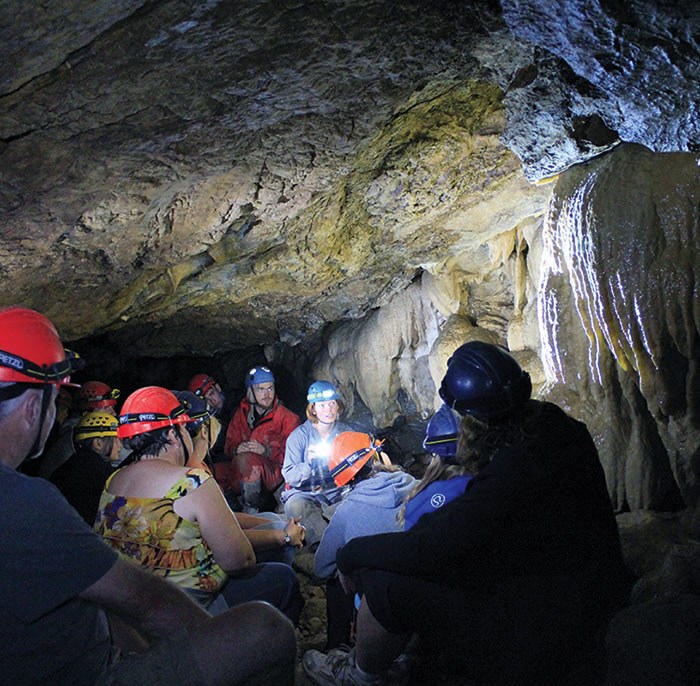 An experience you can only find on Vancouver Island. Horne Lake Caves is a provincial park that offers visitors the opportunity to explore the mysteries of Vancouver Island's underworld during a fascinating subterranean adventure. The caves are tranquil, majestic and absolutely awesome. Horne Lake Caves are by far one of the most unique natural destinations in B.C.
Seaside serenity at Tigh-Na-Mara Resort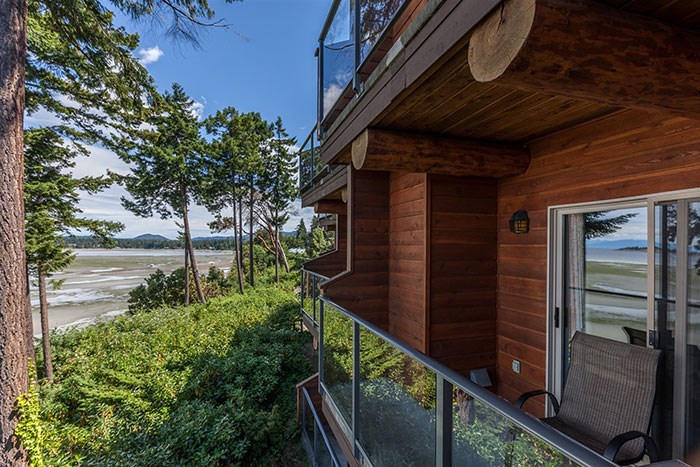 Did you know the #1 Spa in British Columbia & #1 Ocean Spa Experience in North America is only three hours from downtown Vancouver? Tigh-Na-Mara Resort is what all your relax-and-unwind dreams are made of. Nestled in the peaceful forests of Vancouver Island, Tigh-Na-Mara Seaside Spa Resort is the ideal place to reconnect with nature, family, friends and self.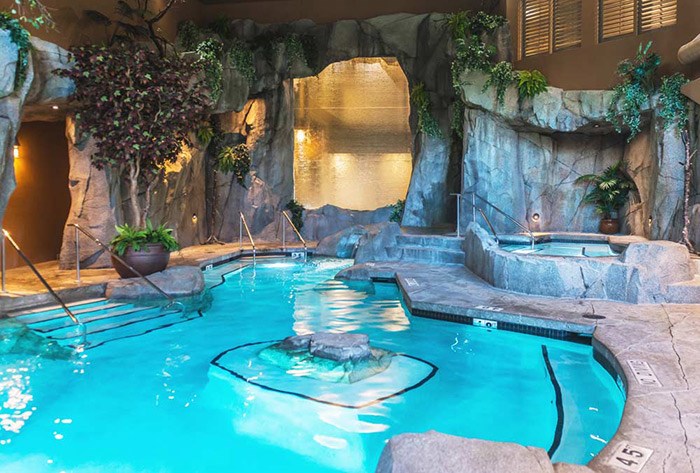 In addition to natural beauty, Tigh-Na-Mara includes rustic log cottages, oceanfront rooms, a resort conference centre and 20,000 square feet of spa bliss, including mineral pools massages, body wraps, manicures, a spa-inspired anti-oxidant menu, endless tapas featuring fresh local seafood and desserts galore. Endless tapas in the Grotto Spa? Not a bad way to spend a cold winter evening…
Gorgeous glass treasures on local beaches
As relaxing as retail therapy, but with a deeper connection to nature and Parksville's and Vancouver Island's talented artisan community.
Tidal Treasures hides beautiful, handcrafted works of art throughout Parksville's oceanside beaches. Families are welcome to explore the area and keep any treasures they find along the way. Keep a lookout for handcrafted glass floats and other dazzling sea creatures above the high tide line on specific beaches at random times and locations. No treasures are placed in environmentally sensitive areas so there is no need to dig in the sand.
A discovery-filled vacation waits for you in Parksville Qualicum Beach. To learn more visit visitparksvillequalicumbeach.com
You can also connect with Parksville Qualicum Beach on Facebook, Twitter or Instagram.

This Content is made possible by our Sponsor; it is not written by and does not necessarily reflect the views of the editorial staff.