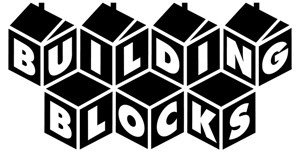 This sponsored feature takes an intimate look at real estate projects in and around Greater Vancouver, bringing you stories about the developers, the neighbourhoods and the homes themselves.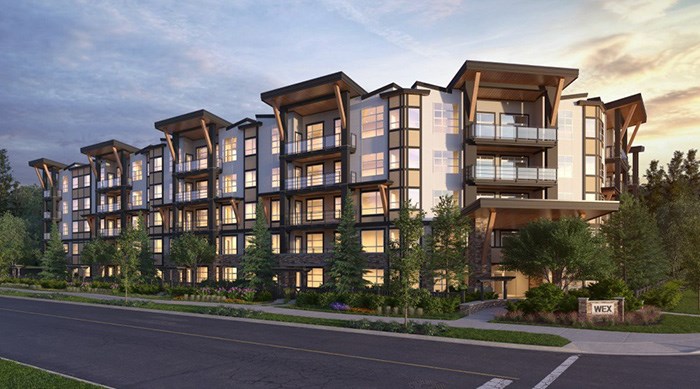 Looking for an affordable home that suits your lifestyle? Vancouverites that don't get over to Langley much might not be too familiar with how Willoughby has changed in recent years. With new restaurants, bars, grocers and microbreweries seeming to pop up on a weekly basis, Willoughby has positioned itself as the next "it" place for those seeking an affordable home in a trendy neighbourhood.
Professionals and young families are flocking to the area in droves. In fact, the Willoughby neighbourhood is the fastest growing region in Langley, which is exactly why the area's newest development, The Wex is already 50% sold-out.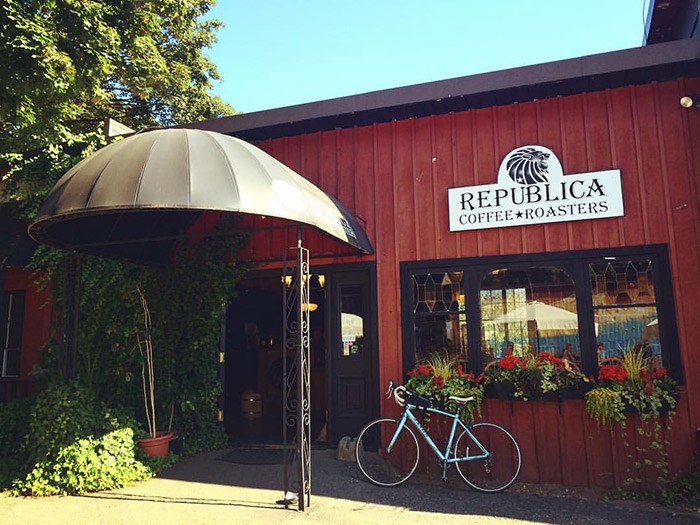 The Wex or, the Willoughby Experience, offers its residents urban convenience amongst the area's spectacular natural beauty. The five-storey complex boasts oversized windows, glass balconies, and stone accented siding. Most importantly however, it has gorgeous homes starting at $279,000.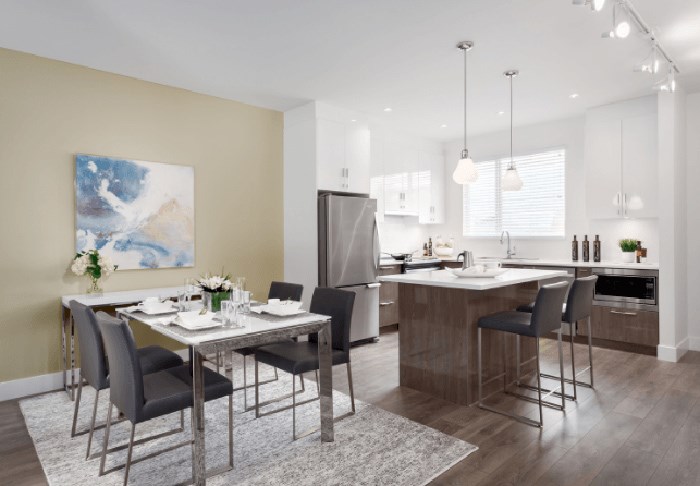 Unit features include:
• Nine-foot ceilings
• Solid core Cambridge entry doors
• Floor-to-ceiling cabinets in shaker or high-gloss panel style
• Main baths with square-edge cabinets and quartz countertops
• Accessories and appliance package that includes a TELUS Welcome Home kit, free         installation and one-year of free Optik TV, high-speed Internet with Wi-Fi, and rental of a TELUS HD Digital PVR.
* Units range from 279,900 to $399,900.
So if you're wish-list includes convenience, affordability, proximity to nature and the ability to go out and attend yoga classes, or, let's be real: go out and enjoy local wineries, craft beer and awesome food, then we highly recommend looking into The Wex in Willoughby. If you're curious about the neighbourhood or the units, they'll be hosting Block Party on-site on March 26th.
Block Party at the Wex
March 26 (1:00pm – 5:00pm)
20829 77 A Avenue, Langley, BC