We say we want to look good.

But what we really mean, is that we want to feel GREAT.

That's because true beauty is rooted in self-confidence, self-care, and practicing whatever "beauty" means to you.
This is the same belief that drives LUX Skin Lab; a boutique medical aesthetics clinic that specializes in innovative treatments and services designed to help you look and feel your best. With two luxurious locations in North Vancouver and Burnaby, B.C., LUX Skin Lab offers a variety of facial and body services, ranging from botox and filler, to Hydra Facials, Morpheus8 , Coolsculpting, microneedling, and the latest in aesthetics services.

Founded by Dr. Jolene Le Roux and Damerka Ward, LUX Skin Lab was designed to offer clients a space where they could access the industry's latest evidence-based treatments delivered by a team of professionals known for their care, expertise, and willingness to empower clients with the information necessary to achieve beauty on their own terms.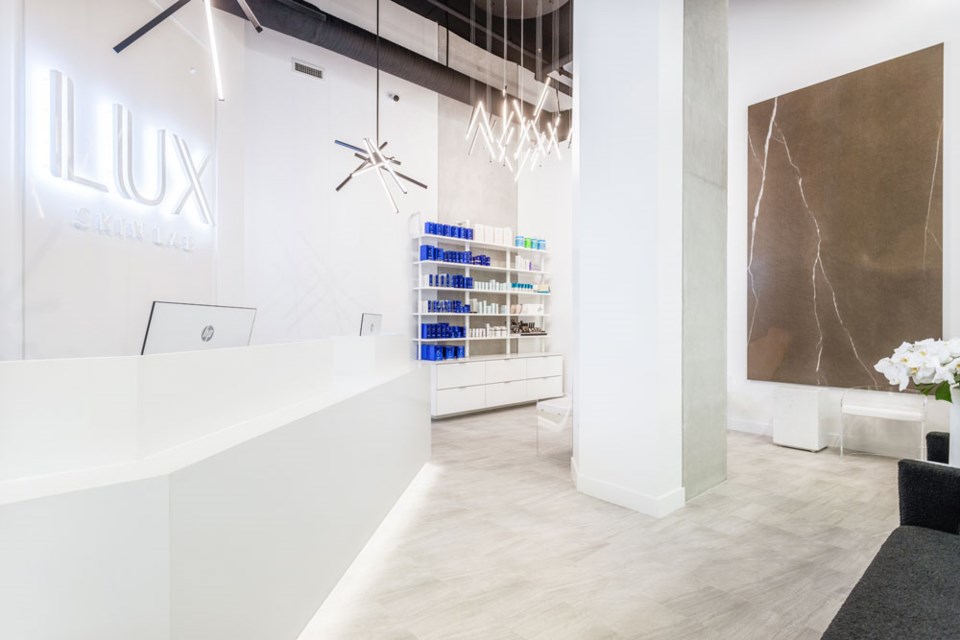 ​And that's because LUX Skin Lab isn't about quick fixes – they look for solutions that are future-facing. LUX Skin Lab will consider your entire beauty journey and make recommendations that ensure you continue looking your best for years to come, not just until your next appointment – take a look at the results yourself.

The team at LUX understands that our relationship with beauty can be complicated, so each appointment begins with a consultation, during which LUX Skin Lab specialists will ask questions and more importantly, listen to your answers in order to provide you with the treatments that are best suited for your specific beauty goals.

From there you'll have access to some truly incredible expertise that will enhance your look and maybe even your relationship with yourself. Whatever your age or gender, we all deserve to look good and feel great, whatever that means to you.

So don't spend another day not feeling your best! Enter for a chance to win a $750 Lux Skin Lab gift card by entering for a chance to win via the contest form below:

Today's beauty buffs should expect more. If you're looking for high-quality ingredients, technological innovation, individualized care, and results that will last, be sure to enter our contest today.
This contest is open to British Columbia residents and closes on March 9 at 10:00 a.m. The contest winner will be contacted via email on this date.