Vancouver International Film Festival (VIFF) is offering one film fanatic the chance to win two tickets to three of the most highly anticipated, star-studded films coming soon to the VIFF Centre, as well as a VIFF+ Membership, which includes free popcorn vouchers and year-round discounts to keep the movie magic lasting all year long.
With a diverse collection of upcoming films to enjoy, there's something to appeal to every preference and genre. Here is just a small preview - a written trailer, if you will - of what you, as the potential lucky winner, will get to see.
Rustin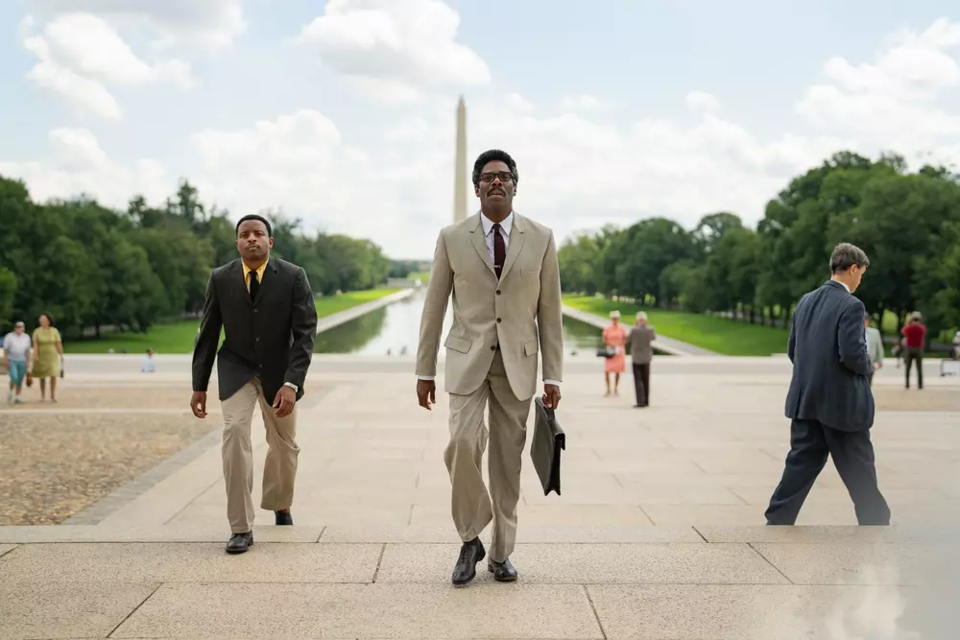 Colmon Domingo gives one of the most memorable performances of 2023 as gay Black civil rights activist Bayard Rustin in the stirring historical drama Rustin from director George C Wolfe, screenwriters Julian Breece and Dustin Lance Black, and producers Michelle and Barack Obama.
This emotional and political powerhouse illustrates how Rustin's sexuality kept him out of the spotlight while highlighting his dedicated and diligent work as a trusted advisor to Martin Luther King. Rustin follows its namesake's crucial role as the mastermind behind the 1963 March on Washington, a turning point in the history of social justice in the United States and the forum where King famously pronounced: "I have a dream."
At the intersection of segregation and the taboo impression of homosexuality within the movement itself and across the masses, Rustin is an inspiring story of a man who never doubted he was the right person in the right place at the right time.
May December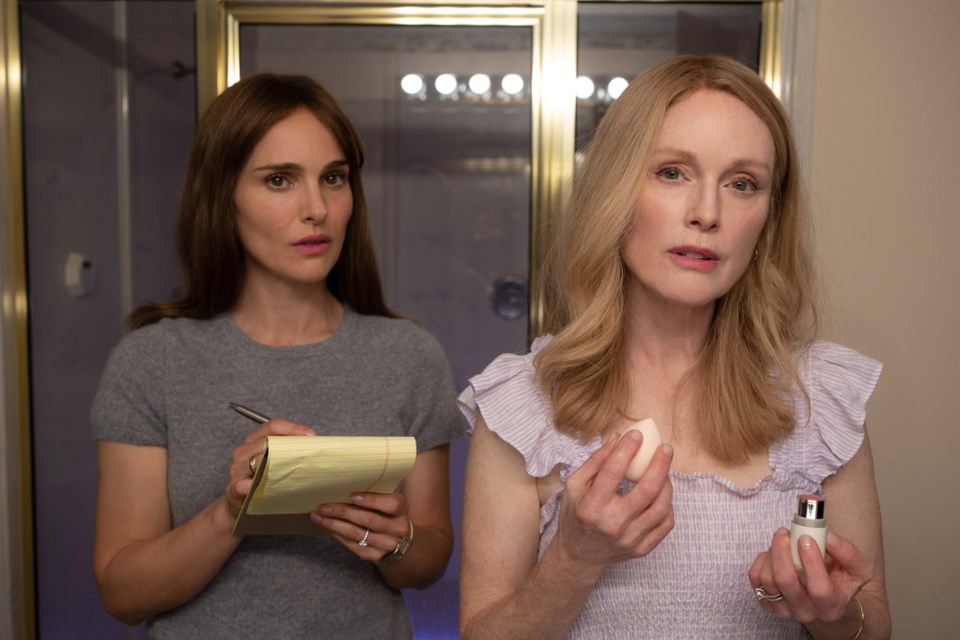 A captivating chronicle of a taboo tabloid tale turned post-modern melodrama, May December director Todd Haynes introducers viewers to Gracie, portrayed by Academy Award-winner Julianne Moore, a thirty-something wife and mother who seduced a seventh-grade student and eventually – following a short stint in prison – married him.
Twenty years following the scandal, TV star Elizabeth, played by Academy Award-winner Natalie Portman, visits Gracie to prepare for a movie in which she'll portray her. Gracie finds that, while providing her increased access will result in a more sympathetic portrayal, inviting Elizabeth into their lives stirs up turmoil in her marriage and beyond.
May December navigates the seedy depths of keeping up appearances, identity, desire, codependency and exploitation with exceptionally studied, nuanced performances that keep audiences engaged even after the film ends.
Maestro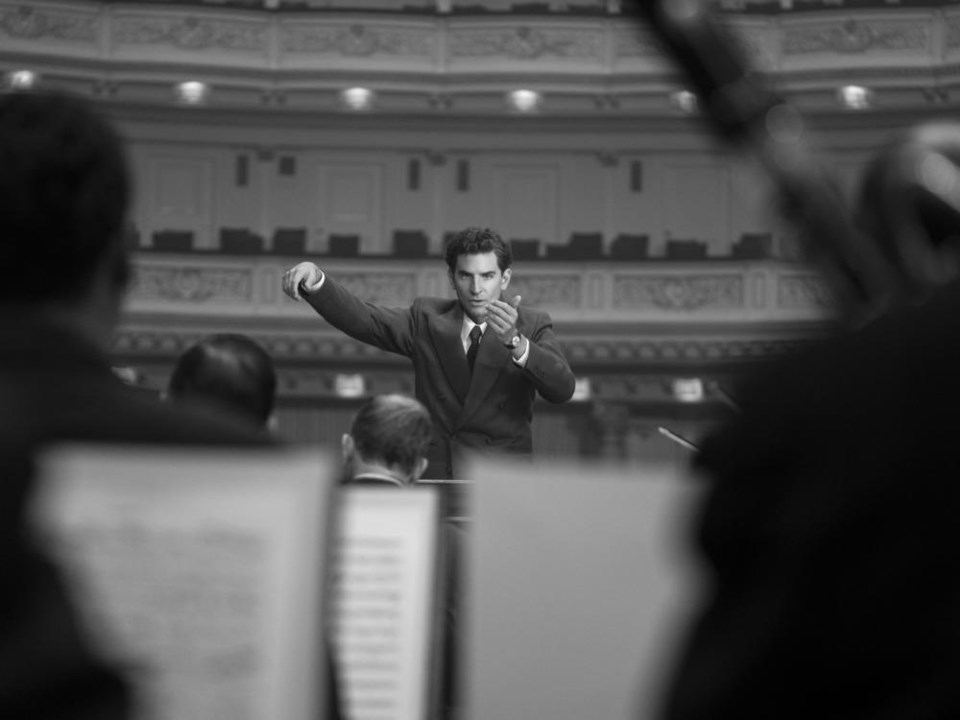 Academy Award nominee Bradley Cooper's second film as director, Maestro is a captivating, charismatic and symphonic portrait of conductor/composer Leonard Bernstein, with Cooper playing lead alongside Carey Mulligan, who plays Bernstein's wife, actress Felicia Montealegre.
If you enjoyed the heart-wrenching portrayal of 2018's A Star is Born, your heart will sing at this enthralling and raw film, which follows a passionate love story caught up in an imbalanced relationship. Bernstein, who is bisexual, loves Montealegre nearly as much as he loves himself, but she refuses to sit content in second place.
Featuring bold cinematics, exhilarating music, and two knockout performances, Maestro takes viewers through the tender, temperamental, and tragic experience of love.
Whether you're looking to be inspired, intrigued or simply entertained, VIFF has something for every movie goer.
We've partnered with VIFF to give one lucky winner a marvelous medley of movie magic, including:
Two tickets to see Rustin (Total value $30)
Two tickets to see Maestro (Total value $30)
Two tickets to see May December (Total value $30)
A year-long VIFF+ Membership (Total value $39)
Grand Prize Total = $129
The grand prize winner will receive promo codes to exchange for tickets to these films on viff.org, and a one year VIFF+ Membership.
You can enter via the contest entry form below. For additional chances to win, visit VIFF at their website for 10 bonus entries, and visit their Facebook and Instagram for another 25 bonus entries each.
This contest is open to British Columbia residents and closes on November 9, 2023, at 9 a.m. PST. The contest winner will be contacted via email on this date.