There is much truth behind the magic of movies - whether it's a period piece exemplifying the days of yore, a mystical quest with wizards and magic and unbelievable feats, or a comedy that has you keeling over with tears running down your face.
What these all have in common is that they provide a window into a different world, evoking a wide range of feelings by having audiences bond with characters, root for their successes and empathize with their downfalls.
It's a collective experience shared by viewers of all ages, providing a bonding opportunity unspecific to genre or generation. In their essence, movies are meant to bring us together.
Celebrating its momentous 41st edition from September 29 to October 9, 2022, the world-renowned Vancouver International Film Festival (VIFF) is back and better than ever! The festival is celebrating the special occasion by granting movie buffs and film fanatics alike the chance to win two festival passes valid for most screenings!
A seriously sensational event with something for every cinephile, fans will enjoy a stellar program of some of the best cinema from around the globe.
The festival will comprise roughly 130 feature films, as well as 100 short films with viewings across Vancouver, with a selection of films also available online through the VIFF Connect streaming platform. So, whether you're at home or want to go, you'll be able to experience these impressive works!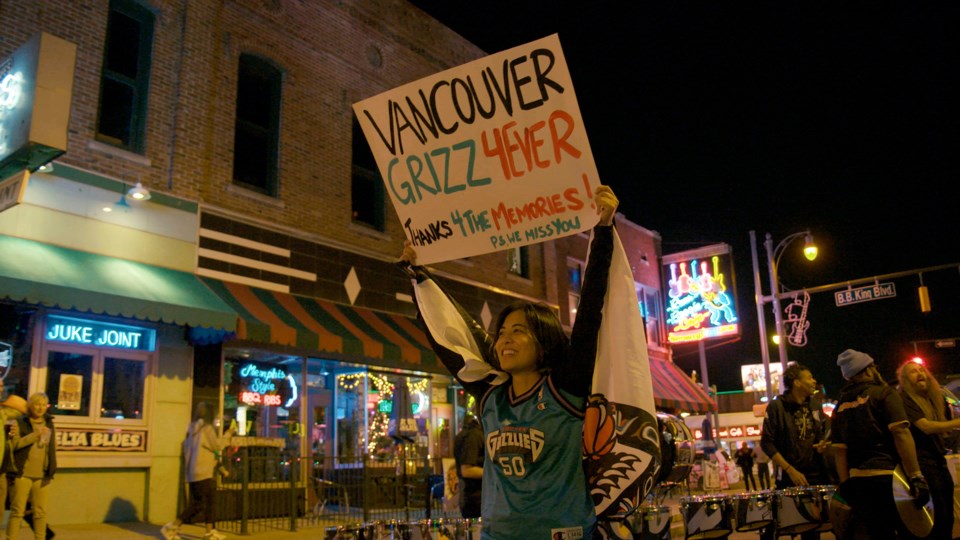 The event will showcase extraordinary narrative and documentary cinema featuring award-winning films from the international festival circuit, premiere screenings, the world's most powerful documentaries, elevated genre fare, and more. Film fans can immerse themselves in the experience and get lost in captivating and compelling stories from filmmakers worldwide.
Featuring talks, conferences, live performances, and other unique events that celebrate film and film culture, VIFF is driven by passion from creators and audiences alike, seeking to encourage understanding of the world's cultures through the art of cinema.
Curated short film programs will allow audiences to discover inventive storytellers. At the same time, exclusive features such as VIFF Talks will provide viewers with a behind-the-scenes look, revealing some of the tricks of the trade and creative brilliance that takes place behind the camera - and that's just a couple of examples of what you might expect!
With all this and more, do not miss your chance to win exclusive access to one of the most heavily anticipated events of the year.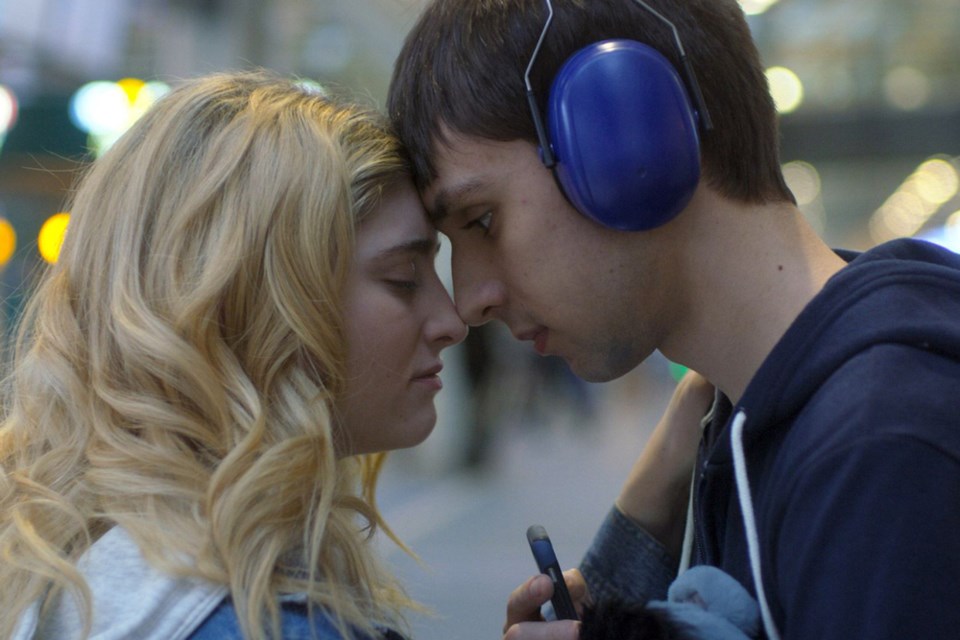 For festival tickets, passes and packs, and for the entire VIFF schedule, visit viff.org.
We've partnered with the Vancouver International Film Festival to give one lucky winner two festival passes valid for most VIFF screenings!
The Vancouver International Film Festival Grand Prize includes:
Two Festival Passes valid for most VIFF screenings (excluding Galas and Special Events) - $350 each
Passes are valid during the festival dates, Sept. 29 - Oct. 9, 2022
Total grand prize value: $700
You can enter via the contest entry form below. For additional chances to win, visit VIFF at their website for 10 bonus entries, and visit their Facebook and Instagram for another 25 bonus entries each.
This contest is open to British Columbia residents 19+ and closes on September 29, 2022. The contest winner will be contacted via email on this date.