Hey, you don't have to wait until the winter to start thinking about your goals.

You can actually start achieving them right now.

Whether it's the changing weather, or the start of school, fall actually feels like the perfect time to reset, recommit and redefine our goals for the remaining year – especially when it comes to our health.
That's why the Vancouver Park Board has just unveiled a new promotion that makes getting fit easier, and more affordable than ever.

From September 18 to October 22, you can enjoy a special $50 discount on their 12-month Flexipass as part of the FIT FOR LIFE promotion, which gives you access to over 40 citywide recreation facilities, including pools, ice rinks and fitness centres.
Your Flexipass will unlock an entire year of access to Vancouver's 24 fitness centres, nine indoor swimming pools, eight ice rinks and seasonal outdoor pools. Whether it's Aquafit, drop-in hockey, or an indoor jog during some less than ideal fall- weather, you can do it all for less this fall with Flexipass. These passes also include access to saunas, steam rooms and whirlpools – afterall, getting fit is just as much about rest and recovery as anything else.
Already one of the best deals in the city, the 12-month Flexipass starts from just $16 a month for children, $23 for seniors and youths, and $35 for adults, with no contracts and a prorated refund guarantee. If you already have a Flexipass, you can still add this promo to your existing pass by loading it onto your OneCard. Your 12-month Fit for Life Flexipass will activate after your current pass expires. This offer even applies to the ABC and Happy Hearts programs.
Don't wait until the new year to start thinking about your health. This fall season is the perfect moment to set your fitness rhythm by committing to a healthier year ahead. For more information, visit vancouver.ca/fitforlife.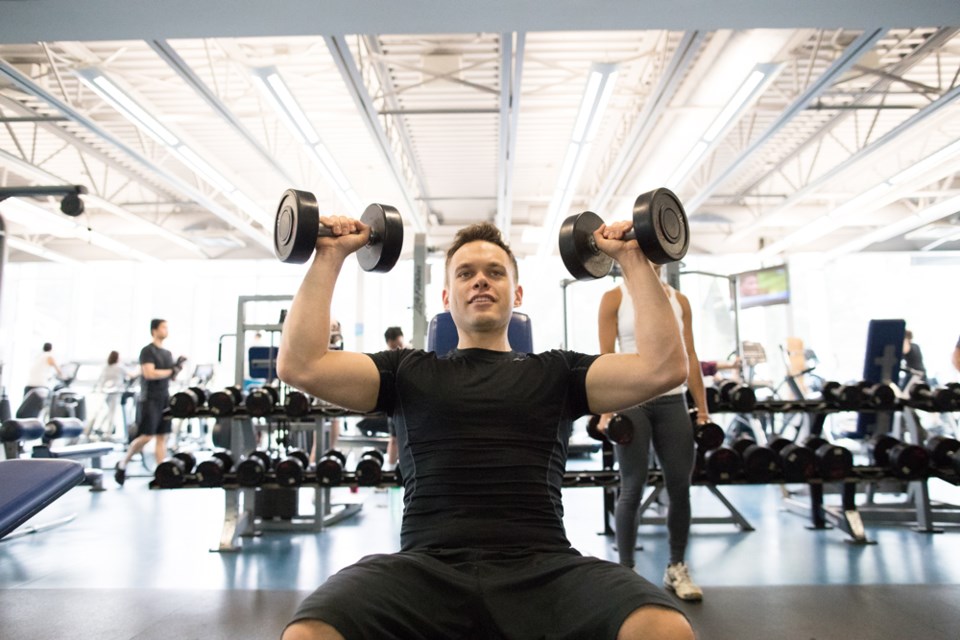 We've partnered with the Vancouver Board of Parks and Recreation to award one lucky winner a grand prize consisting of two 12-month Flexipasses (each valued up to $465.09 for a total grand prize of up to $930.18).
You can enter for a chance to win via the contest form below. For additional chances to win, visit Vancouver Board of Parks and Recreation at their website for 10 bonus entries, and visit their Facebook and Instagram for another 25 bonus entries each.
The winner can redeem each of the two passes for a child ($232.55 each), senior ($325.56 each), youth ($325.56 each) or adult pass ($465.09 each) at any time within six months of receiving their prize. These vouchers have no cash value, cannot be resold, and can only be redeemed with the same name that is on the voucher.
This contest is open to British Columbia residents and closes on October 20, 2023, at 9 a.m. PST. The contest winner will be contacted via email on this date.