As Canada's tech industry booms, industry professionals are needed more than ever to navigate risks and keep information safe.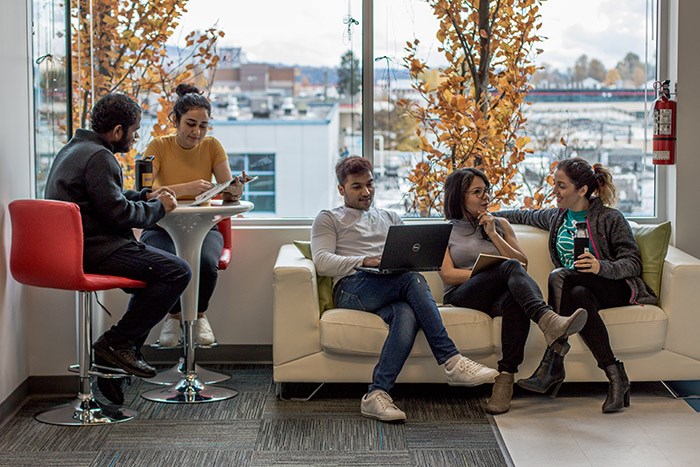 Cyber Security is arguably one of the fastest growing professional fields in Canada's tech industry and there is currently a huge demand for jobs. Fortunately, Vancouver is home to one of the country's leading programs for Cyber Security and digital risk management education.
At New York Institute of Technology - Vancouver (NYIT), you'll gain a comprehensive understanding of computer security and its impact on networks, web services, infrastructure, cybersecurity, databases, and software design, preparing you for the job market and whatever surprises the digital world holds.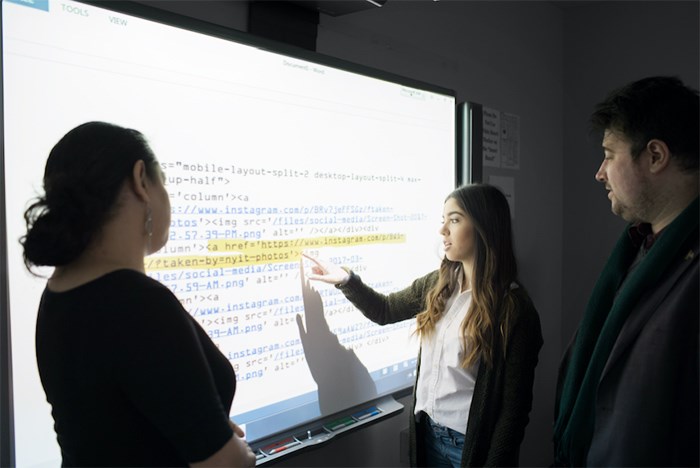 NYIT has been ranked one of the best colleges in North America (2018-2019). They're also ranked in the Top 15% of U.S. colleges for salary potential based on alumni's mid-career earnings. Their Canadian campuses are located in Downtown Vancouver and at Broadway Tech Centre (W Broadway and Renfrew St), the latter of which features a state of the art facility located in the same building as tech giants like Nintendo.
The school aims to develop knowledge-based economies with degrees that prepare professionals for careers, serving a diverse student bodies looking to integrate themselves into one of the world's most in-demand industries.
According to the Toronto Financial Service Association latest study, "organizations all across the country are being affected by technological evolution and need to constantly improve their cybersecurity capabilities. This trend is creating unprecedented demand for cybersecurity professionals, making the cyber talent shortage one of Canada's most critical challenges." The same study suggests the world is facing a chronic shortage of cybersecurity talent as new technologies and evolving threats increase the level of cyber risk at a faster pace than existing cybersecurity teams can handle.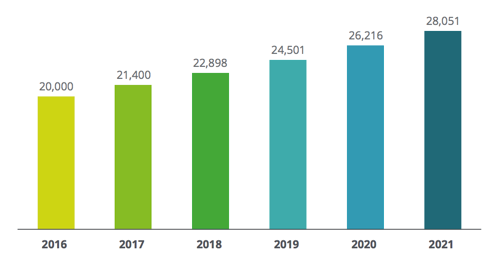 Professional are looking towards educational institutions like NYIT to breed new industry professionals with appropriate skill sets and knowledge to manage these cybersecurity solutions. This education falls under the school's Master of Science in Information, Network, and Computer Security degree, in which you'll design, implement, and maintain software tools, study computer forensics and ultimately, learn to critically evaluate various technical/architectural solutions to limit cyber security risks.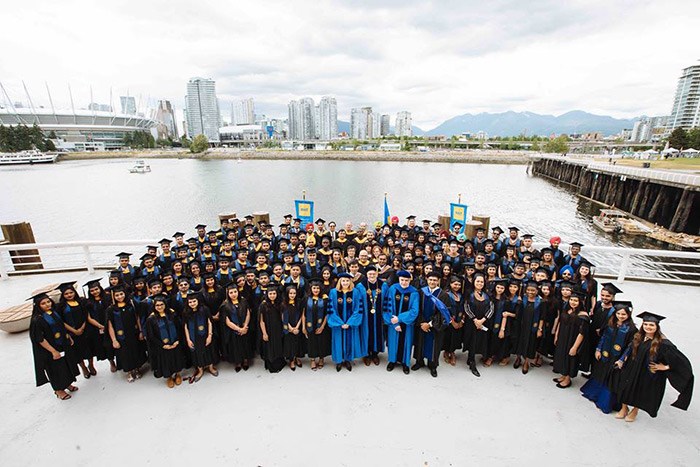 NYIT's profession-ready education is complemented by numerous opportunities offered by the Office of Career Services—opportunities that will always be available to you, even as an NYIT alumni, helping you find a job no matter where you are in your career. Furthermore, NYIT is among an elite few universities whose students can attend the same university in another country, offering students true global learning with the added benefit of opportunities throughout the world.
To learn more about NYIT's Master of Science in Information, Network, and Computer Security degree, visit nyit.edu/vancouver
This Content is made possible by our Sponsor; it is not written by and does not necessarily reflect the views of the editorial staff.