The world of wellness has progressed substantially to create a complex and comprehensive industry with diverse product options abound. However, it has also fostered and developed a community where like-minded individuals can seek to live their best possible lives on their own terms, free of judgement and stigma, and where the pursuit of this endeavour is not only accepted but encouraged.
Andreea Prajescu of Canadian-owned Zen Bliss Inc. seeks to help clients on their journey to personal wellness, acknowledging that no two stories are alike and that each person has their own unique needs. Her ultimate goal is to help clients live a life that measures up to their expectations while contributing to their meaningful search for a sense of well-being.
"I target folks with a positive mental outlook," she explains. "Folks that, regardless of what is happening to them right now, have a desire for ongoing self-improvement who feel their goals and dreams adamantly and want to lead a meaningful life."
Zen supplies top-quality CBD products that are accessible and affordable to users of legal age. Outside of the proposed benefits of CBD, including relief from sleeplessness, chronic pain, anxiety, depression, arthritis and the side effects of cancer treatments, including chemotherapy, Prajescu claims that the Zen experience extends beyond the physical.
"Our products are unique to a person's social identity. They are part of what makes them special," she describes. "Our consumers not only feel satisfied with their purchases, but they also allow them to be fully connected to themselves — to their emotions, to their tribulations, to the CBD community."
It is also crucial to point out that none of the pure CBD products available from Zen contain any THC (tetrahydrocannabinol), the cannabinoid present in cannabis that causes intoxication. This crucial differentiation is because Zen's CBD items are derived from hemp plants, not marijuana plants, meaning they are entirely natural and safe to use.
"We perform stringent tests and checks to make sure our customers get the myriad health benefits associated with CBD at the right price," says Prajescu. "We're a community, and we believe that every one of our members deserves the best care available."
While CBD is the company's primary focus, Zen also offers products that contain THC, as well, including the Full-Spectrum Delta-8 THC CBD Gummies, which are still derived from industrial hemp rather than marijuana, providing less intense effects than standard Delta-8 THC.
Whether customers are knowledgeable or not, Zen's helpful team of expert staff is ready, willing and eager to provide clients with any assistance they may need. They are passionate about helping them find the most appropriate, top-quality CBD products to suit their particular needs while promoting a healthy lifestyle.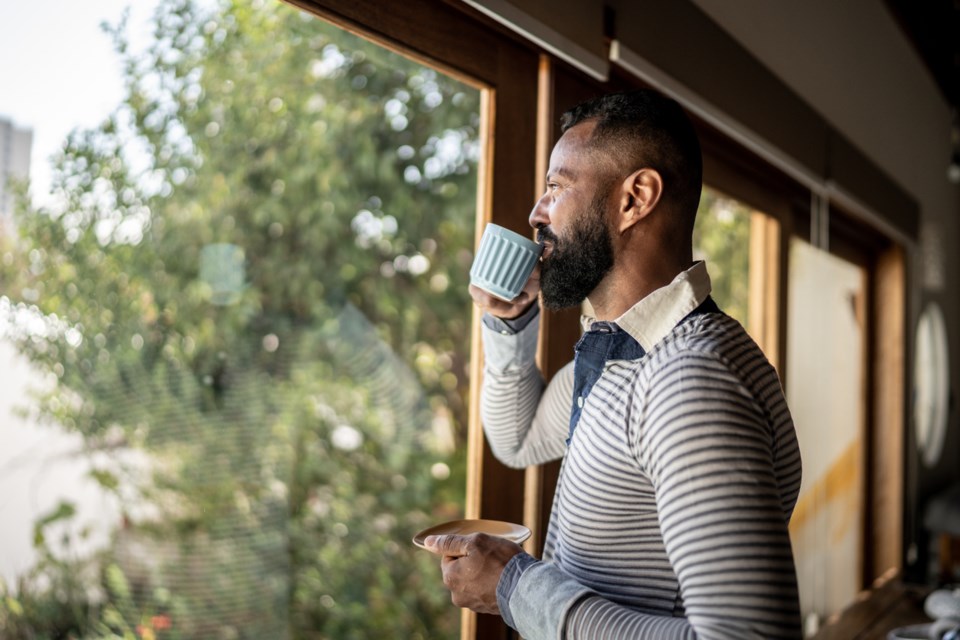 The Zen Bliss website also contains a blog with educational resources to help clients make informed decisions, including "everything you need to know" guides, details on the effects of CBD, and how to dose CBD products.
From education to customer service to product quality, Zen Bliss Ltd. infuses 100% of its passion into every order and every product they sell. While its shipping services are vast, offering delivery to most regions of Canada from B.C. to the Northwest Territories, it's still managed to keep its small business values.
This quality could derive from the fact that Zen is a family-run business that is 100% Canadian-owned and operated, placing customer service at the forefront of its priorities and practices to ensure that clients are, and continue to be, returning happy customers.
To learn more, shop, or place an order, visit zenbliss.ca