When it comes to the idea of pursuing homeownership in Vancouver, it's easy to feel discouraged since prices are high and choice is limited. But there is new hope for those dreaming of a place of their own and feeling priced out.
A hybrid homeownership approach, offered by the Aboriginal Land Trust (ALT), is flipping the script and making homeownership viable and accessible with their new development.

Centrally located in a beautiful 13-storey building, Ch'ich'iyúy offers studio, one and two-bedroom homes plus open-air spaces and a fresh approach to ownership in an otherwise inaccessible market.
What is hybrid homeownership?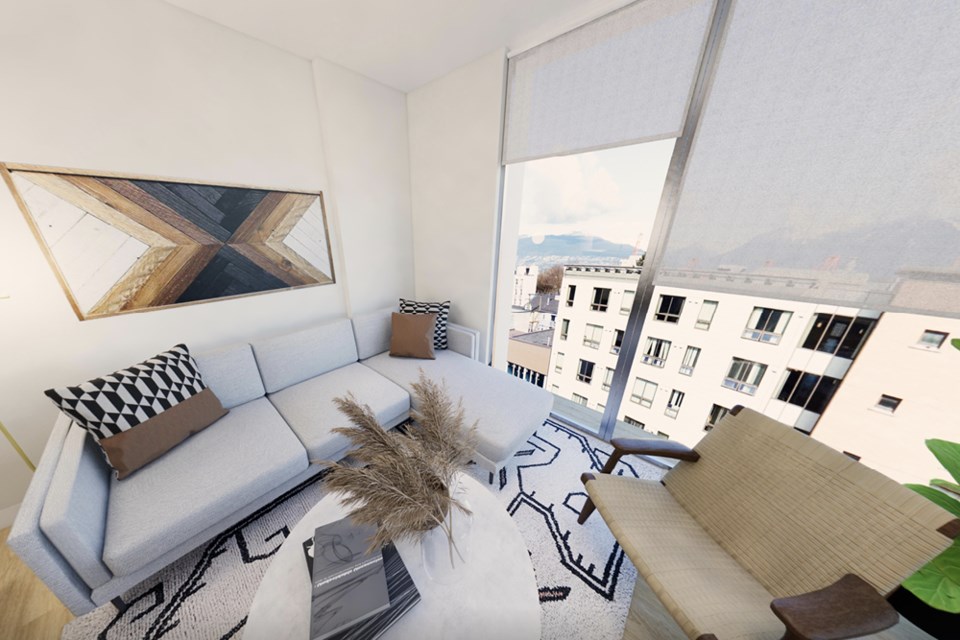 Think of hybrid homeownership as purchasing a home with a silent partner. You have exclusive use of the home with the benefit of not having to qualify for an entire mortgage by yourself.
With this approach, you own 30% or 50% of your home, and the Aboriginal Land Trust, an established non-profit, owns the remaining balance, which is then leased to you.
This way, you have your own mortgage with your lender and pay just one monthly payment to the Aboriginal Land Trust to cover lease fees – the combined total amount of which will not exceed 30% of your household income.
Hybrid ownership also allows you to build savings (equity) through your mortgage, which you can take with you if or when you decide to sell.
Plus, since your down payment is based on the amount you own, initial deposits can start at as little as 1% of the home value, and you can build the full down payment between 5-20% over approximately two years.
How can you decide if hybrid homeownership is for you?
The Ch'ich'iyúy website has a helpful calculator tool to show what you can qualify for with a clear breakdown of the total estimated payments so you can see how the hybrid approach works with your financial picture.
The hybrid structure allows you to enter the Vancouver real estate market for a far smaller investment than buying on your own through regular channels, allowing you to qualify for more than you otherwise would.
In fact, many of the buyers ALT has worked with are surprised at how much they can afford through this hybrid approach.
For example, you can qualify for a mortgage with a much lower income than was previously possible. A household income starting at $52,000 a year allows for a studio, $90,000 for a one-bedroom, and $120,000 for a two-bedroom home in Ch'ich'iyúy, which is unprecedented in the current market.
What else can you expect?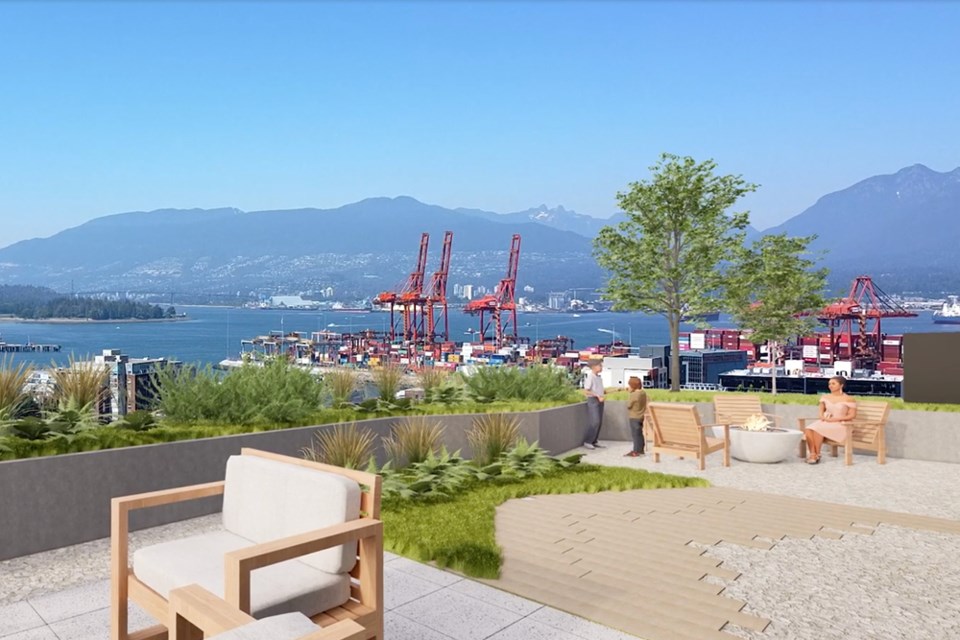 On top of the financial benefits and security of owning your own place, ​​Ch'ich'iyúy offers a range of amenities, including in-suite laundry and built-in appliances, as well as shared indoor and open-air spaces such as fire pits, outdoor dining spaces and a rooftop Coast Salish Longhouse for community gatherings. The building is pet-friendly and features breathtaking views of the city, mountains, and more.

Discover your homeownership dreams within reach at Ch'ich'iyúy. To learn more, visit chichiyuy.ca.