A newly-launched provincial program offers an incredible financial opportunity for current and prospective students of B.C.'s Emily Carr University of Art + Design (ECU).
The StrongerBC future skills grant, unveiled just last month, is open to British Columbians aged 19 years or older – regardless of financial need – and provides up to $3,500 per person for eligible short-term skills training at public post-secondary institutions.
ECU's micro-credential programs, offered through Continuing Studies, are included in this grant program, which means learners can apply to take eligible courses with financial support. Micro-credentials are short-term courses and programs designed to help students develop focused, job-ready skills for in-demand positions in growing industries like tech, housing, construction, and clean energy.
ECU's current offerings include micro-credentials in creative technology. These technical, creative and leadership oriented courses prepare students to start or advance their careers in one of the country's fastest-growing and highest-paying sectors, and help applicants stand apart when applying for jobs or earning promotions in industries like animation, VFX, and game design.

ECU's offerings are ideal for people living across B.C. with online course options in addition to on-campus learning, for anyone looking to upgrade their skills and improve their job prospects in a highly competitive market.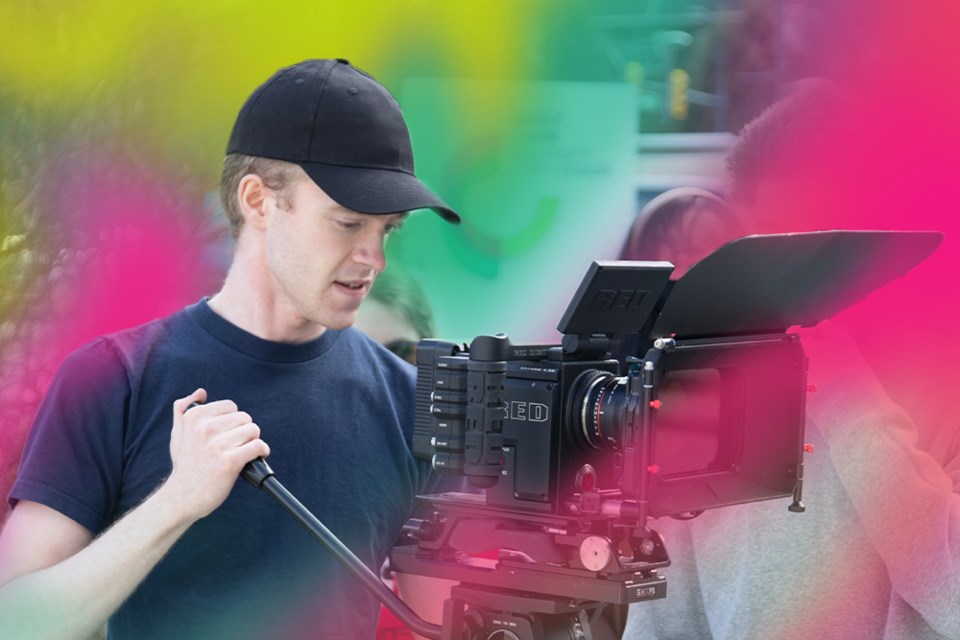 The province's StrongerBC: Future Ready Action Plan seeks to construct a workforce that works for employers while building an economy that works for everyone. A key part of the plan, the StrongerBC future skills grant will support short-term skills training to further people's careers and upgrade their skills in anticipation of current and emerging labour needs.
Over the next few years, there will be thousands of newly-trained workers and existing workers with upgraded skills ready to fill in-demand positions on demand. Through the StrongerBC future skills grant, the Government of British Columbia will invest $39 million in funding to help more than 8,500 people access training for high-paying positions over the next three years.
Prospective students can choose from a growing list of more than 400 programs at a number of universities throughout B.C., but ECU differentiates itself as one of a few B.C. schools that offers creative tech and digital design microcredentials covered by the new provincial funding program.
The whole suite of micro-credential programs offered is listed on the ECU website. Creative Tech comprises the majority of ECU courses that are eligible for FSG funding, with training in core areas such as technical, creative, and collaborative skills.
Learners may apply for the grant to cover tuition, fees and materials for selected short programs that start in September 2023. The following ECU programs will be eligible:
As a public university dedicated to art and design education, ECU is where artistic and technical training intersect. Through practice-based education, ECU is a vibrant learning environment that centers students' personal and professional growth as learners, creative practitioners, and contributors to the creative industries.
Whether you're just starting out or upskilling, there's something for everyone at ECU! Visit ecuad.ca/creative-technology for more information on their programs.

Prospective students can apply to take courses with financial support. To check your eligibility for the StrongerBC future skills grant, visit strongerbc.gov.bc.ca.