Location. Location. Location. We've heard it time and time again when searching for a place to live.

Some say to stick close to basic amenities; things you need day-to-day, while others look to be close to bars and restaurants, or maybe even by the water (if you're lucky).

Well, there's a new building in Vancouver where you can have it all.
Introducing Muro: Reliance properties' newest offering, located at one of the best locations, if not the best location, in Vancouver.
Situated at the corner of Denman and Davie, there's nowhere else in the city you could find yourself so close to the ocean while also being just steps away from countless cafés, bars, restaurants, and shops. Imagine leaving your front door, taking a dip in the water, only to be sipping wine al fresco at your new favourite restaurant just a few moments later.

Hook Cantina, Craft Beer Market, and Three Brits Pub would be literal steps from your front door, plus the brand new Korean-inspired fried chicken haven, The Frying Pan in addition to local favorite Cactus Club English Bay, where you can sit back and watch the sun set into the ocean against a vivid, almost painterly sky.

Speaking of which…

There's more to Muro than its location. It's destined to be a standout, landmark building courtesy of its massive exterior murals designed by iconic local artist Douglas Coupland. Here at Muro, you'll be living inside a literal piece of art and experiencing high-end boutique living without the density and noise of a massive condo development.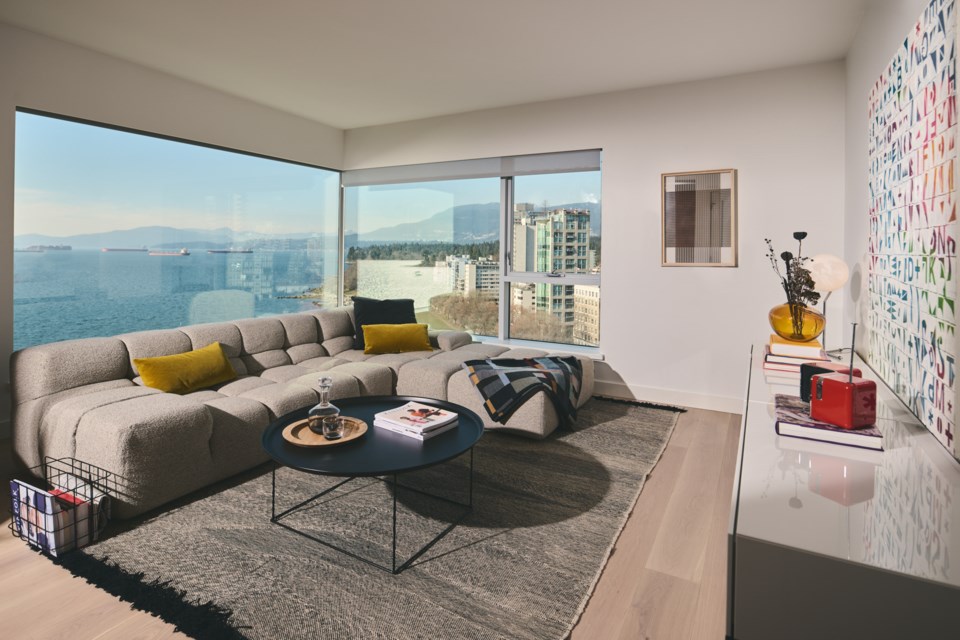 Not only do Muro's surroundings feature the best of Vancouver living, but the interiors are stunning as well. Muro underwent an extensive 2-year renovation to preserve the scale and character of its original Mid-Century construction while marrying it with modern, up-to-date features like hardwood flooring, European appliances, in-suite laundry, and air conditioning. Best of all, they've never been lived in, so your next apartment will be quite literally brand new. Muro is also pet friendly, so your four-legged friends are welcome to experience the good life at Denman and Davie as well.

And that's perfect because Muro offers the epitome of a walkable lifestyle. Here you'll be mere steps from the seawall, where you can walk to any of Stanley Park's restaurants, tennis courts, golf courses, dog parks, concession stands, or trails. Or, take the seawall in the opposite direction and head to Sunset Beach where you can hop in a water taxi and find yourself on Granville Island. Muro is so central to many of Vancouver's most treasured locations, whether it's downtown or the great outdoors.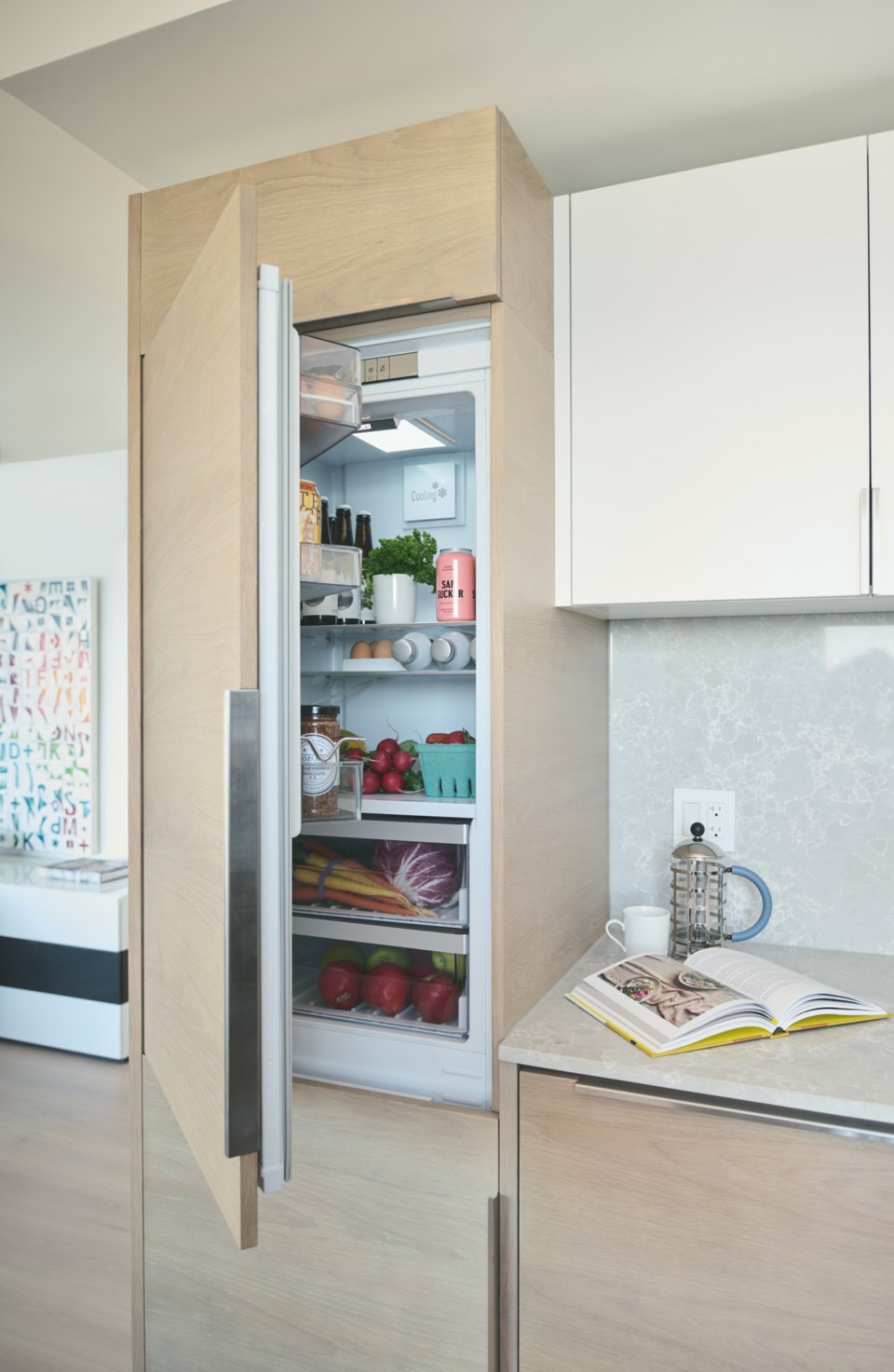 And isn't living amongst the natural beauty of the ocean and the trees while being near world-class hot spots, what Vancouver living is all about?
Surrounded by boutiques, bistros, coffee shops, major grocers, and every service imaginable, Muro is home to a truly one-of-a-kind lifestyle in Vancouver. Amenities that are so close you won't need to check the weather. Don't miss this amazing opportunity to live at one of the most incredible intersections in the city.