Many of us used to think the number on the scale indicated how healthy we were, but the definition of "health" in recent years has evolved to account for a more nuanced understanding, including the mind, body, and more.

Fortunately, there's a new gym that accounts for all of that (and yes, the workouts are great too).

Founded in 2021, KIN Culture is a fitness brand based in Vancouver, B.C. with a new location at 1847 W 4th Ave in Vancouver. KIN believes wellness should be more holistic, by providing people with truly transformative change, both physically, and mentally. KIN provides individualized training programs, community conversations regarding mental health, and fitness classes that actually make daily life easier, no matter what your lifestyle is.

Growing up as male athletes in the UK and Ireland, founders Richard Poole and Sean Collins felt there was little to no room to talk about their feelings, perpetuating a difficult, and damaging social pattern all too common in the fitness world. With KIN, they want to help break this pattern and destigmatize mental health issues, independent of age and background, which is why KIN works regularly with experts in Mental Health and Wellness to bring events to their community.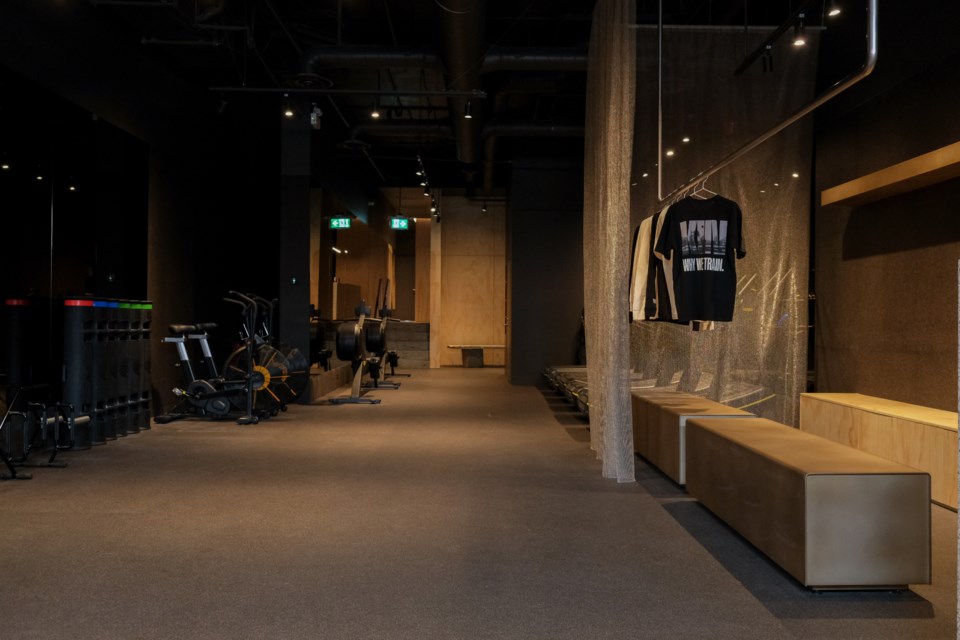 KIN Culture first started without a brick-and-mortar location, hosting outdoor workouts, running clubs, and collaborating with local brands in the community to lead a variety of fitness pop-ups. Now housed in a beautiful boutique space, KIN Culture is focused on reimagining the traditional gym and personal training experience based on a belief that wellness should embrace every aspect of your life, both physically and mentally.

It all comes back to "health" which is why KIN is more than just workouts… but even those are pretty special in their own right. In addition to personal training and their community running club, KIN offers five unique class varieties; RESET, FOUNDATIONS, STRONG, ENDURE, and RUN.

Stressed from working hard or working out a lot and not seeing results? Your body likely needs to RESET. In this class, KIN instructors will teach you how to recover from the stresses of everyday life, focusing on a more holistic approach to working out, so you can continue to progress in the gym and in real life.

If you're new to fitness or feeling unconfident in the gym, FOUNDATIONS will develop the key movements of almost any training program, while getting you familiar with the gym, the coaches, and working out in a safe, pain-free way

Want to move well with load, conquer new hikes, ski a full day without fatigue or hang out with your kids, or grandkids for a day? You can find resilience in whatever life throws at you with KIN's ENDURE classes.
Do you want to build muscle and increase your strength? KIN wants to help you feel STRONG by focusing classes on compound strength movements that encourage you to lift heavier weights.
Finally, KIN wants to help you get your RUN game on track, with a class designed to help you run more efficiently, effectively, and pain free.
We are thrilled to partner with KIN Culture to bring you an incredible prize bundle that has the power to transform your life and embody the true essence of wellness. Enter our contest using the form below for a chance to win an exclusive package to be used at KIN Culture for you and a friend, including:
One gym membership for a year
Six-class pack
Merch bundle
Total prize value: $1,100+
This contest is open to British Columbia residents who are able to commute to the Vancouver gym location to use the prize bundle. Contest closes on June 14, 2023. The contest winner will be contacted via email following this date. Prize redemption based on availability and subject to blackout dates.
KIN is more than a gym; it's a holistic approach to wellness that values the strength of the body and mind. To learn more about classes, free trials, and personal training sessions, visit kinculture.ca