Have an expensive taste for fashion, but not the budget for it? What if we told you there was a way to afford your love of designer labels without the hefty price tag attached to brand new items?
Recognizing that quality fashion apparel and accessories can have many lives, luxury resellers are democratizing access to ready-to-wear and high-end fashion brands through in-store and online shopping experiences that offer consigned items at budget-friendly price points. This way, fashion lovers and label hunters can invest in building their luxury wardrobes.
Founded in 1978, Turnabout Luxury Resale is one of the biggest resellers of pre-owned (and pre-loved) luxury goods in Canada. Turnabout has eight locations across B.C., including stores located in stylish Vancouver neighbourhoods such as South Granville, West Broadway, Commercial Drive and Main Street, along with stores in South Surrey and Victoria.
Across their various retail shops, Turnabout carries everything from high-end designers like Chanel and Hermès, to mid-range brands like Aritzia and Lululemon, and everything in between, some of which is previewed at turnabout.com/collections. All items are authenticated in-house by luxury brands experts before being accepted for resale at Turnabout, so you can be sure that what you're buying is not just a great deal, but the real deal too.
Right in time for spring, Turnabout has just completed a fresh new renovation at their luxury division, Turnabout Luxe, in South Granville. With a vast curated designer collection, their flagship boutique is exclusively dedicated to high-end clothing, shoes, handbags, jewelry and accessories.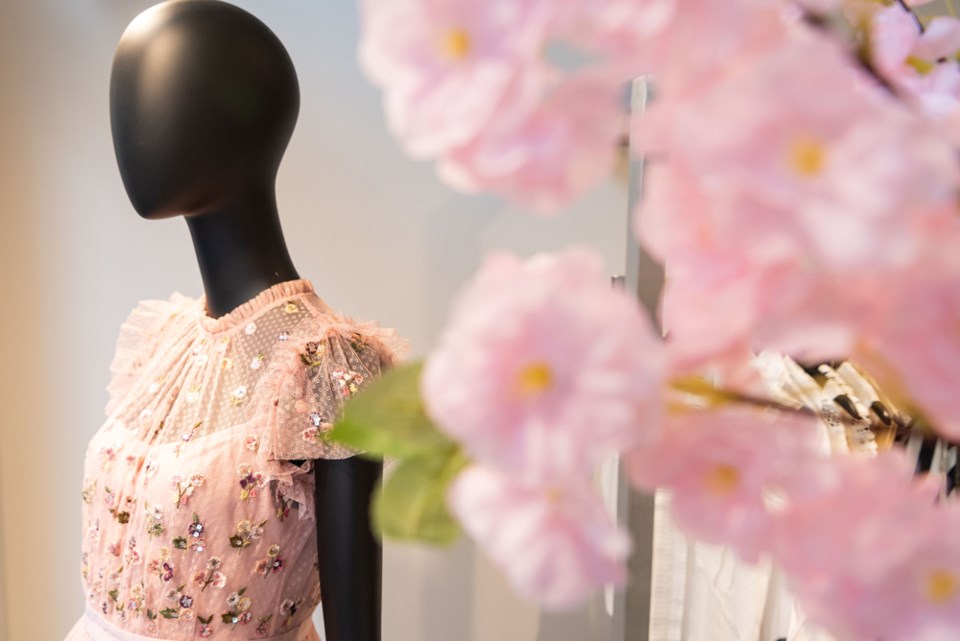 If you're currently in the midst of cleaning out your closet and are looking to make room for some new fashion finds, consider converting those pieces that no longer serve you into someone else's new favourite wardrobe staple.
From Tuesday to Saturday between 11 a.m. to 5 p.m., Turnabout accepts men's and women's clothing, jewelry, bags, scarves, belts, and footwear, with no appointment necessary. You can bring your pre-owned pieces in pristine, wearable condition to any of Turnabout's store locations to consign or sell outright, with prices varying based on items' brand and style (note, they are brand and style curated). After your items are authenticated, the team at Turnabout will handle the rest.
In their commitment to giving back, Turnabout Community on Fraser Street is Turnabout's non-for-profit fundraising store, which began as a collaboration with Dress for Success Vancouver and has grown to support other non-profit organizations such as Big Sisters Vancouver and Cause We Care. On the daily, Turnabout's retail locations sort through thousands of items that consignors and sellers bring to their stores, and all of the items that are not accepted from consignors and sellers are donated to Turnabout Community.
Through the fashion resale model, luxury shoppers can find unique and special pieces, and feel good about their sustainable and mindful shopping practices by keeping clothes out of the landfills and into the closets of those who will give these loved items a second life.
Turnabout Luxe is located at 3135 Granville Street. Go to turnabout.com to see what's currently in stock and to find a Turnabout location near you.