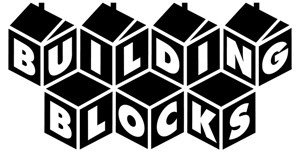 V.I.A.'s Building Blocks sponsored features offer intimate looks at real estate projects in and around Greater Vancouver, bringing you stories about the developers, the neighbourhoods and the homes themselves.
If you've never heard of Sapperton, you will soon. It's a neighbourhood in New West that's in the midst of a major transformation. Located on the slope above the Fraser River and centred around Brunette Avenue and Columbia Street, Sapperton offers views of a working river with tug boats and log booms. It's gritty and busy and beautiful.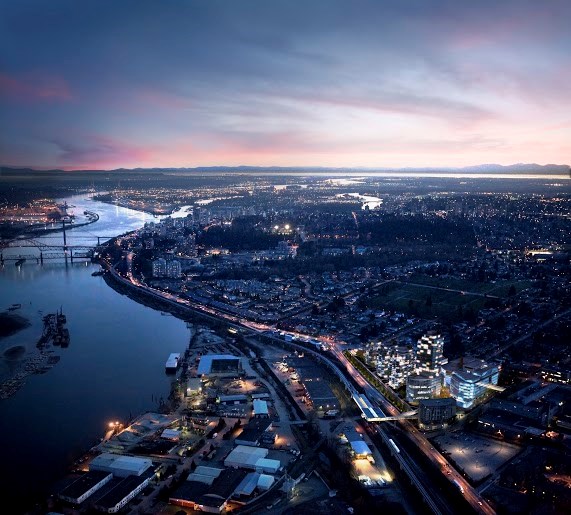 In the centre of Sapperton, on the former site of the Labatt's Brewery, a new master-planned community called Brewery District has already seen a retail hub take shape featuring Brown's Social House, Starbucks, Save On, Move yoga studio and many other small businesses and offices. Royal Columbia Hospital is right there. So is Translink headquarters. And it's steps from the Sapperton Skytrain station – a 30 minute ride to downtown Vancouver.
But until now, it has been a quiet community of mostly single-family homes. That's about to change. In the heart of Brewery District, The Sapperton is a new 15-storey, 116 home condo development that offers the best value anywhere on transit and a rare opportunity to buy a condo in the Brooklyn of Vancouver. Here's why it's like Brooklyn:
1. The area has a rich history with beautiful old buildings, lots of parks and a strong community. A mostly single-family neighbourhood with character houses, it boasts the kind of vintage and authenticity that money can't buy. As a journalist wrote: "New West is attractive because it's one of the few areas outside downtown Vancouver with a sense of history. But New West is closer and not so suburban feeling as North Van. I see it possibly being more like Georgetown in Seattle or Williamsburg in New York."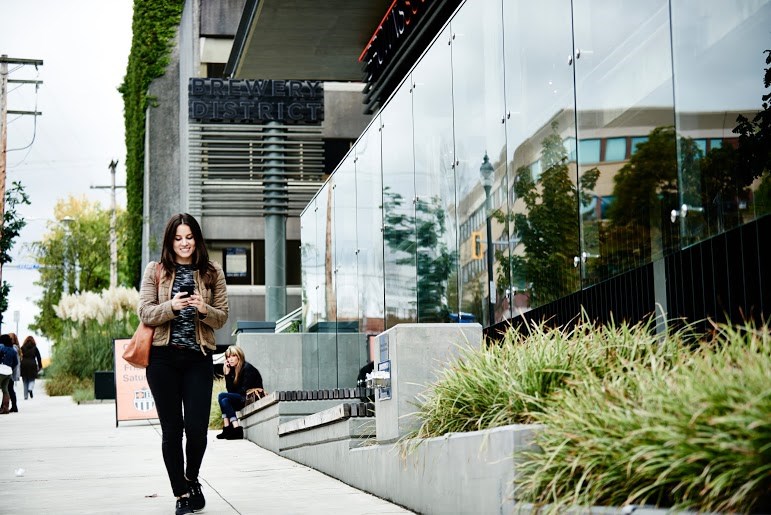 2. Young, hip people are moving in. Not just because it's more affordable than Vancouver, but also because it's full of character, artist and yoga studios, indie cafes, antique stores, cool new restaurants and cafes. Don't believe us? Read THIS STORY in The Tyee about the magic energy that's taking over New West.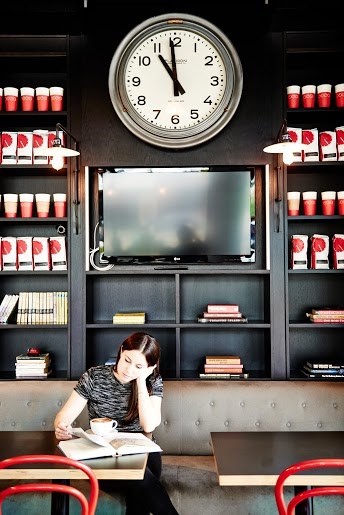 3. The real estate is still undervalued. There's easy access to the SkyTrain and no toll bridges to drive to downtown Vancouver. It's one of the few suburbs where you don't really need a car. You can walk or Skytrain everywhere.
4. With a looming announcement that the province will invest 1.25 billion in redevelopment at Royal Columbian Hospital, Sapperton is likely to become a destination for medical research and with that an influx of doctors and other health care professionals.
5. Sapperton is close to the revitalized downtown New West with its growing number of art studios and galleries, a new civic centre, riverfront walkway that's replacing the old crumbling industrial warehouses and the River Market which boasts great outdoor patios, restaurants and shops.
Wesgroup's Sapperton homes are now selling. For more details, check it out HERE.