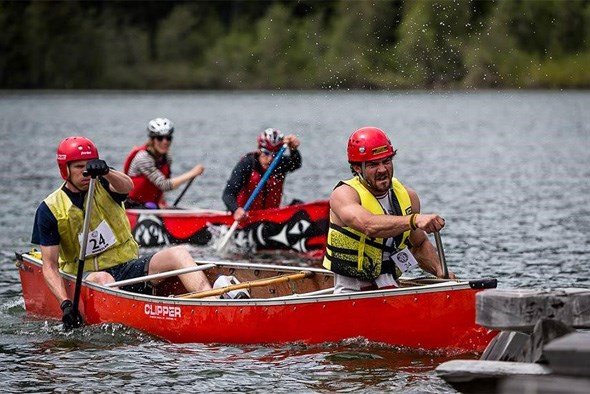 Image courtesy of Clint Trahan
What are you doing for the upcoming May Long weekend? If you're still struggling for ideas, Whistler might be the perfect escape.
Although it's tempting to head straight for the campsites, there's always competition when it comes to the best tent-pitching spots. Instead of battling the crowds, why not opt for the festival experience instead?
Launched a year ago, Whistler's Great Outdoors Festival (or GO Fest for short), takes place from May 15–18, 2015 and is the newest addition to Whistler's ever-growing calendar of world-class events.
Signalling the start of summer, GO Fest isn't your typical festival—it's equal parts music, arts and the great outdoors.
Sports enthusiast rejoice as GO Fest aims to highlight some of Whistler's most notable attractions from mountain biking, skiing and snowboarding, kayaking, sailing and even disc golf. If you're an avid fan of any of these activities, consider signing up (ASAP) to compete against other adrenaline junkies like yourself.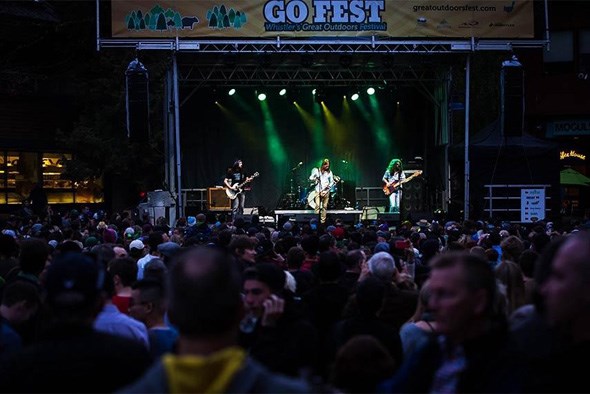 Image courtesy of Clint Trahan
If extreme sports aren't exactly your thing, there's still plenty of happenings at GO Fest that will keep you and your friends busy, including various art showcases and musical performances throughout the event's four-day duration. Unlike other outdoor festivals, GO Fest is designed to be kid and spectator-friendly, which gives you a reason to bring the entire family along!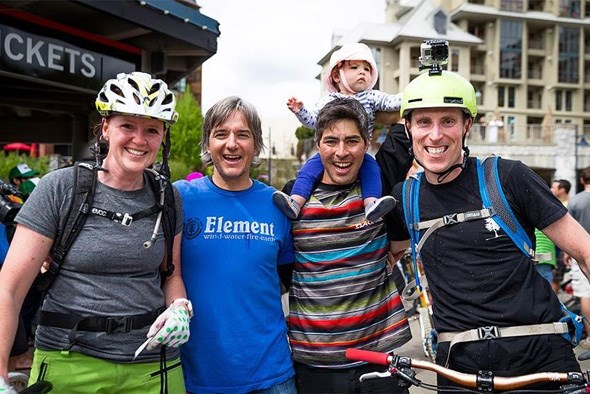 Image courtesy of Clint Trahan
Given the central location of the festival, you can easily stroll through the village for a bite to eat (Splitz Grill, anyone?), or head to Lost Lake for a refreshing dip in the water—there's more than enough options to plan an entire long weekend around this year's GO Fest.
For more details on GO Fest, visit whistler.com/events/gofest/.